If viewing in the app, click here for more content
Comparing the experiences of men and women in the U.S. military today is strikingly different from those who served in 1960s and 70s. Two Vietnam War-era veterans from the Seattle area help illustrate that.
One is a male. He's an Army pilot who was shot down, captured, brutally tortured and held as prisoner of war – the last POW taken during the Vietnam War.
The other is a female - a Navy captain who wasn't even allowed on a ship because she was a woman.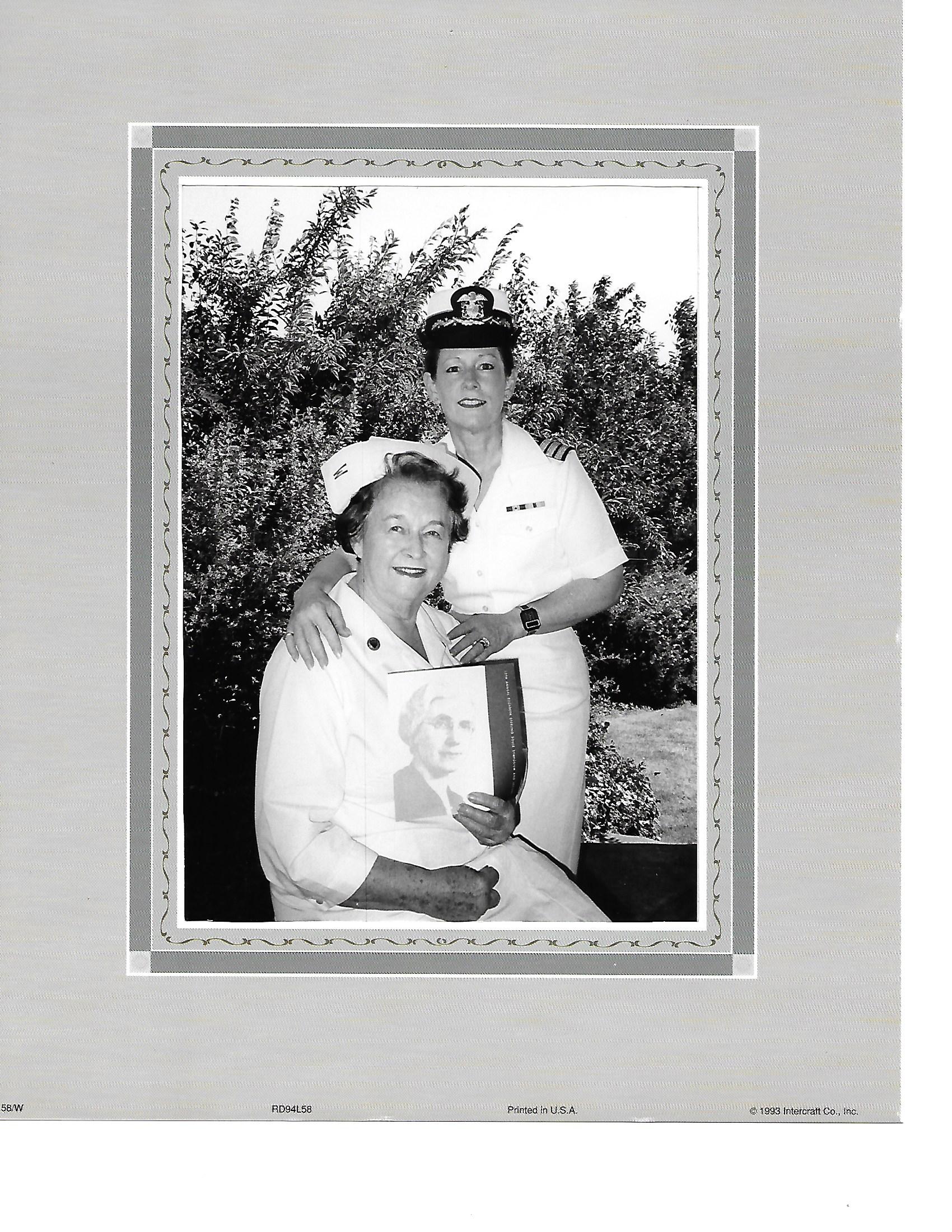 Bill Reeder and Sandra Smith volunteered to join the military in the early stages of the Vietnam War – Reeder in the Army, Smith in the Navy. But that's where their similarities end.
Smith said laughingly, "People ask me to do public speaking about my experiences, and ask, 'Do you have a picture of you on a ship?' And I answer, 'No.' The culture was so different then. When I enlisted, women in the Navy weren't even assigned pants – only skirts."
While Smith was fighting for equality stateside in the Navy, Reeder paid an unspeakable price for his service in the Army. On May 9, 1972, his Cobra helicopter gunship was shot down in South
Vietnam, and he became the very last American soldier taken prisoner in the Vietnam war.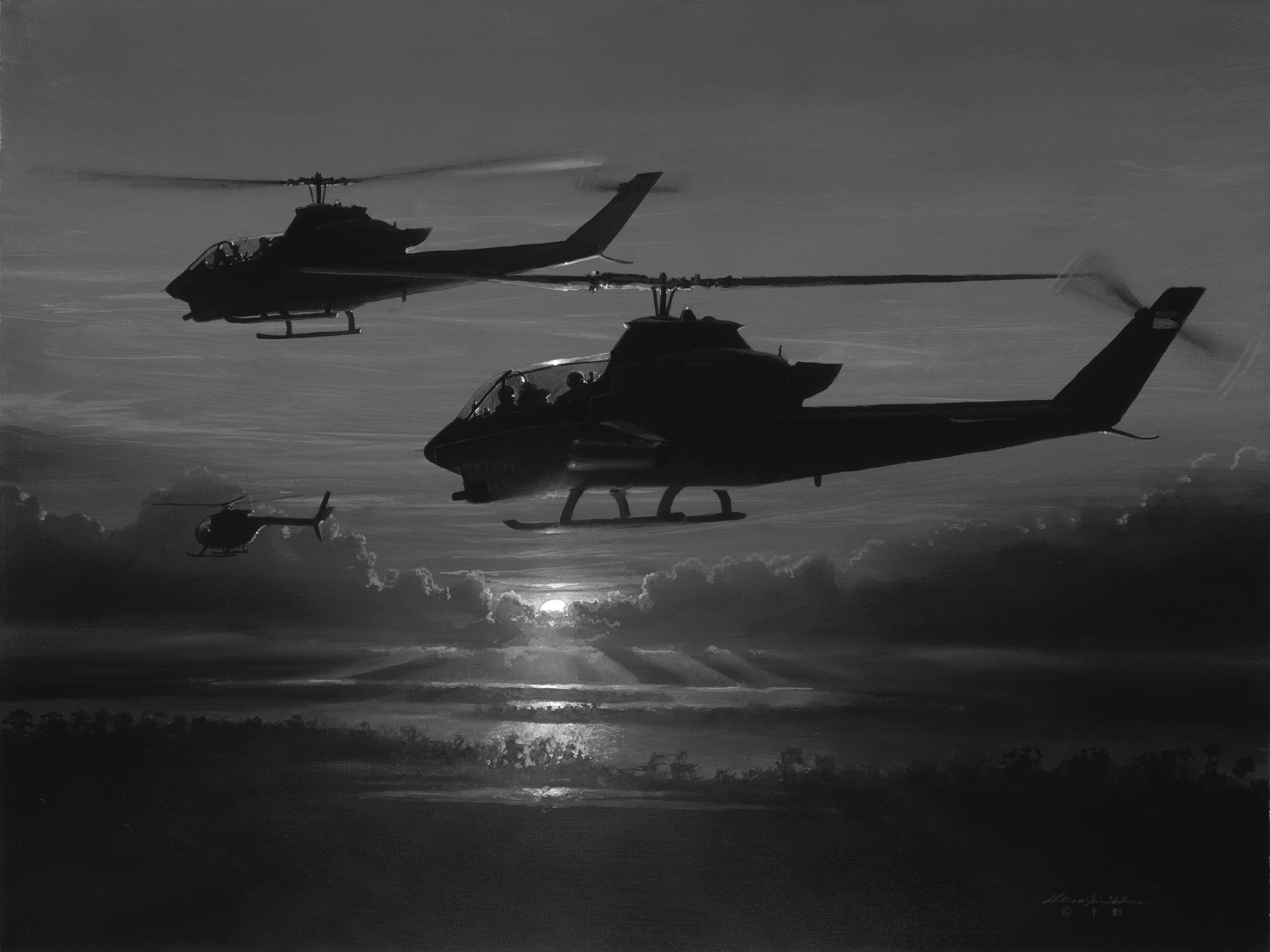 Many of his fellow POWs died in captivity. Bill says faith and family helped him survive the atrocities that began immediately.
"I was interrogated, abused, and brutalized for three days, including having my arms tied behind my back until my shoulders dislocated," he said.
It got much, much worse from there – he was held in jungle cages with his feet in wooden stocks, he had to march the horrific Ho Chi Minh Trail, where he was further tortured at the infamous Hanoi Hilton (the same camp that held John McCain), before he was finally freed when the war ended.And yet, Reeder shows no outward bitterness.
"The military is a brotherhood," he said. "I am what I am today because of my military experience. Good and bad."
Vietnam veterans with divergent paths
Bill Reeder on his first tour in Vietnam.
Bill Reeder on his first tour in Vietnam.
Sitting next to Reeder, who is a longtime friend, Smith is almost apologetic for how much she enjoyed her Navy career. But she's proud for the role she played in changing the way women were treated.
"We never dreamed women would be on those combat ships," she said. "And now, women are on carriers, they're on submarines. Women have commanded carriers."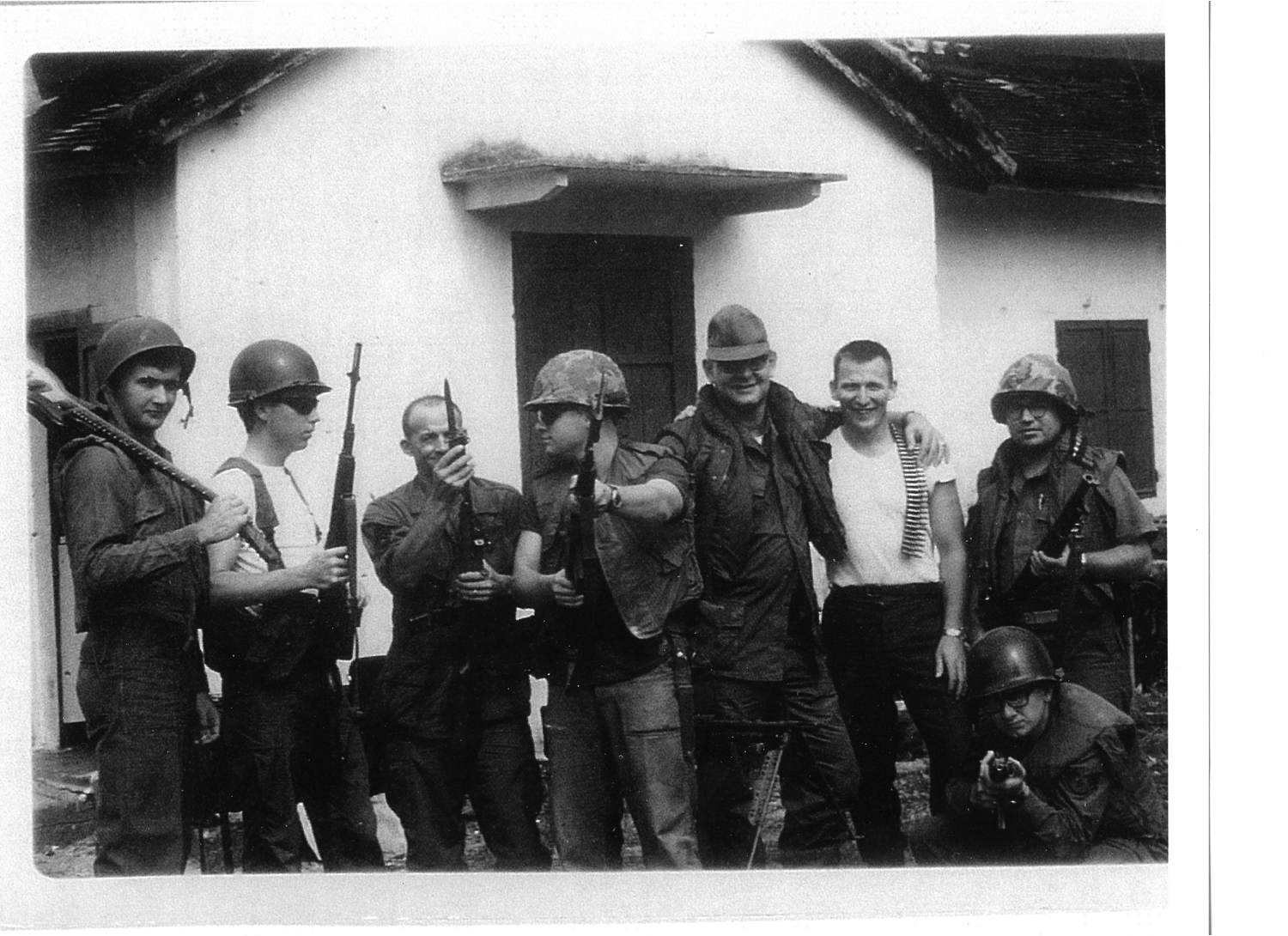 Reeder agreed.
"Now, women can fly apache helicopters. They can fly fighter jets, every opportunity is available, and I think it's a wonderful thing."
They retired as an Army Colonel and a Navy Captain -- essentially equal in rank, after journeys that illustrate the stark differences between the military then and now.
Reeder has published a book about his harrowing experience - "Through the Valley: My Captivity in Vietnam."