A KING 5 viewer living in a Shoreline neighborhood that had been in the dark for more than a year called the KING 5 Consumer team for help getting her street light fixed.
Barbara Hayes said she noticed the light on 14th Avenue Northwest had gone out in July 2015, but despite her repeated requests, the Seattle City Light did not repair the light.
"They would either say they would get back to me, or they wouldn't answer my emails, or they would say 'We'll look into it. It needs permits. It's not just the light out; it's something electrical,'" Hayes said.
Hayes got frustrated and called KING 5.
"We need the light," Hayes said. "We have had quite a few accidents down at this corner."
City Light's outage repair tracker advises customers that for even the most complicated of jobs, "They will complete the work within 120 calendar days of the escalation date."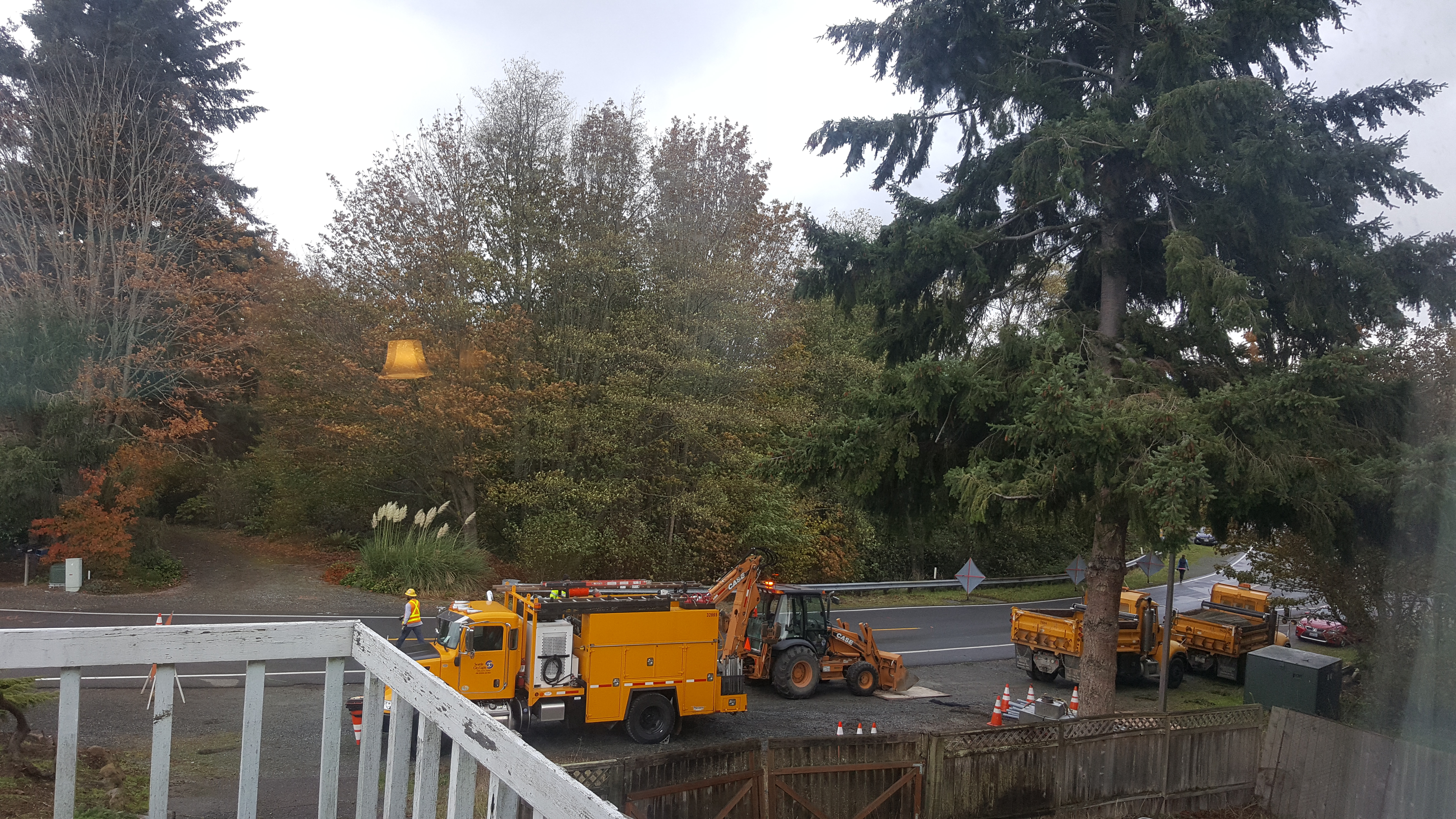 So, the consumer team called Seattle City Light and asked about the holdup.
"This particular one took longer than we would have liked, and we apologize to the folks in that area for the extended time to get this repair made," said Scott Thomsen, City Light spokesperson.
After the KING 5 inquiring, Thomsen promised the work would begin in the next week.
It turns out, the light pole itself had been damaged, and a complicated job restoring the power supply was needed. The job would require additional permits and labor.
Sure enough, City Light followed through, and Hayes was ecstatic to report crews were on scene finally repairing her light.
"So, I was very happy," Hayes said.
Seattle City Light has about 85,000 lights to maintain in its system. It's goal is to respond to most typical outage reports within 10 days.
Thomsen also asks that individuals who spot outages report them promptly so the city can begin repairs.