KING 5's Mark Wright and Taylor Mirfendereski moderated a live conversation about ending veteran suicide.
Viewers submitted questions, shared personal stories and solutions for saving our military heroes from themselves during the forum on the KING 5 Facebook page.
Meet The Panelists: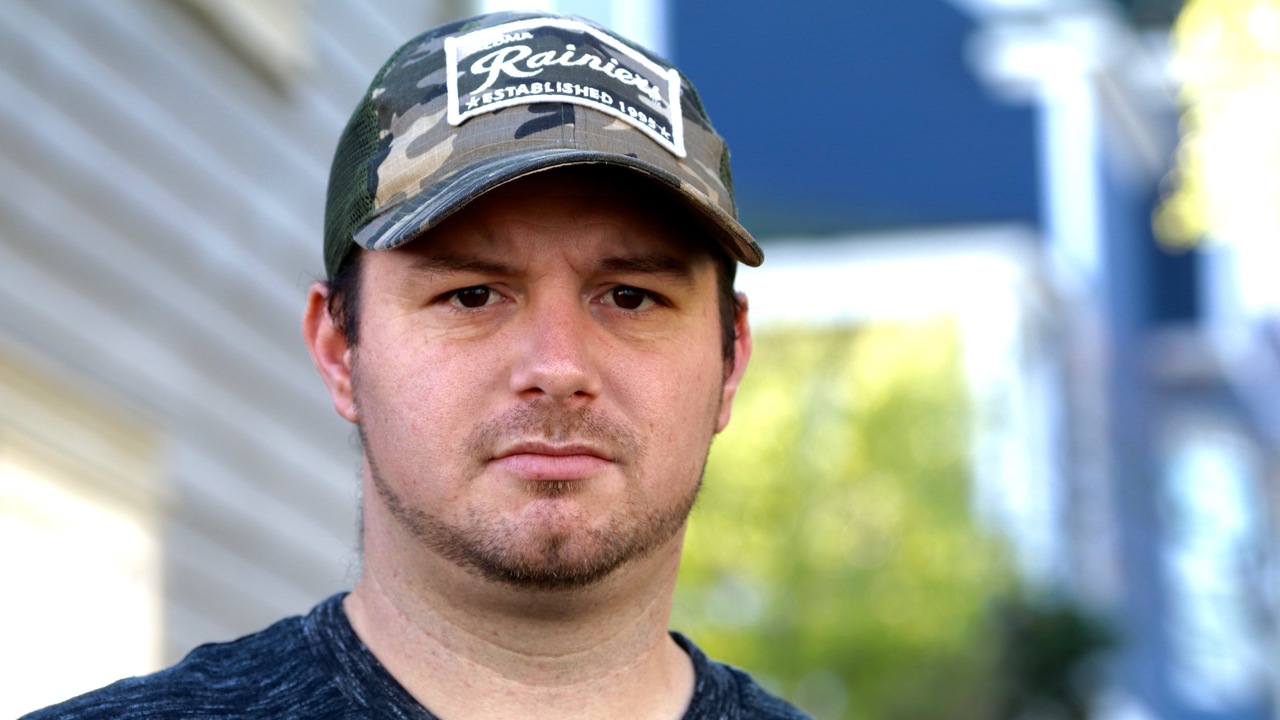 Tony Dayton
TONY DAYTON, 31, of Tacoma is an Army National Guard veteran who served from 2004 to 2009. He's also the president of the National Alliance to End Veteran Suicide.
In August 2006, Dayton intentionally shot himself in Iraq while deployed. It was his second suicide attempt.
One of his solutions: Solution: "Being able to talk about when, why, how I'm suicidal without any of the repercussions along with dealing with the circumstances."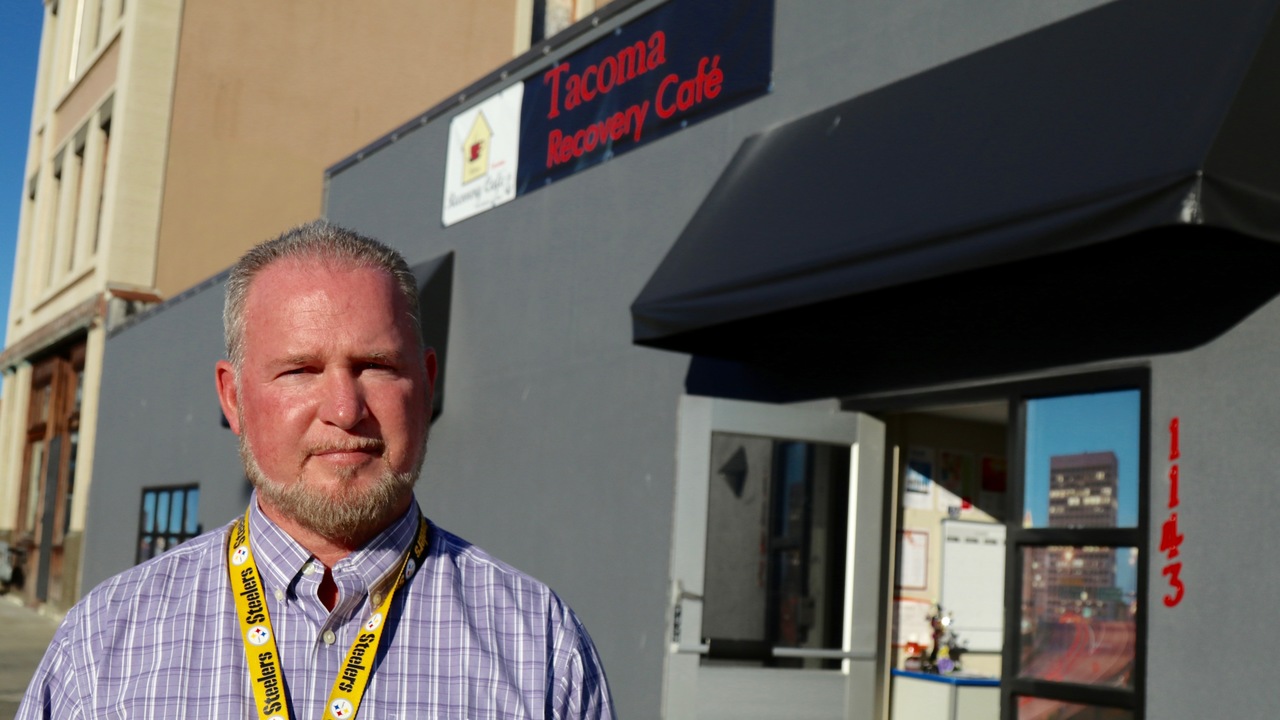 Larry Turk
LARRY TURK, 51, of Fircrest is an Army veteran who served from 1983 to 1995. He is also the Veterans Recovery Coach at Recovery Cafe in Tacoma. As a former squad leader in the service, Turk admits that he used to help kick out the soldiers who showed signs of weakness. Now, he's trying to save the vulnerable veterans he helped put on the streets.
One of his solutions: "A lot of units now, especially soft-op units, are getting psychologists assigned to them that actually deploy with them. So when guys come back from operations, they have help available right then. I think that that needs to be service-wide."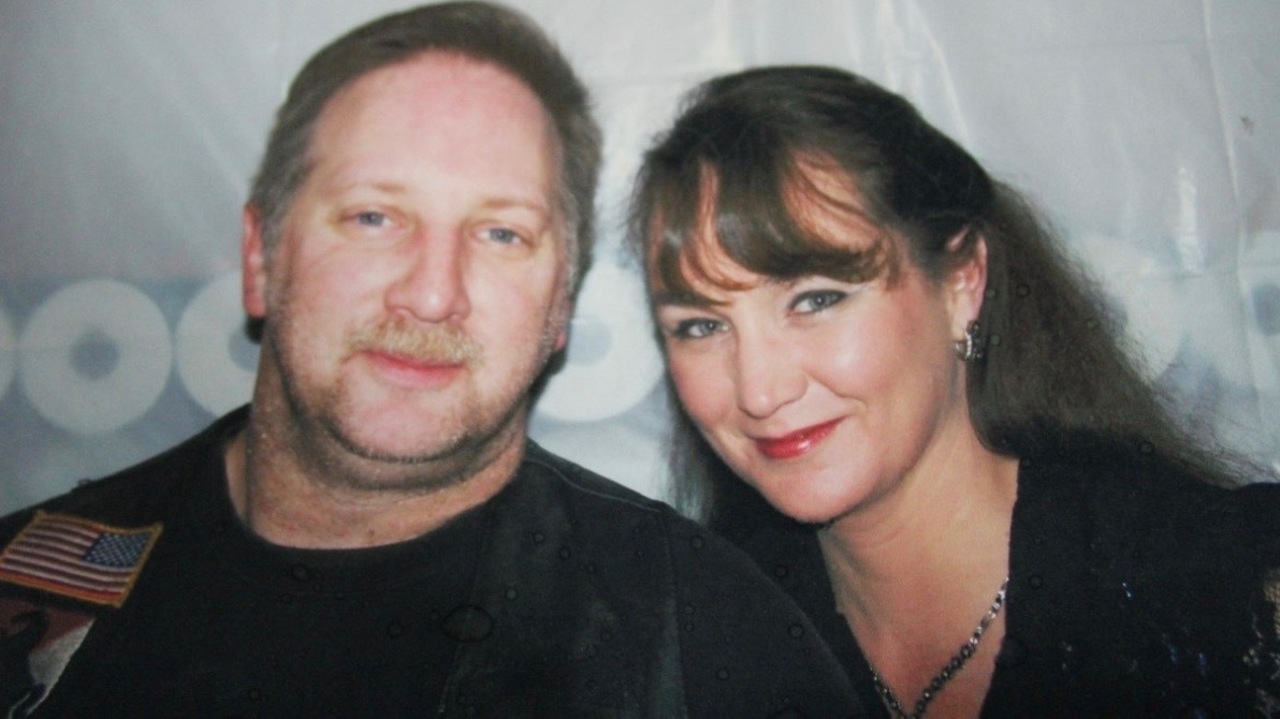 Dave and Sally Saxon
SALLY SAXON, 47, of Puyallup is a combat Army veteran, who suffers from Post-Traumatic Stress Disorder. Saxon lost her husband, David Saxon, to suicide in December 2015. David was a 49-year-old combat veteran who served in the Army from 1984 to 1992.
One of her solutions: "The best thing that anybody who has not served in the military can do for a combat vet is hook them into another veteran program."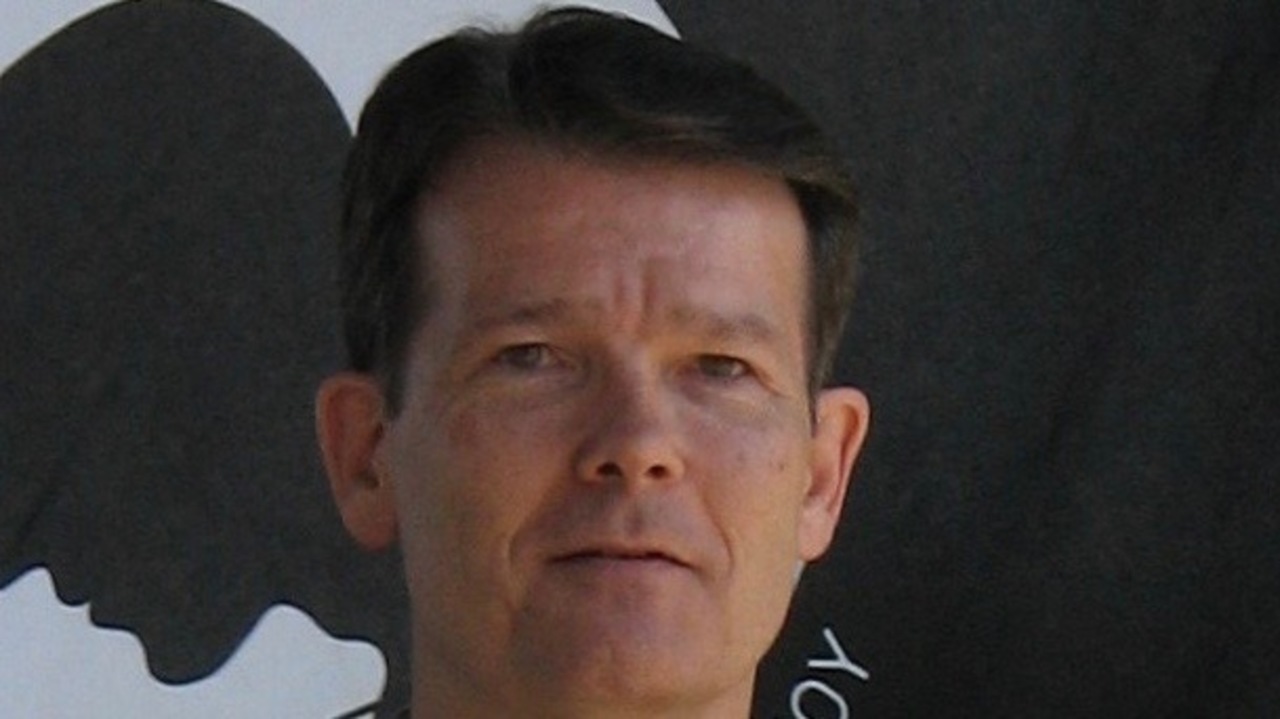 Rod Wittmier
ROD WITTMIER of Buckley is an Army veteran who served from 1974 to 1980. He's also the founder of the National Alliance to End Veteran Suicide. The group provides a free workshop to veterans and their family members called "Operation Veteran Freedom." The workshop reveals how the brain works in times of trauma and creates a transformation that empowers freedom from the past, freedom from regret and blame.
One of his solutions: "What needs to happen is family and relationships is put the technology away and actually be face-to-face."
This Facebook Live panel is affiliated with Charlie Foxtrot, a national investigation about the reasons behind a spike in service member suicides.