A person shot out the back window of a Sumner police car and fired at least two shots into City Hall early Tuesday morning.
The shooting happened around 12:30 a.m.
No one was injured.
That does not mean police are not interested in finding the shooter.
"They don't know if anybody's not in that car. They don't know if anybody's not in the building. It's still something very serious," said Sumner Police Deputy Chief Jeff Engel.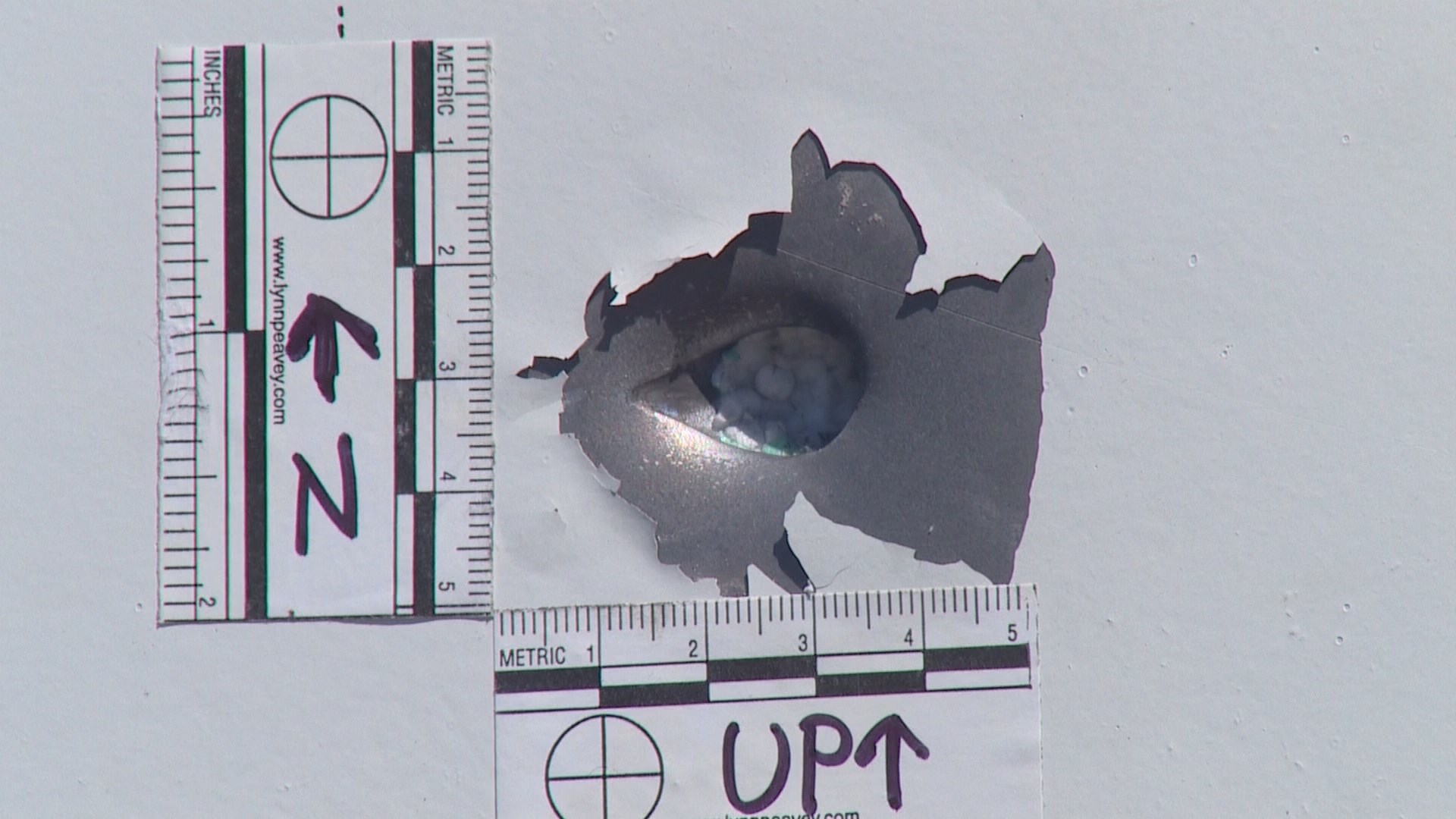 Engel said City Hall has surveillance cameras, but the cameras did not capture any images of the shooter or any vehicle.
A neighbor, who did not want his name published, said he saw a dark pickup leave the neighborhood shortly after the shots were fired.