If viewing in the app, click here for more photos and video
The man suspected of killing a Kent woman and dumping her body in a Lake Tapps neighborhood made his first court appearance Thursday.
While Lance Rougeau,25, has not been charged yet in the case, he could face murder charges in the second degree.
Police are also looking for a second suspect, though no description has been released.
"At this point, we don't have much other than he's a known felon, has done residential burglaries before, could have been armed and this could've been something that went horribly sideways when he was committing another crime," said Pierce County Sheriff's spokesman Ed Troyer.
"We believe there is somebody else involved because when the body was dumped and lit on fire, there was a second vehicle there at the same time. So somebody had given him a ride to the area, followed him or given him a ride out."
Wednesday night, Kent police, working in conjunction with the Pierce County Sheriff's Department, took Rougeau into custody without incident at an apartment complex on Benson Road SE in Kent.
Detectives identified the victim as 64-year-old Linda Sweezer, of Kent. They believe Rougeau killed Sweezer at her home and then abandoned a four-month-old baby who was in her crib inside the home.
The investigation began just after 4 a.m. Tuesday when Pierce County deputies responded to a report of a body at the intersection of 166th Avenue E. and 24th Street Court E. in the Lake Tapps area.
Detectives said the woman's body was dumped at the scene and the suspects allegedly tried to light the body on fire. Surveillance images from a home nearby showed the headlights of two cars leaving the scene, police said.
Auburn Police Department contacted Pierce County detectives Tuesday regarding a suspicious vehicle that was found abandoned on 63rd Street SE in Auburn. Detectives were then able to determine that the car was registered to Sweezer.
On Wednesday, detectives served a search warrant at Sweezer's home on 105th Avenue SE in Kent. Neighbors who knew Sweezer say they were horrified to learn what had happened.
"I wish I had heard something. God knows I do - I could've called for help or something," said Ruthie Robinson, who said she's lived next door to Sweezer for close to two decades.
Investigators say they found evidence that Sweezer was likely killed inside her home. They also found a 4-month-old baby girl, abandoned in a crib inside the house. The child was taken to Seattle Children's Hospital for treatment of dehydration. She is expected to recover.
"It's just crazy, there was a baby in the house. It's tough," said neighbor Roy Boultt. "Hopefully they bring him to justice. This is really a shock to the whole neighborhood."
Detectives believe the child was home at the time of the murder. They say Rougeau killed Sweezer, then left the child behind, drove to Lake Tapps, and allegedly dumped Sweezer's body and tried to set her remains on fire.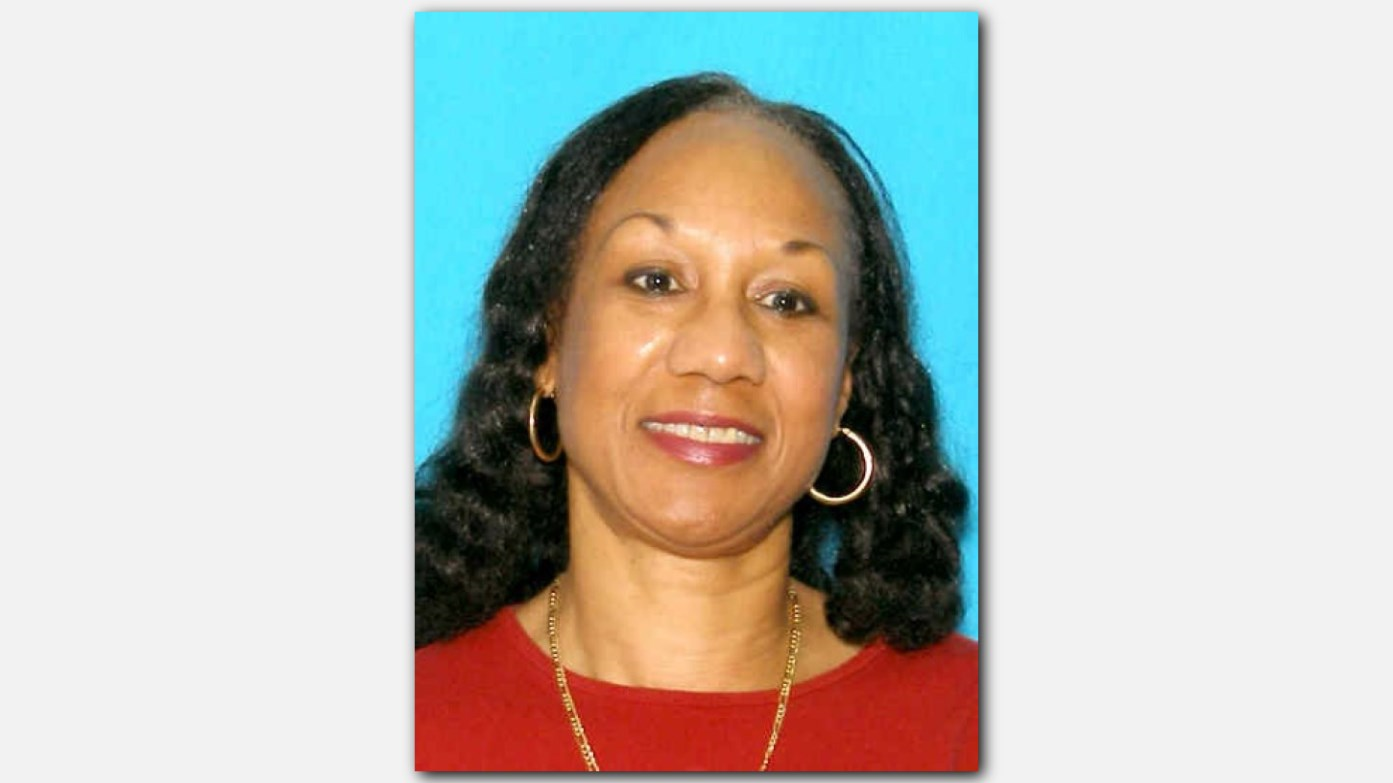 Sweezer was caring for the infant before her death and was in the process of obtaining legal custody of her, according to police. So far, investigators say they've found nothing that connects the suspect to Sweezer, the baby, or the baby's mother.
Sweezer was an active member of the Kent Black Action Commission. The organization posted a message on its Facebook page on Wednesday, saying they lost a dedicated and loyal member who will be greatly missed.
Gwen Allen-Carston, the Executive Director of the Kent Black Action Commission, considered Sweezer a good friend.
"I would want people to know Linda was a very caring, loving person. And she believed in family," said Allen-Carston. "Which is why I believe she took on this, whatever the circumstances were, for the sake of the baby. To make sure the baby was taken care of by family."
Allen-Carston says the last time she saw Sweezer, her friend came to visit with her infant granddaughter in her arms.
"When she came here a couple weeks ago with the baby, she was so proud of the baby," she said. "I don't know how anyone could have hurt her. I don't understand how anyone could have hurt her."
Allen-Carston hopes the next few days will bring some answers for those who knew and loved Sweezer.
"I hope we can get some sort of clarity on what went on and why," she said. ""She will be missed. She will be greatly missed."
Images from homicide scene this morning near Lake Tapps. Female victim still unidentified. pic.twitter.com/9fu8JC7YBN

— Pierce Co Sheriff (@PierceSheriff) October 24, 2017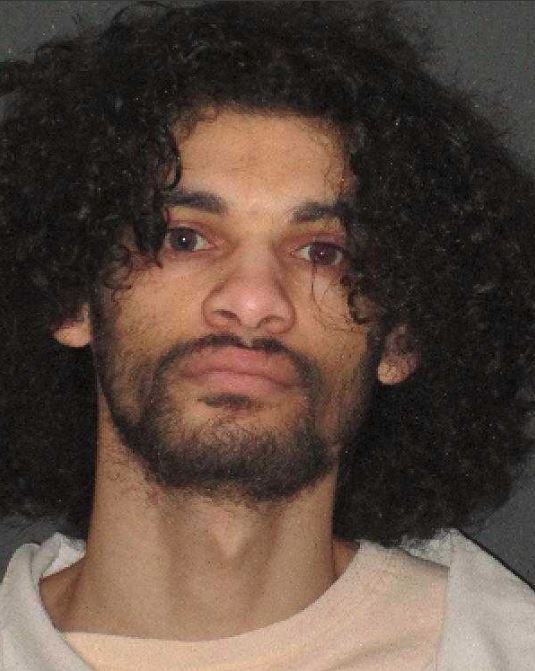 Detectives were also trying to locate Sweezer's other car, a bronze 2003 Chevrolet Impala, Washington State license plate AGX9423.
Anyone with information about the crime is urged to contact the Pierce County Sheriff's Department.