Residential security footage and witness cell phone records led police to the man who is accused of murdering a Kent woman then burning and dumping her body.
Lance Gene Francoise Rougeau, 25, was charged Monday with murder in the first degree and burglary in the first degree.
Linda K. Sweezer's burned body was found on October 24 early in the morning in unincorporated Pierce County near Bonney Lake.
"Whatever happened, Linda would not go out there without a fight," Sweezer's ex-husband, Larry Sweezer. "She was a strong willed woman, and anything she would do to not let this happen to her dying breath, she would not let this happen."
Security footage showed two vehicles stop where the body was found, according to probable cause documents. A brief flash of light is seen on camera, which authorities suspect was when Sweezer's body was burned, and then the vehicles leave.
Sweezer's abandoned car was found about 2 ½ miles from where her body was dumped. On security footage, Rougeau was seen on the porch of a home near the abandoned vehicle.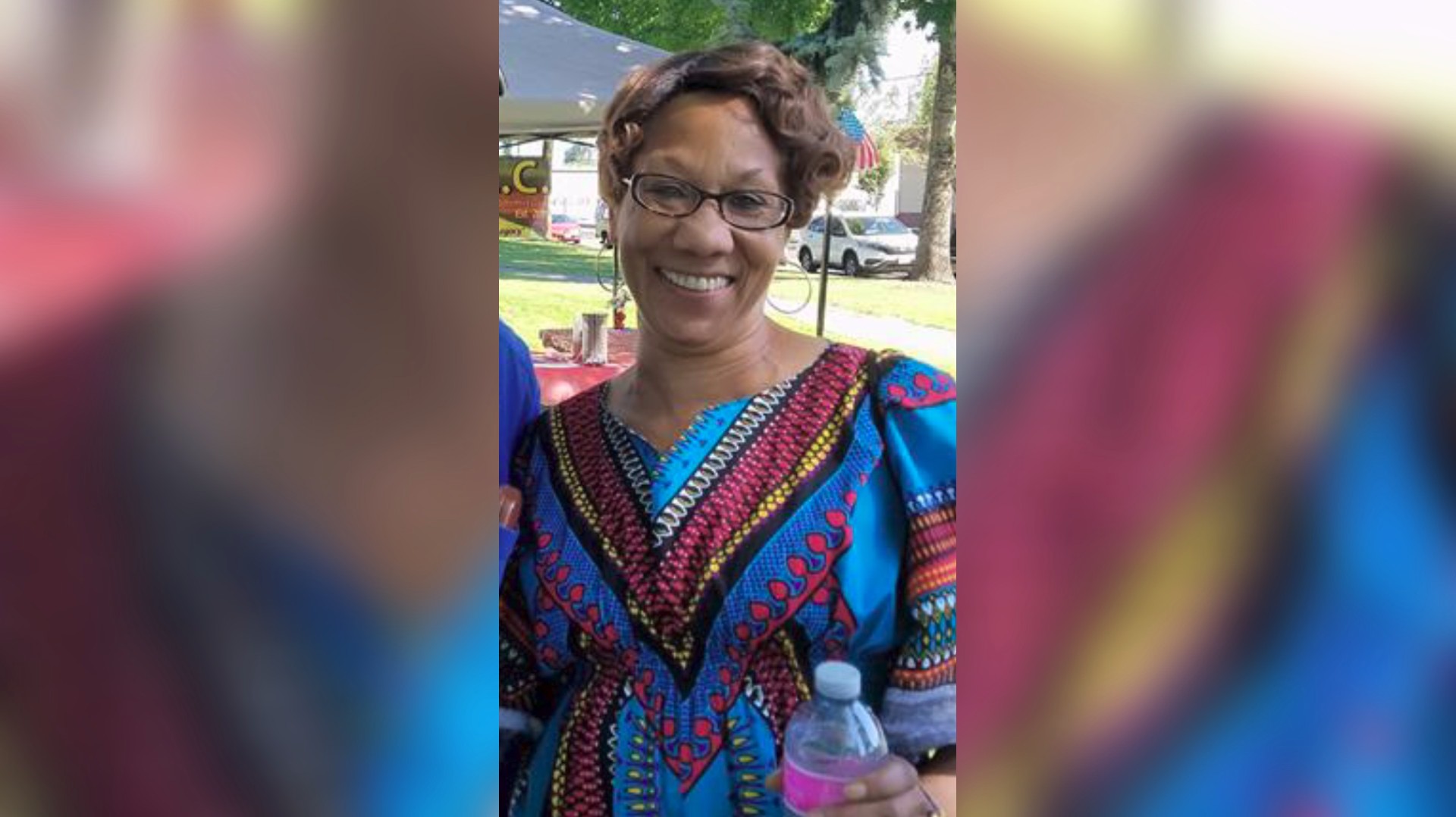 A witness spoke to the driver of the abandoned car, according to documents. The witness said the driver asked for help after running out of gas. The driver eventually asked to use the witness' cell phone to make two calls, one of which was to Rougeau's brother.
Detectives tracked down Rougeau and his brother at his mother's home.
Police found Rougeau's DNA on the steering wheel of Sweezer's car. Her car key was found in a backpack in Rougeau's mother's apartment.
Sweezer, 64, died of strangulation, according to the medical examiner. There were also numerous stab wounds on her neck, head, and back, according to probable cause documents.
Close friends and family of Sweezer are trying to make sense of what happened.
"It's just inexplicable as to what happened to her when you consider what type of person she was and to come to this kind of end is just totally contradictory to her life," said Richard Johnson, a close friend.
Bail was set at $1,000,000.