If viewing in the app, click here for photos of both suspects
One of two inmates who escaped from a fire work crew in south-central Washington was captured in Portland Wednesday morning.
The Portland Police Bureau says Tyray Munter, 30, was arrested without incident. A garbage truck driver, John Stader, had spotted Munter and called police.
"It's a one-in-a-million chance that happened, I was like, 'If it's not him, I'll embarrass this guy.' But it happened. Turns out, it was him!" Stader said. "I feel good about doing that, because you don't know what he could have done out here, how desperate he was, so that's why I did it.
"Something about him clicked."
He said Munter was wearing a stocking cap and had on long sleeves, but Stader recognized a tattoo on his face. Officers were there within minutes of the call and made the arrest outside a Southeast Portland 7-Eleven store.
The second inmate, Maksim Petrovskiy, 22, was seen in the vicinity of 82nd and Southeast Holgate Boulevard in Portland with Munter on Tuesday -- 10 blocks from where Munter was arrested. Petrovskiy remains at large.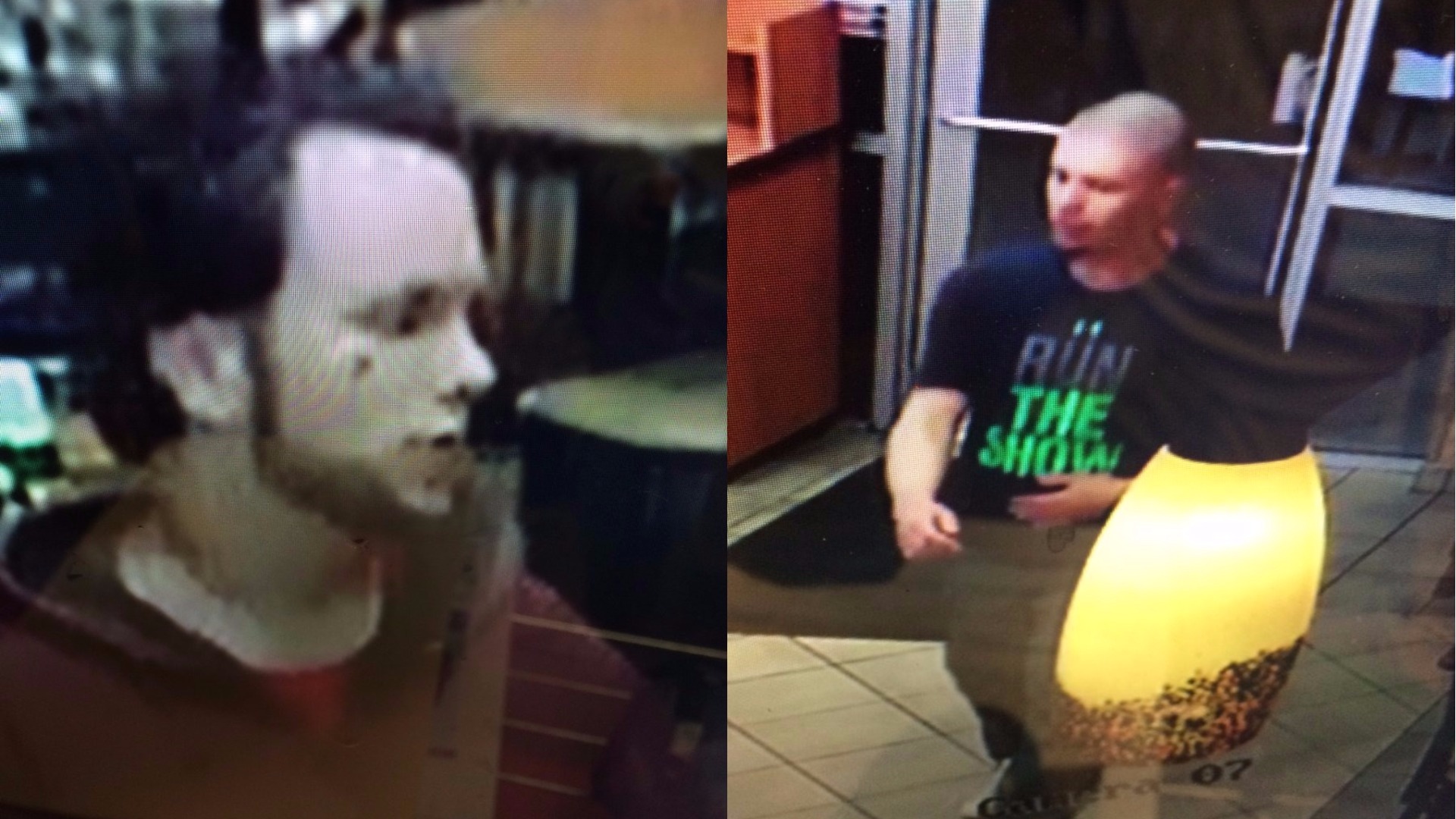 The two inmates escaped from the Goldendale Department of Natural Resources fire work crew at approximately 2:35 a.m. Tuesday, according to the state corrections department. Goldendale is south of Yakima along Highway 97.
Munter was convicted of assault and theft in Snohomish County. He's just over a year into a 72-month sentence.
Petrovskiy was convicted of auto theft in Snohomish County. His 33-month sentence began in April. He is 6 feet tall and 178 pounds.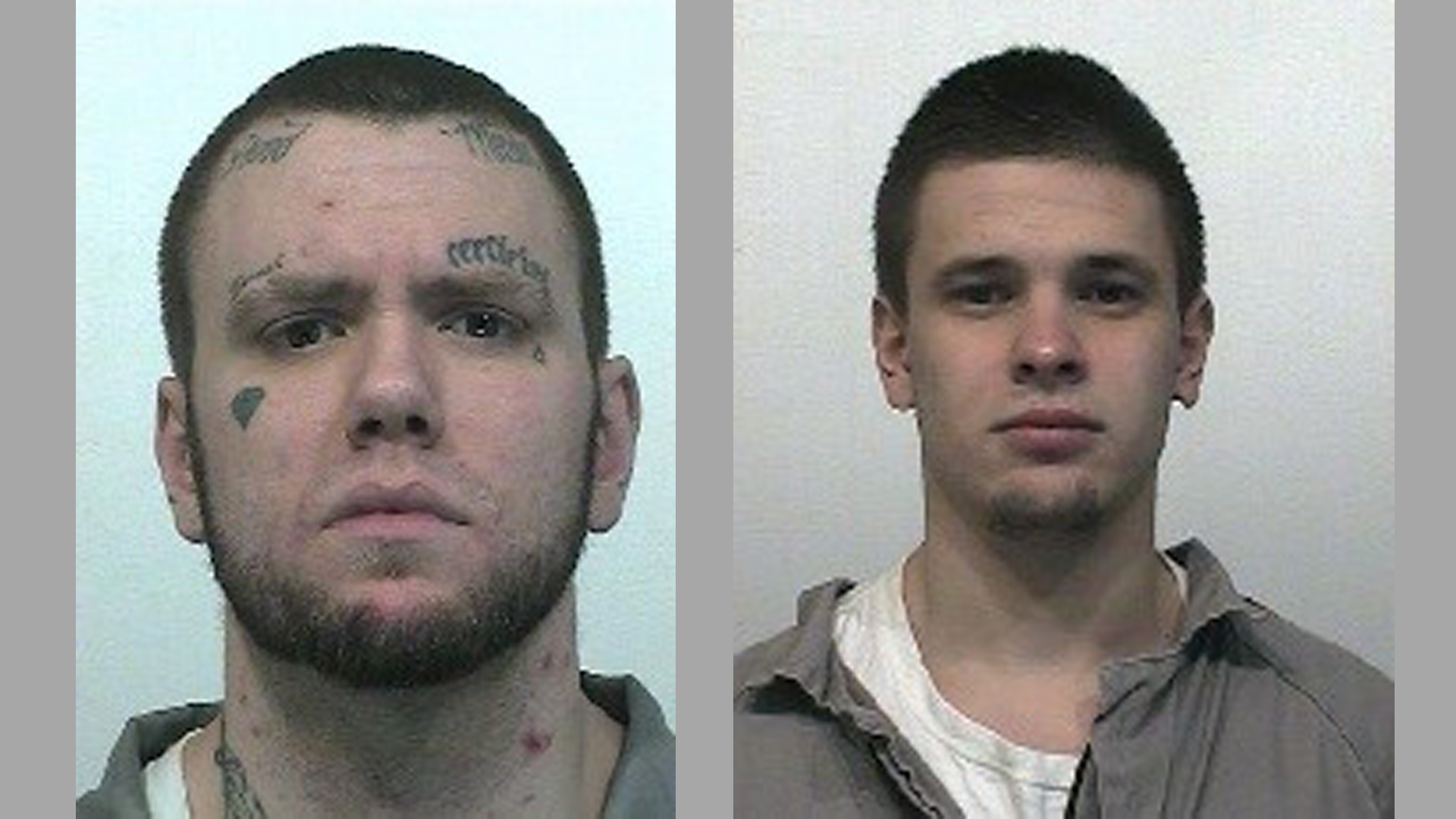 If you see Petrovskiy, do not approach him. Call 911 or the Olympic Corrections Center at (360) 374-6181.
Olympic Corrections Center is located near Forks, Wash., and houses approximately 380 minimum custody male inmates.
____
KGW reporter Rachael Rafanelli contributed to this report