A judge sentenced a drunk driver to 50 years in prison for killing four people and injuring a fifth.
40-year-old Nicholas Anderson heard from the family members of his victims and then gave a shocking response in court.
He was supposed to be their safety net. But on that night in October 2014, Anderson's blood alcohol level was more than twice the legal limit.
As family members addressed the court describing their loss, Anderson wiped his eyes. The so-called designated driver ended up causing one of the worst crashes first responders had ever seen.
"This was a catastrophic event," said King County Superior Court Judge Cheryl Carey.
Rehlein Stone, Suzanne McKay, Andy Tedford, and Caleb Graham died in the crash. James Vaccaro suffered a traumatic brain injury.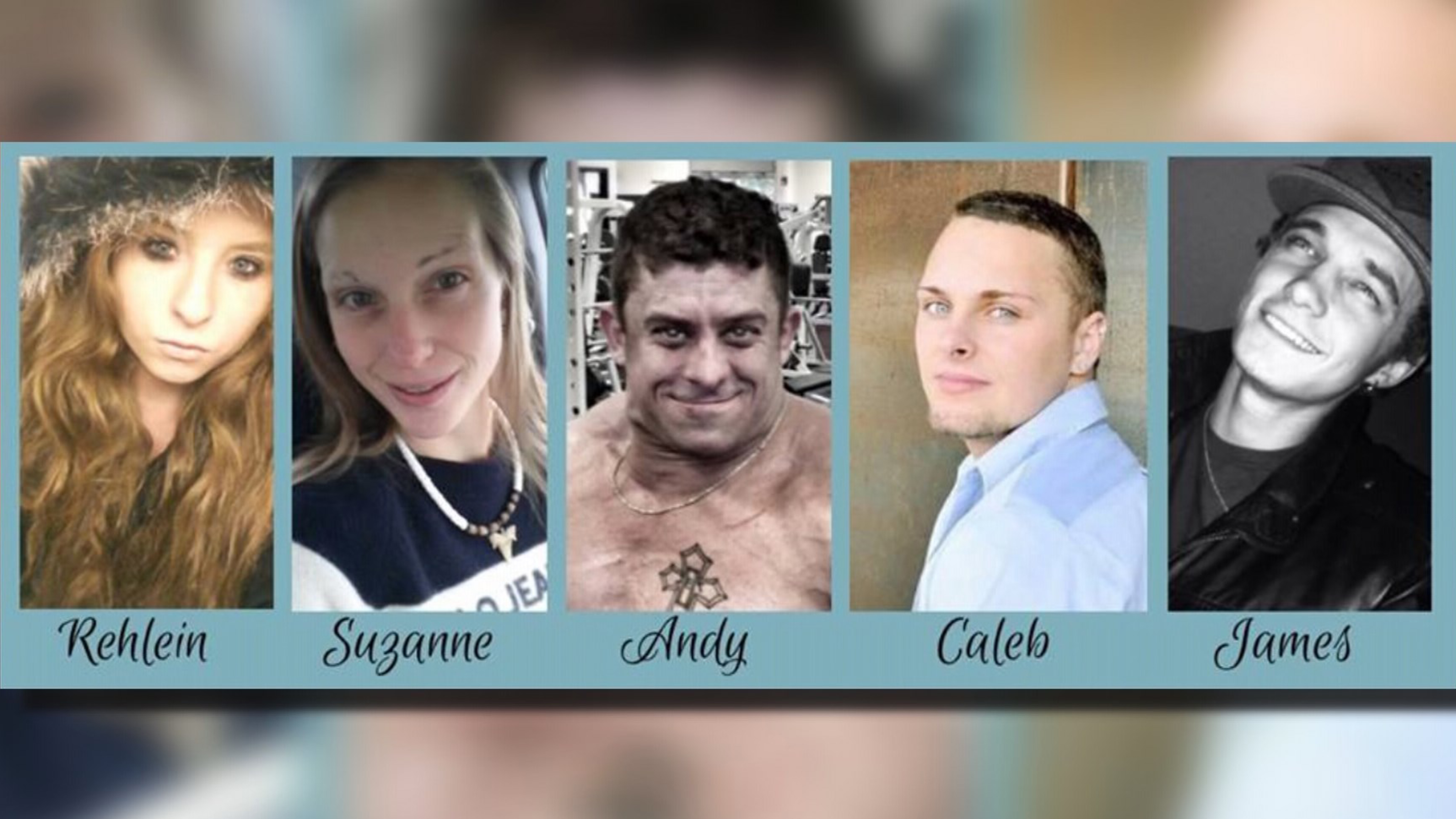 Graham's father offered his forgiveness and spoke about his son.
"I know he would have never willingly gotten into a vehicle thinking this was going to be the end of his life," said George Graham. "And I know that the tragedy is that you weren't even able to say over the phone, 'Hey, I've had too much to drink.'"
Given his chance to speak, Anderson stunned the courtroom. The habitual drunk driver talked about the physical scars he still has from that crash and how he, too, suffered a similar loss.
"Everyone keeps glazing over the fact that I lost my dog," said Anderson.
The prosecutor had called him selfish and narcissistic. Much of the courtroom seemed to agree.
"Maybe he can't face the horrific act that he did," said Graham.