University Village was selected BEST Shopping Center by the voters of Western Washington in 2016's Best of Western Washington contest.
Located only 10 minutes from downtown Seattle, in the south corner of the Ravenna neighborhood, University Village is Seattle's best and only outdoor lifestyle shopping center. At U Village, you're sure to find a unique mix of locally-owned boutiques, signature national retailers, and a distinct collection of restaurants and eateries.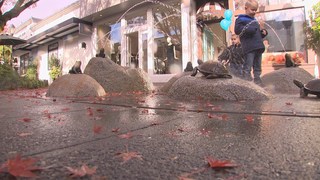 With more than 120 stores and restaurants, University Village is one of the only places in the Pacific Northwest where you can find notable brands like Room & Board and Jonathan Adler. The center's many restaurants range from casual outdoor dining to date night, and include local favorites such as Elemental Wood Fired Pizza and the internationally renowned Taiwanese eatery, Din Tai Fung.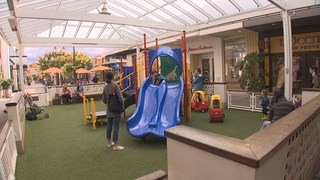 Many local businesses have called University Village home for over 30 years! Today, University Village includes more than 40 local stores and restaurants and, as always, free parking for customers year-round.
University Village
2623 NE University Village St
Seattle, WA 98105
(206) 523-0622