Sugarlump was voted for having the Best Maternity Apparel by the voters of Western Washington for Best of Western Washington 2016!
Sugarlump is a stylish consignment boutique for maternity and children's apparel.
You can buy these items but as well as sell your own children's clothes, maternity clothes and toys, to make some extra money! Prominent fashion brands that are often donated to Sugarlump are Burberry, Crewcuts, REI, Ugg boots, etc.
But what happens to the clothing and toys if they don't get sold in the Sugarlump store? Sugarlump has partnered up with other organizations such as Wellspring Family Services, Treehouse and Dress for Success to hand over these clothes and items to help further accomplish their organizational goals.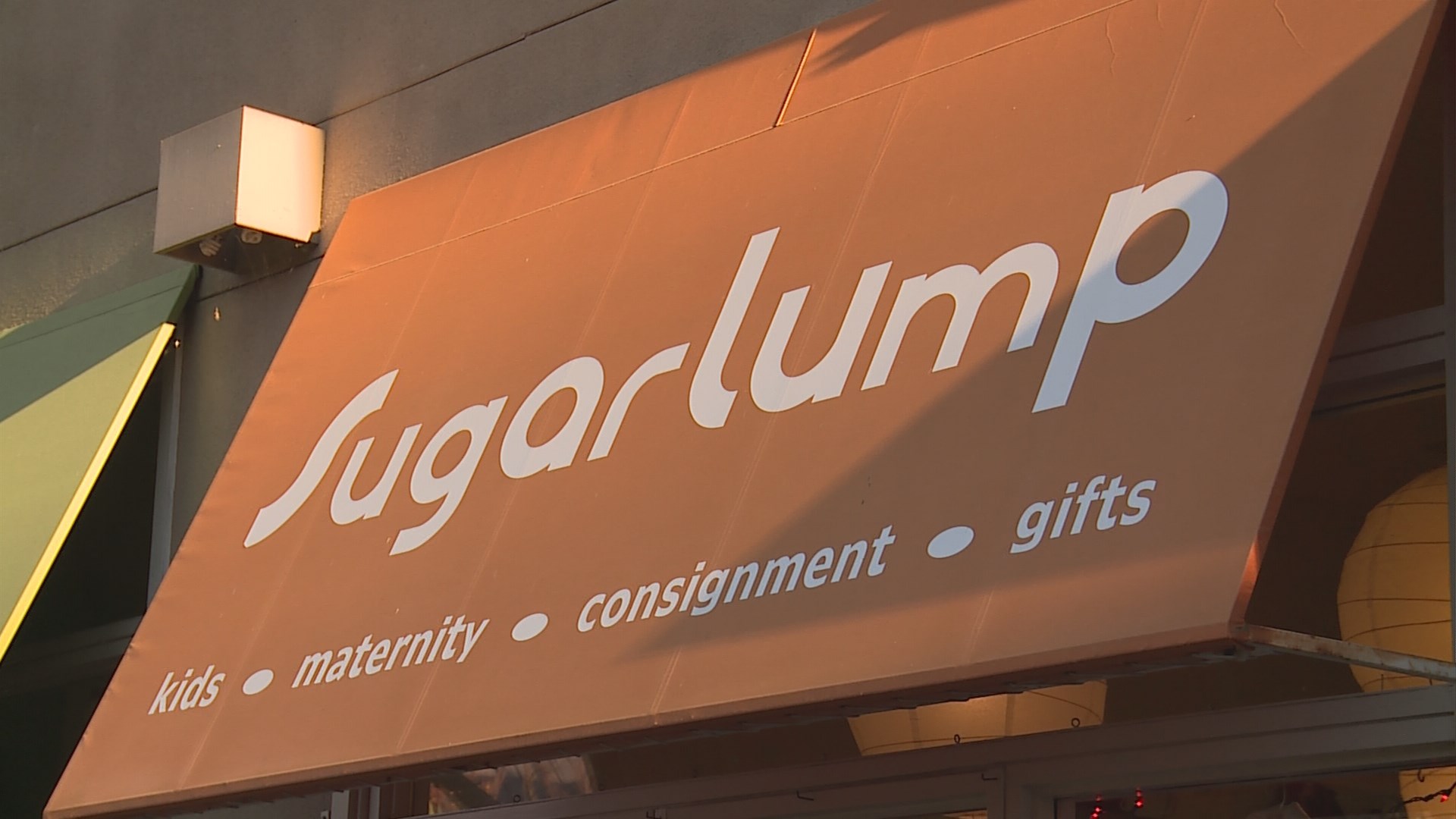 Sugarlump
2709 East Madison
Seattle, WA 98112
(206) 860-5083
Hours
Mon-Sat: 10 AM - 5 PM
Sun: CLOSED