Tacoma Harpist Susan Haas was selected BEST Wedding Band by the voters of Western Washington in 2016's Best of Western Washington contest.
As a professional solo harpist with over 25 years of experience, Susan Haas enjoys making a couple's day the best it can be.
With a vast repertoire spanning the centuries, including current hits and some beloved golden oldies of classic rock, she customizes the music to fit her clients' wishes.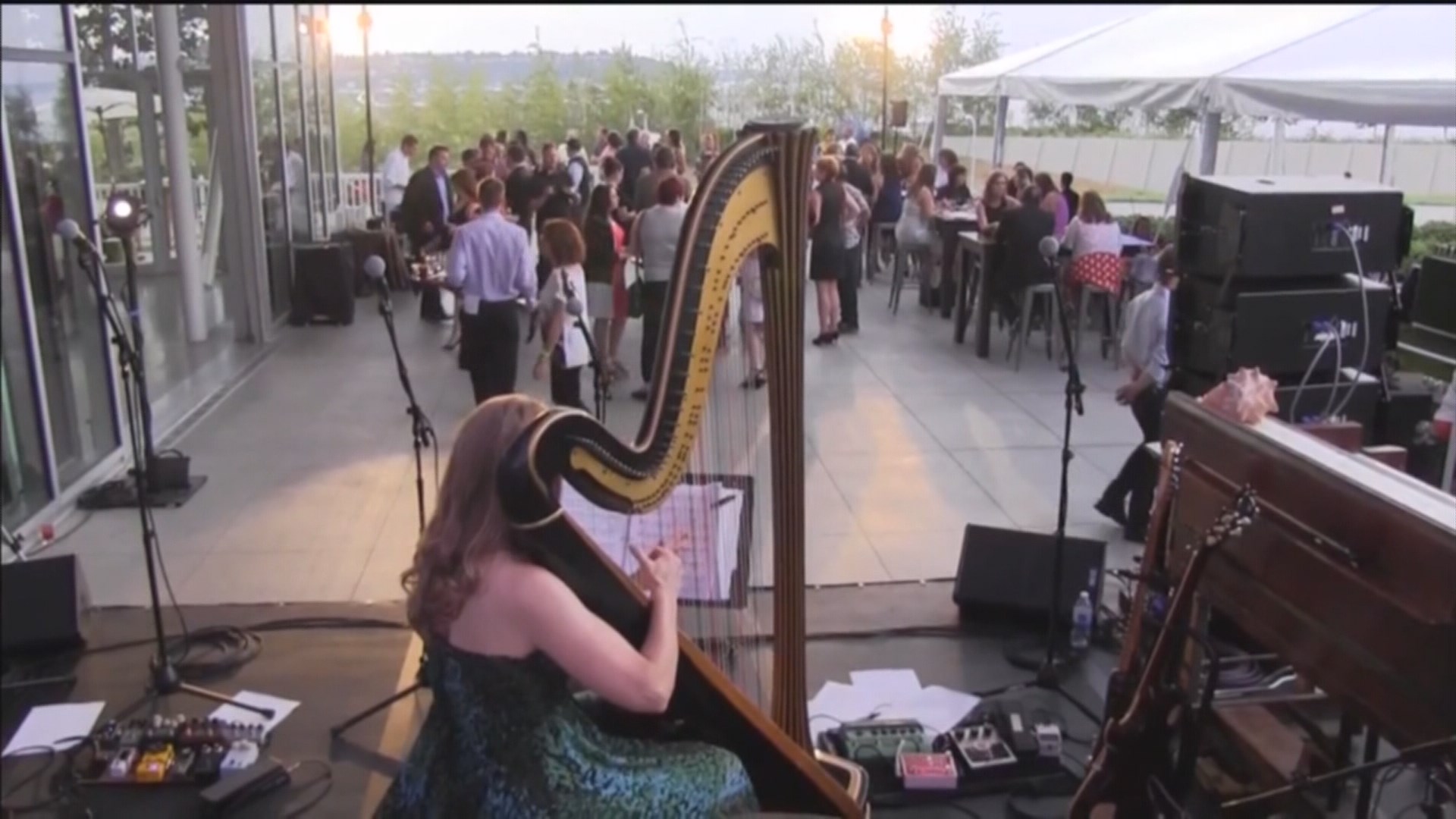 Susan first fell in love with the harp during her first lesson and hasn't stopped since and her first professional performances were for her friends' weddings.
Her career has spanned all the way from Texas to Washington, with a good chunk of her career performing in the Chicago area performing at world-famous venues such as The Shedd Aquarium and The Four Seasons.
While in Seattle, she has performed at the Olympic Sculpture Garden Park, Chihuly Garden and Glass, The Space Needle, and many more places.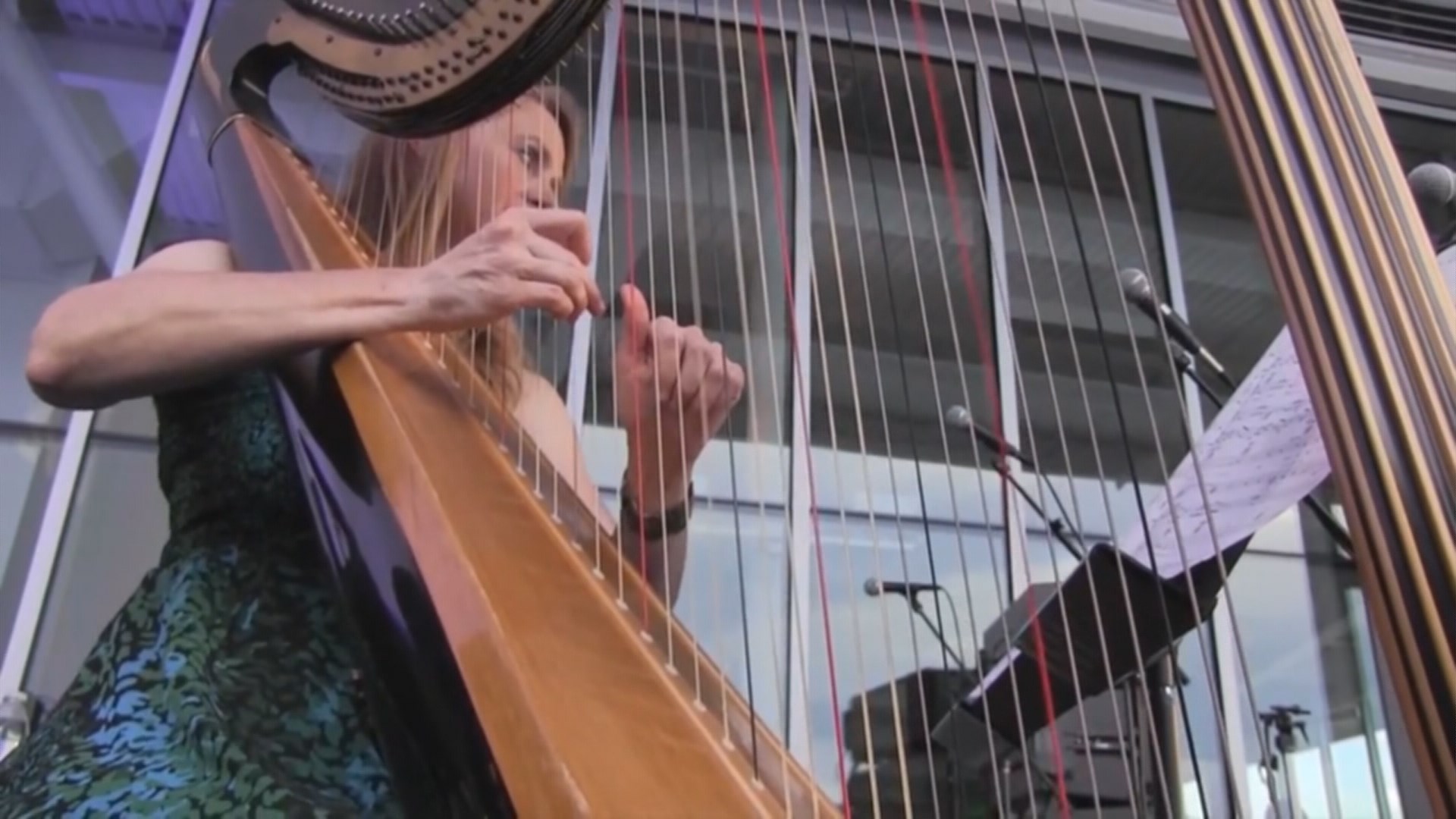 Susan Haas, Harp Soloist
susan@soloharp.com
(253) 222-3267