Rock Box was selected BEST Karaoke Bar by the voters of Western Washington in 2016's Best of Western Washington contest.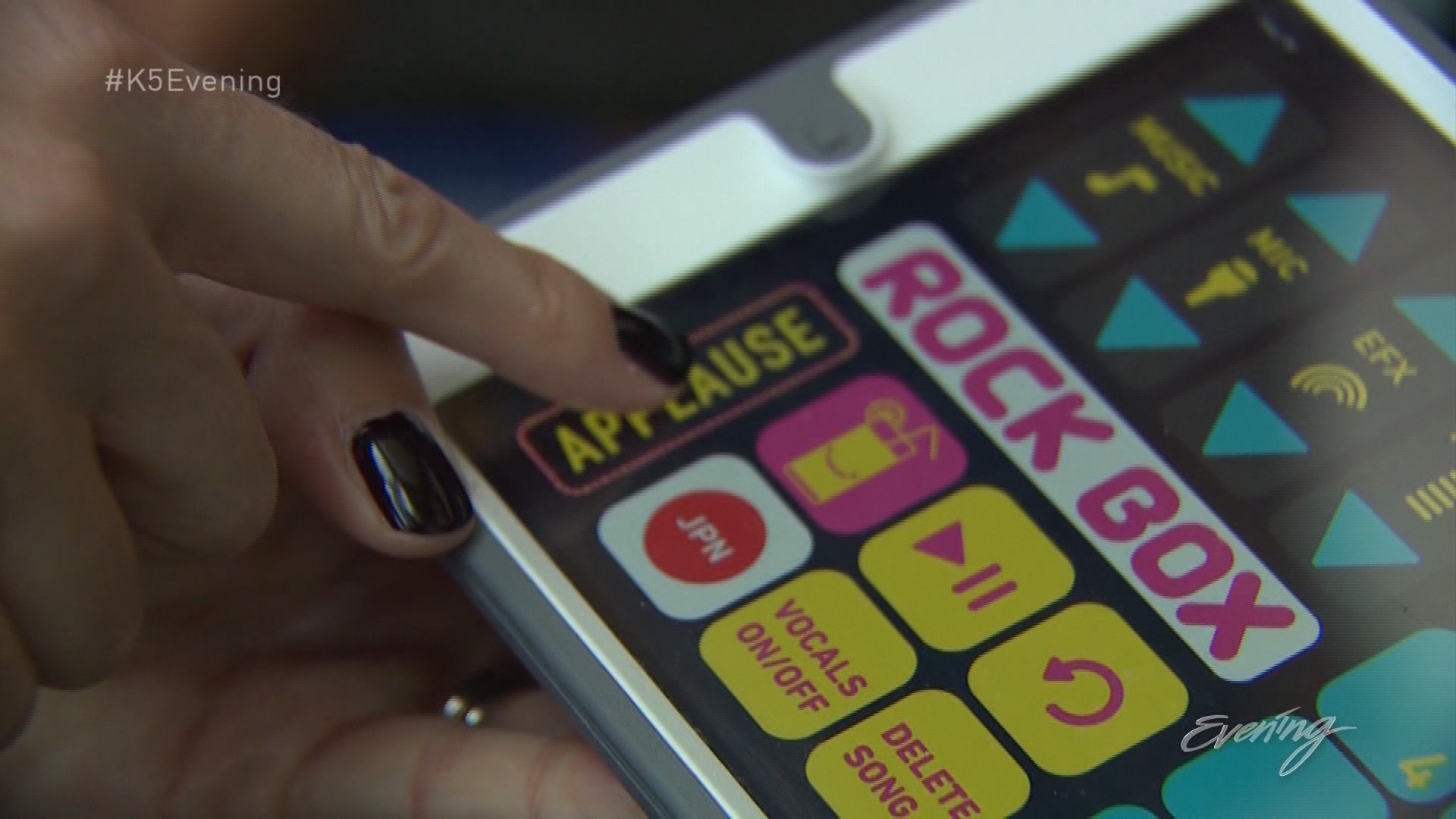 Rock Box is a Japanese-style karaoke lounge in the Capitol Hill neighborhood with a full bar.
The lounge has also partnered with neighboring Capitol Hill restaurants, Cure, Momiji, and Marination, to offer a menu of Charcuterie and cheese, as well as catering options.
Karaoke in the bar is free, but Rock Box also offers private rooms (karaoke boxes) and a 35+ person "party room" for those extra special celebrations.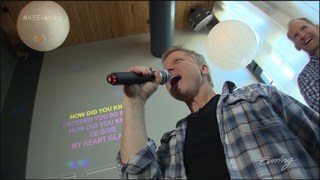 Walk-ins are welcome, but Rock Box recommends making a reservation, especially if you're trying to sing on a weekend or with a large group of friends.
Rock Box
1603 Nagle Pl
Seattle, WA 98122
(206) 302-7625
Hours
Monday - Wednesday: 4 p.m. - 2 a.m.
Thursday: 4 p.m. - 3 a.m.
Friday & Saturday: 3 p.m. - 4 a.m.
Sunday: 3 p.m. - 2 a.m.