Pint Defiance Beer & Tap Room was selected as the BEST Beer Store by the voters of Western Washington in 2016's Best of Western Washington contest.
With more than a thousand bottles and cans of cider and beer, owner Barry Watson says he has the best job in the world.
"I get to pick all the beer which requires a lot of research," Watson says. "And you can imagine what that means!"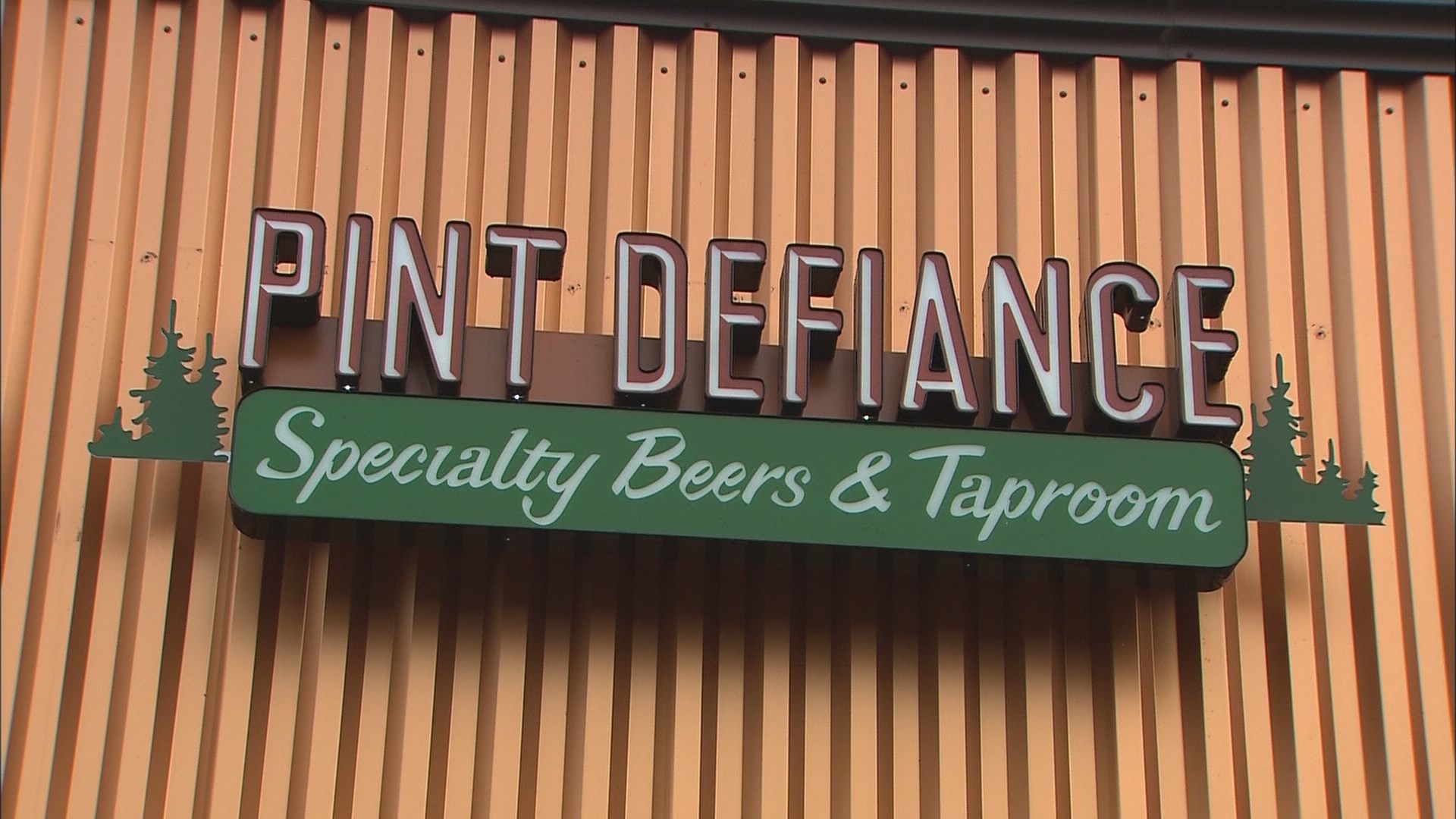 Voters say it's not just the sixteen cooler selection they love, the shop is staffed with people who know their beer: if you end up really liking a flavor, they recommend another drink with similar features.
That's probably why customers spend so much time and money here, and find their arms full in just a matter of minutes.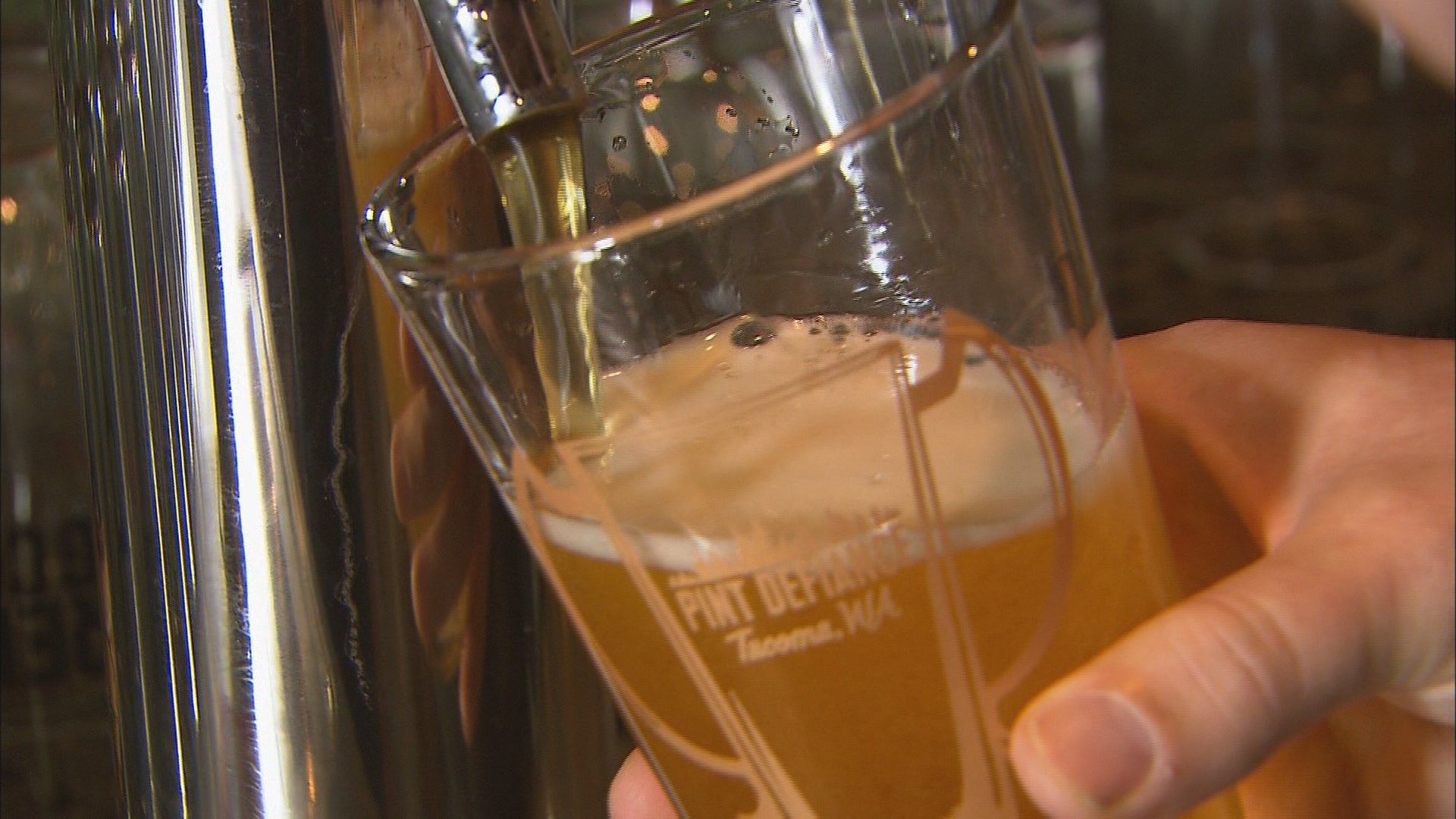 Pint Defiance Beer & Tap Room
2049 Mildred St. West
Tacoma, WA 98466
Phone: (253) 302-4240
Hours
Tues - Sat: 11 AM - 11 PM
Sun - Mon: 11 AM - 10 PM
*21+ establishment*