Gregg's Cycle in Greenlake pedals away with the most votes to win Best Bike Shop for Best of Western Washington 2016.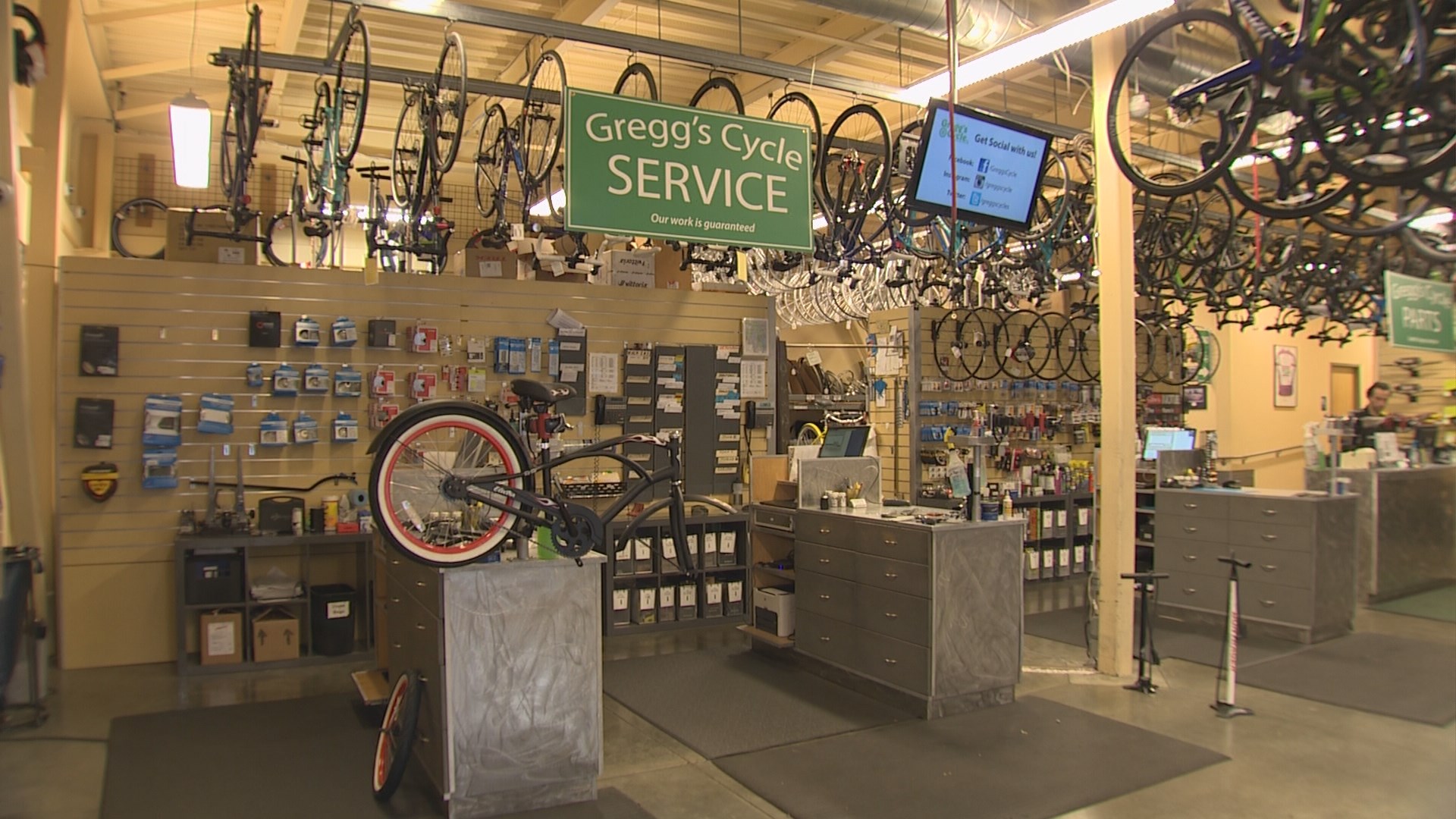 Gregg's Cycle was first established in 1932 in the still existing Greenlake location, opened by R.V. Gregg. The cycling company still remains under the ownership of the Gregg family today. Gregg's Cycle also has locations in Alderwood and Bellevue.
Having been around for 80 years, Gregg's Cycle hires a staff that's passionate about the outdoors and provides the best products and community for cyclers. If you're looking to find out more about the latest cycling technology, or curious about starting a new cycling lifestyle, Gregg's Cycle is the place to go.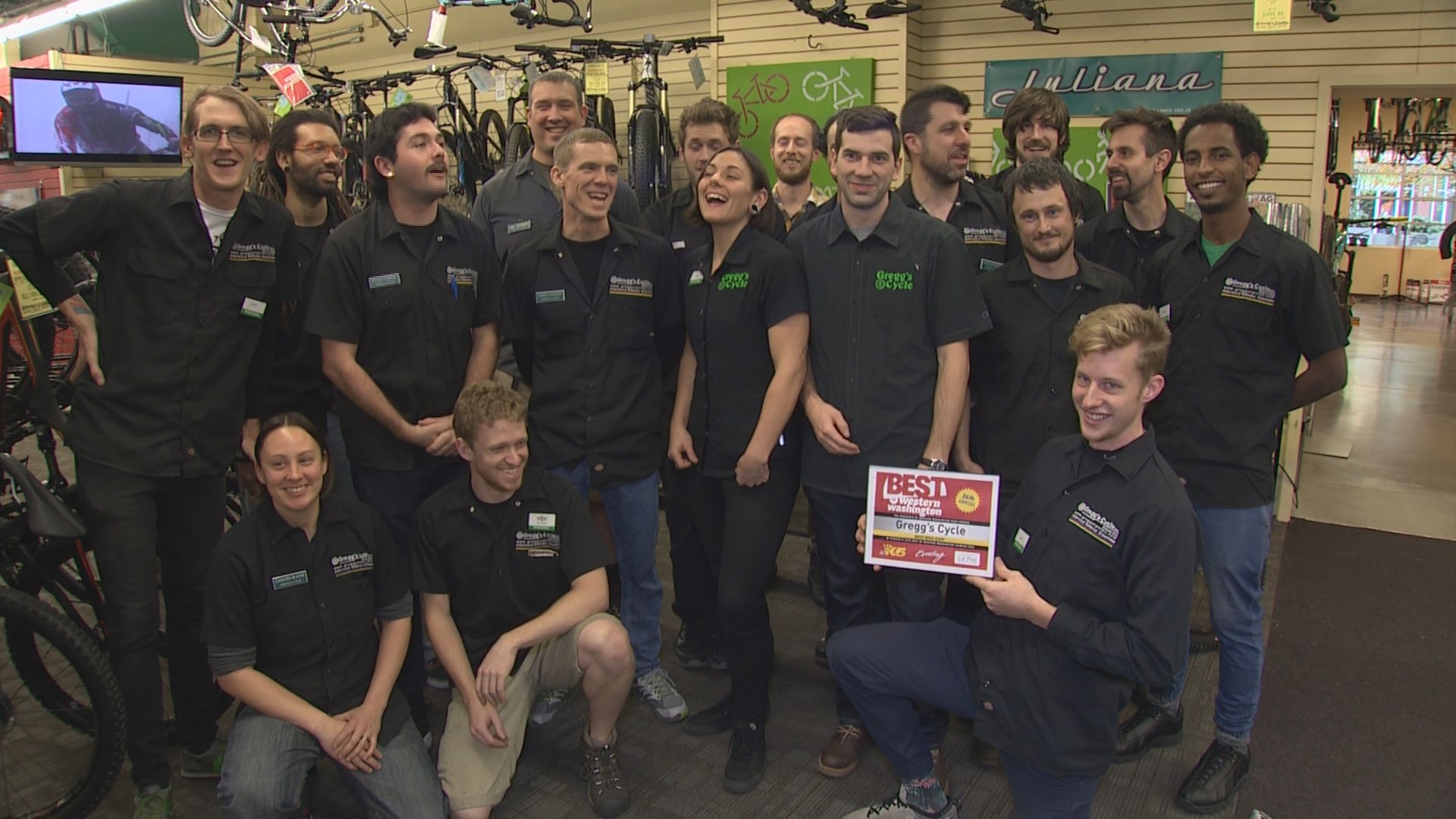 Gregg's Cycle - Greenlake Location
7007 Woodlawn Ave NE
Seattle, WA 98115
Phone: (206) 523 1822
Hours: Mon-Fri 10 AM - 8 PM
Sat, Sun 10 AM - 6 PM