Finders Keepers Antique Mall was selected with having the Best Antiques by Voters of Western Washington for Best of Western Washington 2016!
If you're an antique enthusiast, you can't call yourself one unless you have been to Finders Keepers Antique Mall in Olympia.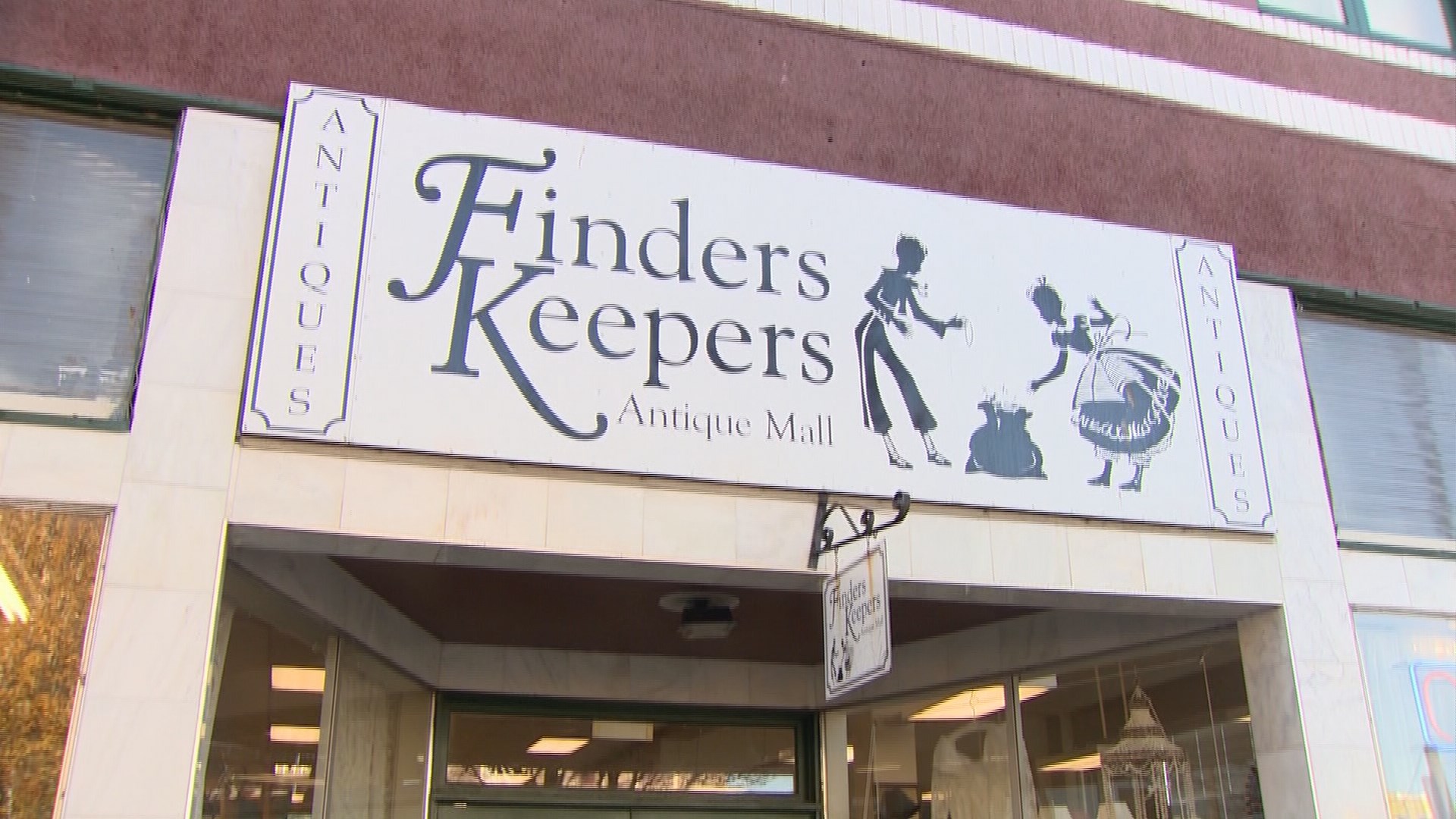 Located in the heart of Downtown Olympia, the store is full of antiques galore.
Having been around for 15 years, they sell a variety of unique antiques to provide any newcomers or regulars with the best shopping experience.
Finders Keepers Antique Mall carries everything from vintage jewelry to paintings, and will have everything you need for your particular collections!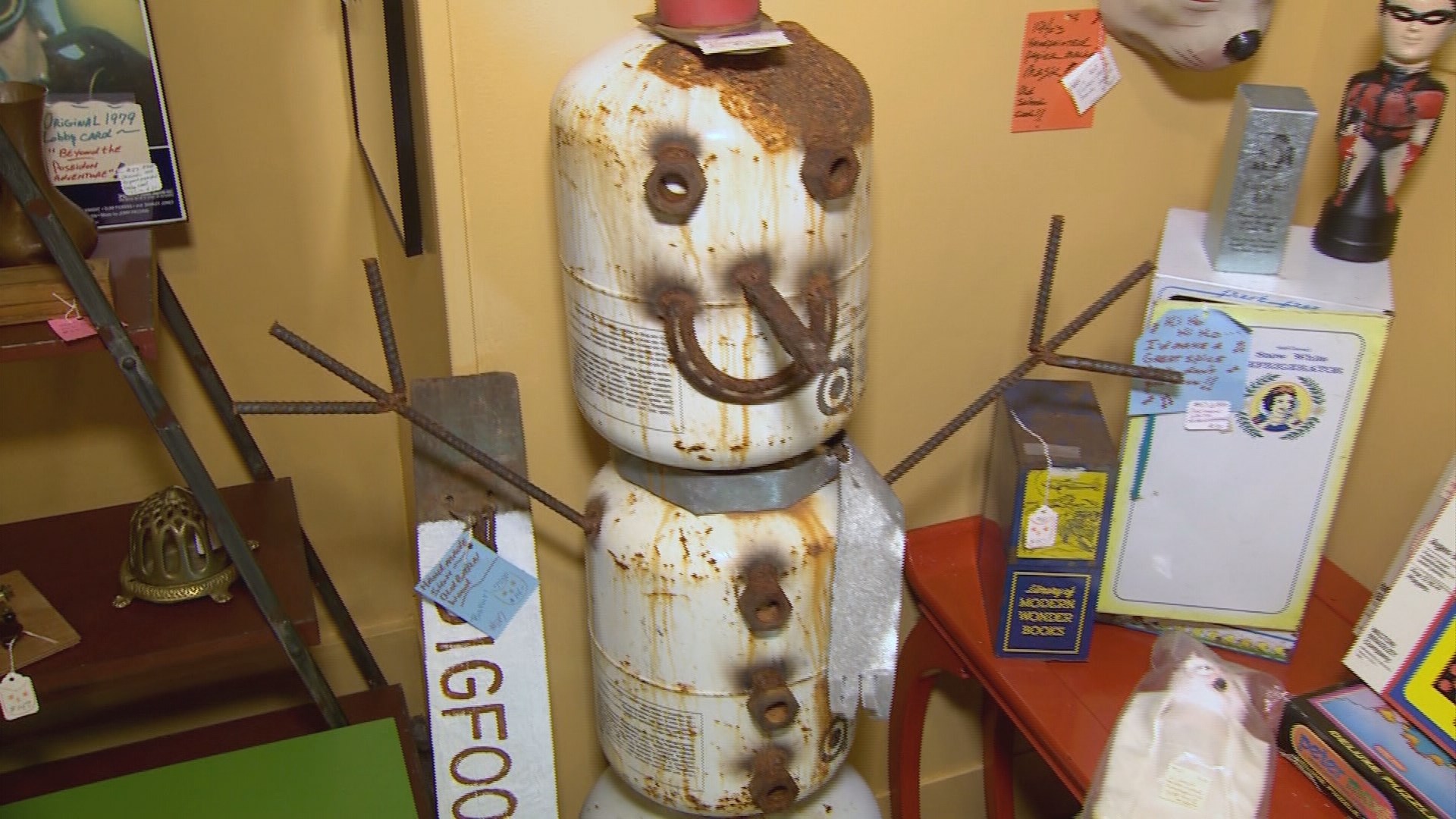 Finders Keepers Antique Mall
501 4th Ave E
Olympia, WA 98501
(360) 943-6454
Hours
Mon-Sat: 10:30 AM - 5:30 PM
Sunday: 12 PM - 5 PM