Car Toys was selected BEST Car Stereo by the voters of Western Washington in 2016's Best of Western Washington contest.
Local Washington retailer Car Toys isn't playing around when it comes to great audio installation at great prices. Car Toys has consistently kept customers happy since it was established in 1987, with installations guaranteed FOR LIFE. While headquartered right here in Seattle, Car Toys has locations across the country, from Spokane to Colorado Springs, and Denver to Dallas.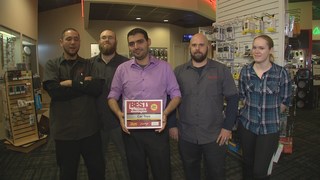 A car stereo is a big investment to make. But at Car Toys, you can actually listen to an audio system before you buy it. With Car Toys supplying all the top brands in car audio and mobile electronics, you can be sure you're getting the absolute best of the best.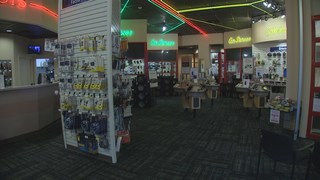 \
Car Toys
12815 Aurora Ave N
Seattle, WA 98133
(206) 364-5534