Jean Enerson was voted Woman of the Year, the Washington State Fair was voted Best Event, and Costco was voted Best Place to Work by the voters of Western Washington for Best of Western Washington 2016!
She may be retired, but you still voted legendary KING5 anchor Jean Enerson, Woman of the Year.
Enerson starting working for KING5 in the 60s and has always stayed loyal to public service. Now she is part of the Seattle Children's Foundation Board of Trustees and continues her commitment to the community.
Read more about Enerson's career here.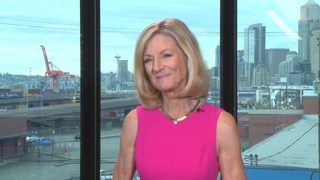 For Best Event you picked the Washington State Fair in Puyallup.
The state fair aims to bring people together, "generation after generation," and ranks as one of the world's largest fairs often. It is the largest single-attraction held in Washington.
For more information about the Washington State Fair, click here.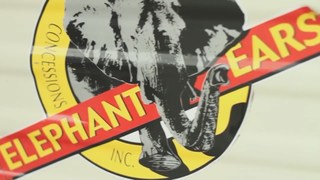 And you also choose Costco as the Best Place to Work!
The multi-billion-dollar global retailer started right here in Kirkland, Wash. In 1983. And even with the massive growth of the company, the wholesale warehouse keeps its focus on its employees.
"Costco is often noted for being much more employee-focused than other Fortune 500 companies. By offering fair wages and top-notch benefits, the company has created a workplace culture that attracts positive, high-energy, talented employees," according to the company's website.