Bakery Nouveau was selected BEST Bakery by the voters of Western Washington in 2016's Best of Western Washington contest.
Bakery Nouveau opened in 2006, and is now considered a neighborhood institution in West Seattle.
Combining old-school artisan style with "fresh and fast," bakery owners William and Heather Leaman have changed the baking world with one-of-a-kind creations.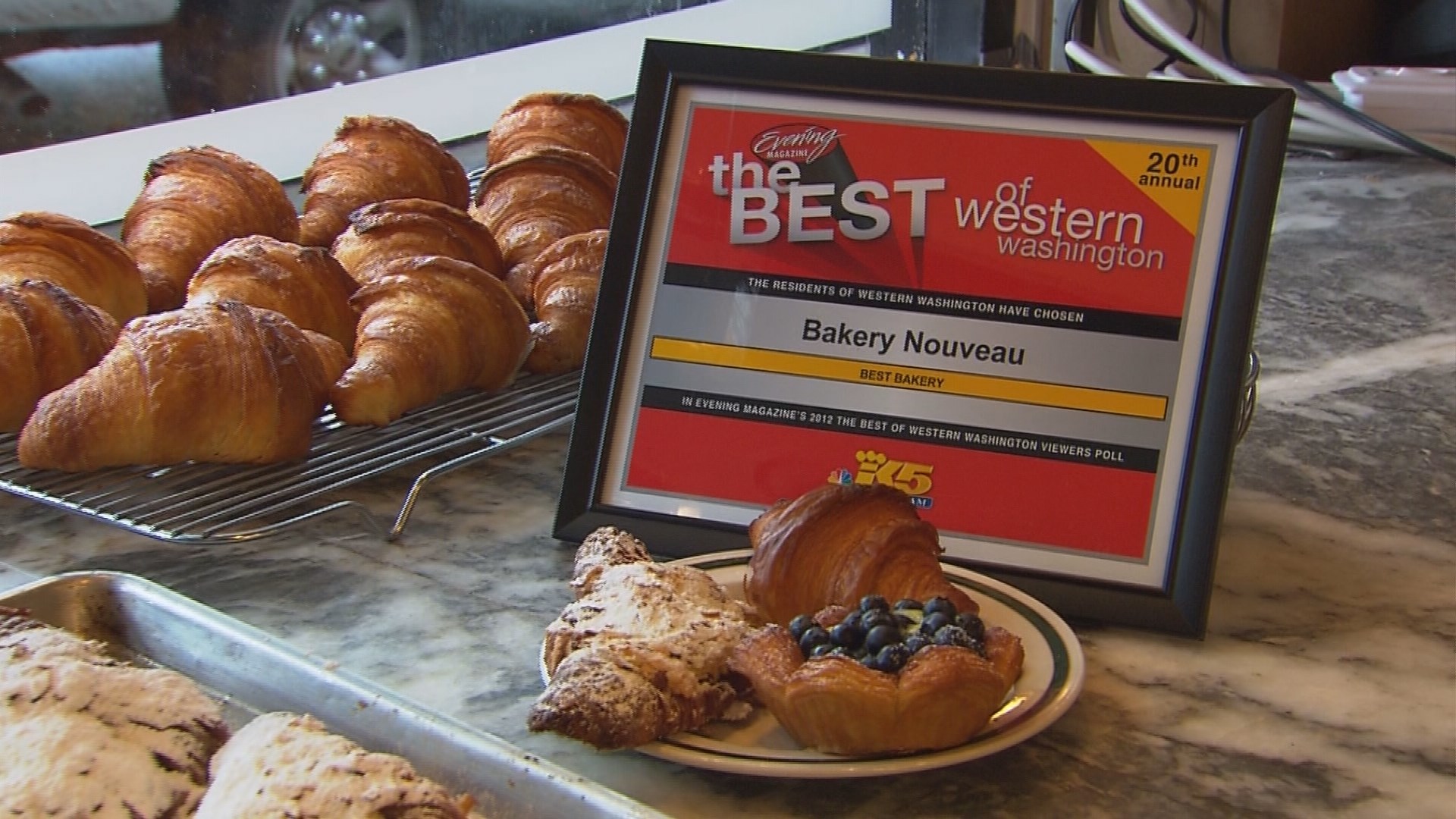 But don't think Bakery Nouveau sacrifices taste and quality for trend and originality. They pride themselves on the freshness of their baked goods.
Walk in on a weekday afternoon and almost everything you'll see has just come out of the oven. Prime time to get warm treats is between 10 a.m. and 2 p.m.
While Bakery Nouveau is best known for its twice-baked almond croissants (their most popular pastry), baguettes, and desserts, we here at Evening recommend that you try something savory; it'll change your idea of what a bakery can do.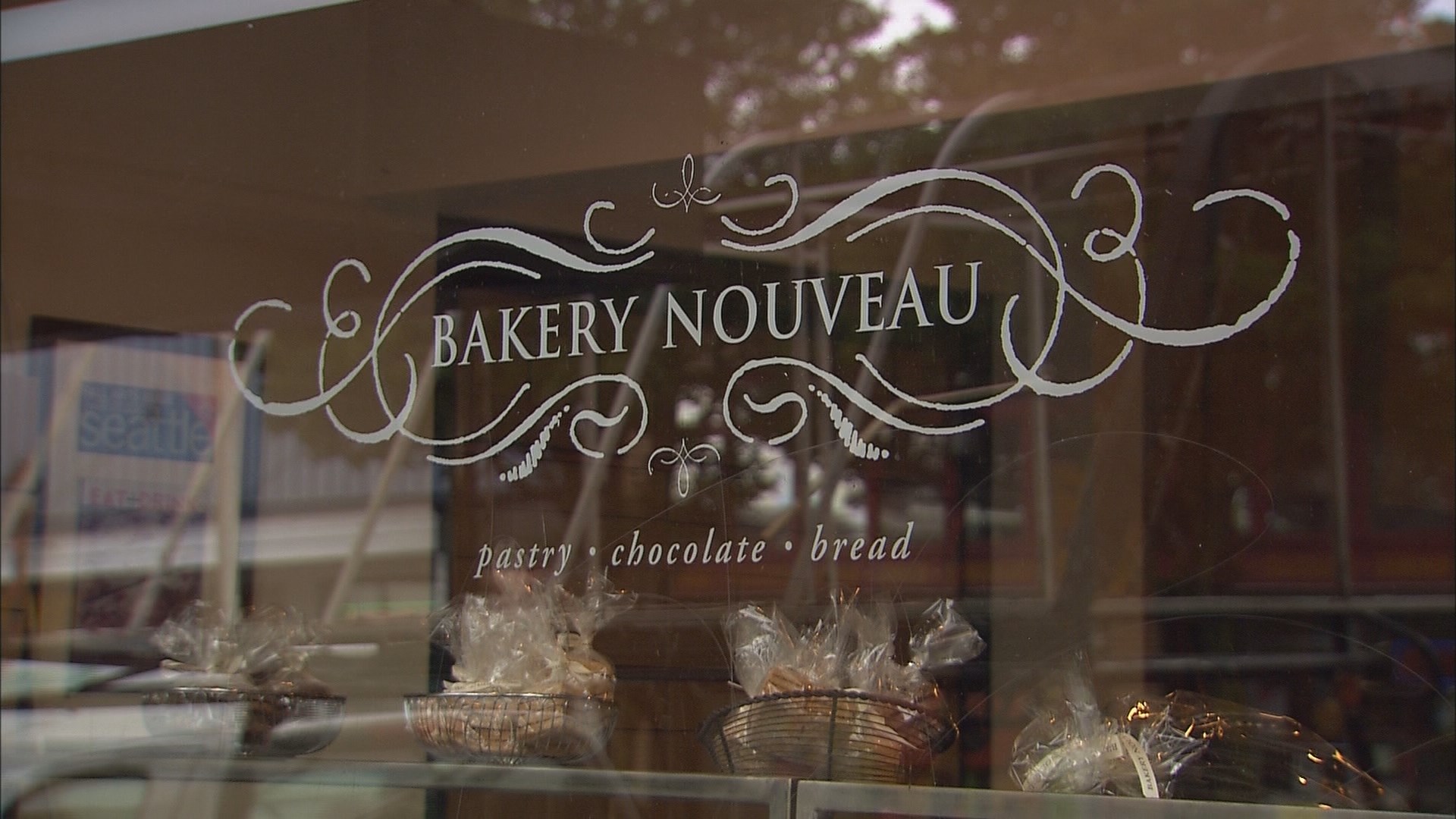 Bakery Nouveau has two locations in Seattle, one in West Seattle and one in Capitol Hill. Both locations are open 7 days a week.
Bakery Nouveau (West Seattle)
4737 California Ave SW
Seattle, WA 98116
(206) 923-0534
Hours
Monday - Friday: 6 a.m. - 7 p.m.
Saturday & Sunday: 7 a.m. - 7 p.m.