#1 Korean BBQ was voted Best Korean place by voters of Western Washington for Best of Western Washington 2016!
If you're looking for delicious food and a unique dining experience, look no further than #1 Korean BBQ in Olympia.
It's the perfect place for a date for two, or a large gathering for celebrating a special location. And what's so unique about the Korean barbecue experience is being able to cook the meat yourselves at the table you're sitting at.
#1 Korean BBQ is so great, they even won for Best of Western Washington 2015, but for the Asian Fusion category.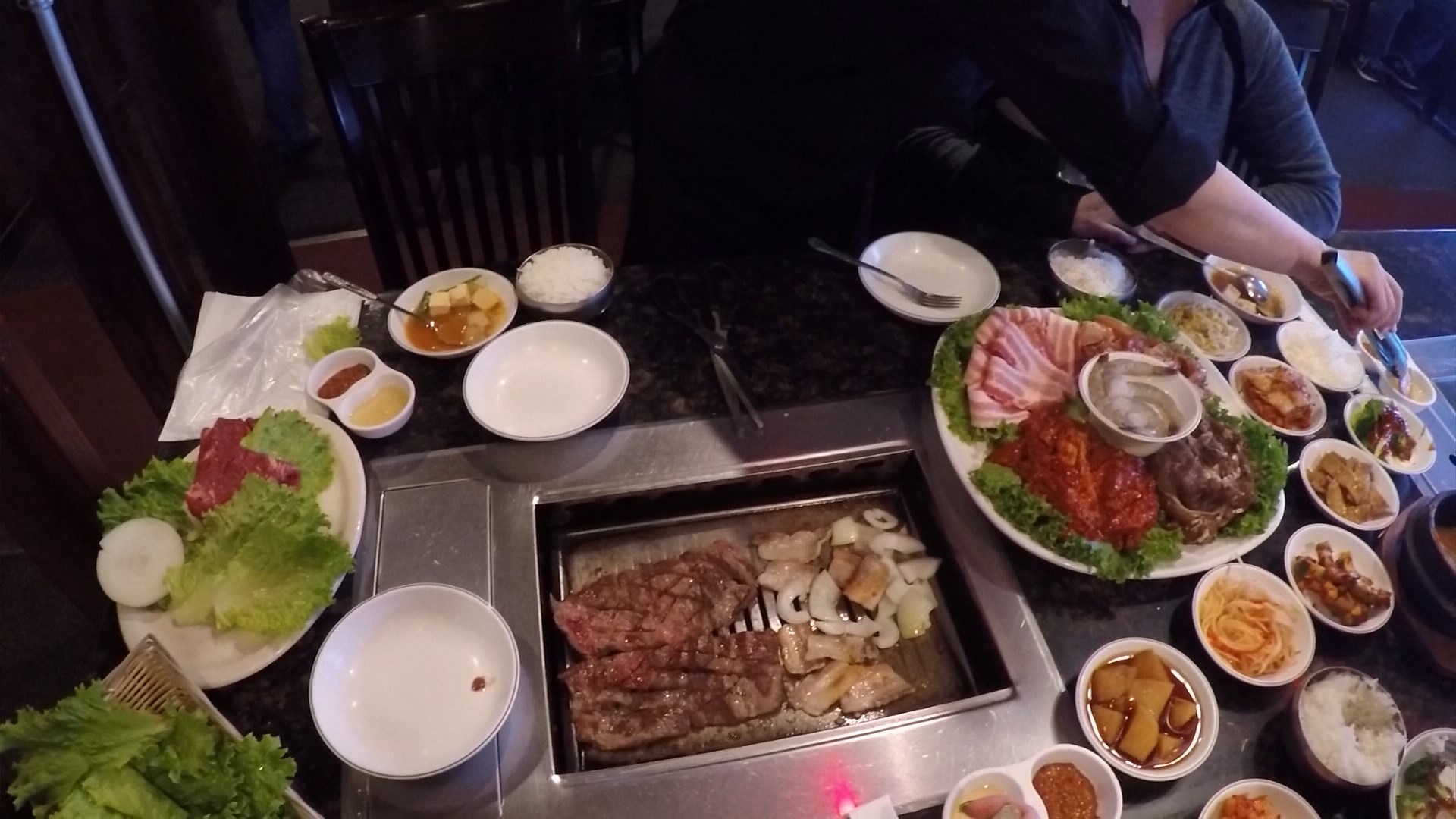 #1 Korean BBQ
7131 Martin Way East
Olympia, WA 98516
(360) 455-9292
Hours
Mon: CLOSED
Tues: 11 AM - 10 PM
Wed: 11 AM - 10 PM
Thurs: 11 AM - 9 PM
Fri: 11 AM - 10 PM
Sat: 12 PM - 10 PM
Sun: 12 PM - 9 PM