Redhook is opening its new "BrewLab" in Seattle's Capitol Hill neighborhood Thursday. The beermaker, which started in Ballard in 1981, converted the old BMW car dealership into its newest location that will open to the public at 3 p.m.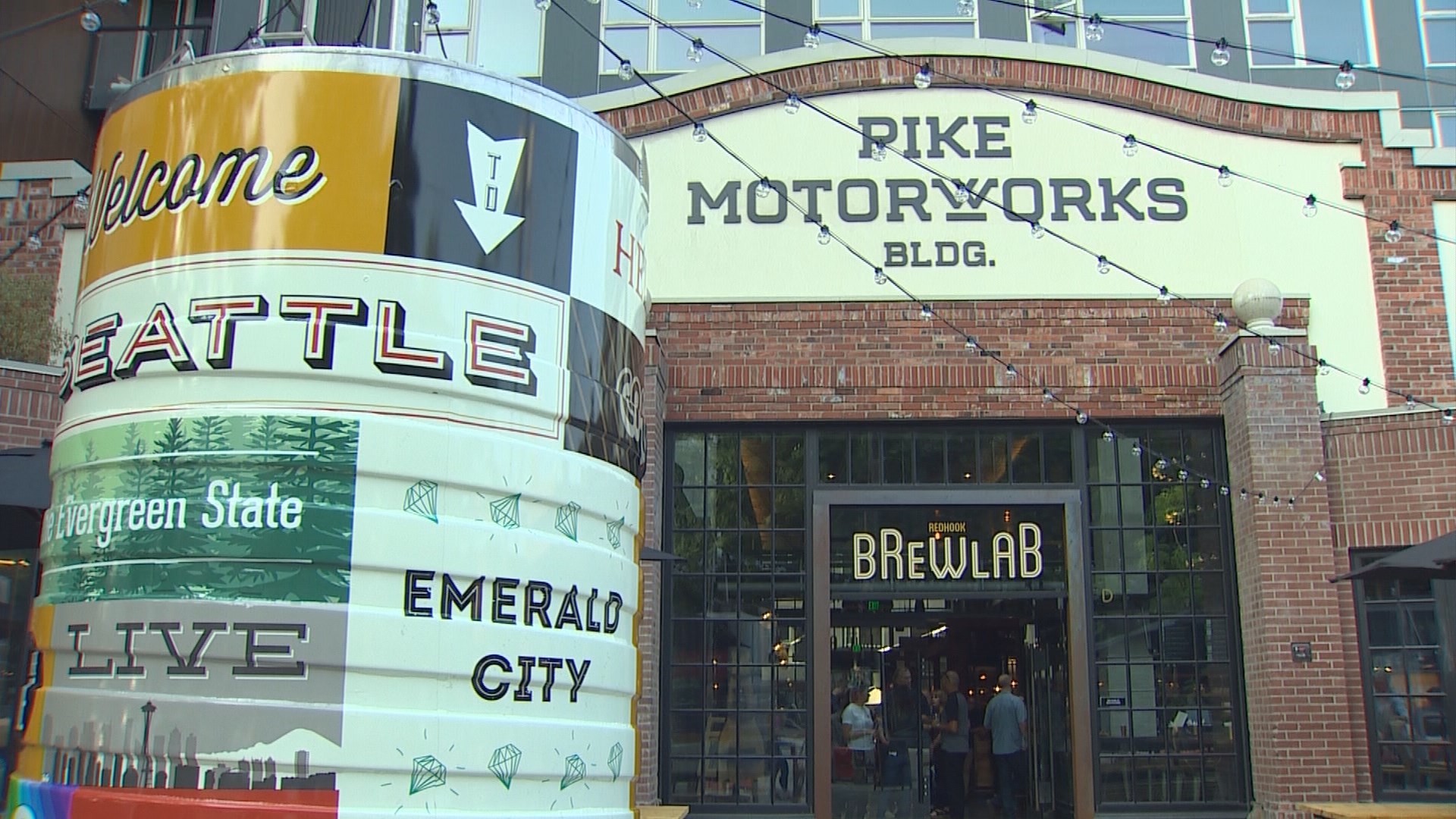 "We've got two bars going on. We've got a big horseshoe bar with taps on both sides," Head Brewer Nick Krandall said. "We've got sixteen taps over there and then we also have sixteen taps in the back in what we've been calling the speakeasy."
Krandall is an eight-year brewing veteran and spent his time at Redhook on innovating and new beer development. The new Seattle location will be the testing ground for all new Redhook beers.
"So I'm really excited to get on the ground, throw a bunch of stuff out there, see what people like and what's doing well," Krandall said. "I'm really looking forward to hearing the feedback of what beers the people are enjoying, kind of why they are enjoying them."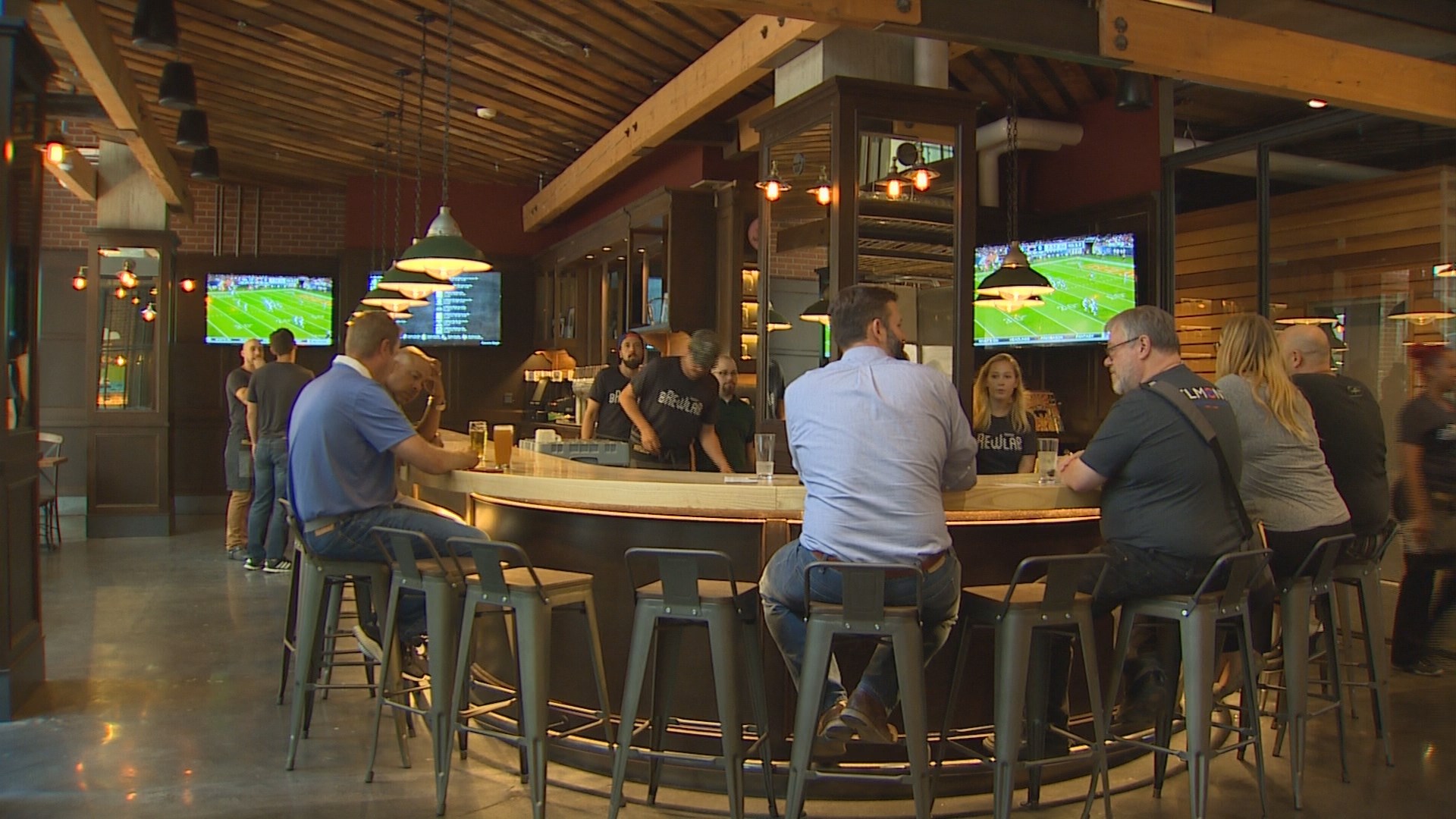 With the launch of the Seattle Brewlab Redhook will also introduce its new Washington Native series, a rotating lineup of IPAs that will feature ingredients that are all Washington sourced.
Redhook will continue serving food and beer at their Woodinville location, but they have shut down that brewery.