The holidays usually mean plenty of food and family. It's the time of year when relatives and friends come together to catch up and talk about old times and current events. But, some subjects can ignite nasty disputes and make things a bit uncomfortable around the dinner table. Remember these joyous moments are rare and we should be fortunate to have them. While this is a time for sharing, avoiding sensitive topics will help keep your holiday celebrations civil and your sanity in tack.
Here are the top 5 to avoid:
#5: Bad Food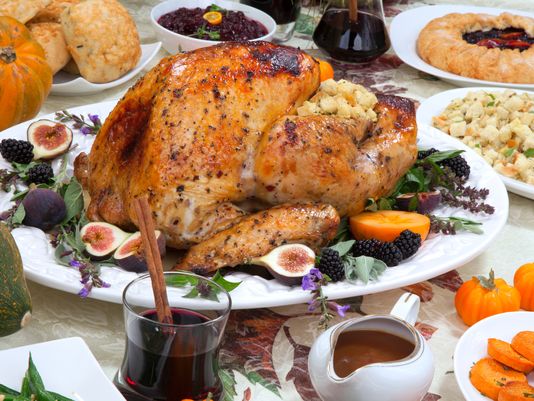 There are some dishes we just can't wait to have on our plate. Just thinking about mom's stuffing and Aunt Maggie's smoked turkey will make any mouth water. But, some of the other dinner options might be so appetizing. Whether it's grandma's burnt pumpkin pie or her super secret casserole, it's a secret for a reason, just be thankful for the food being served. Negative comments about dinner can really sting and may set off a family food fight.
#4: Sports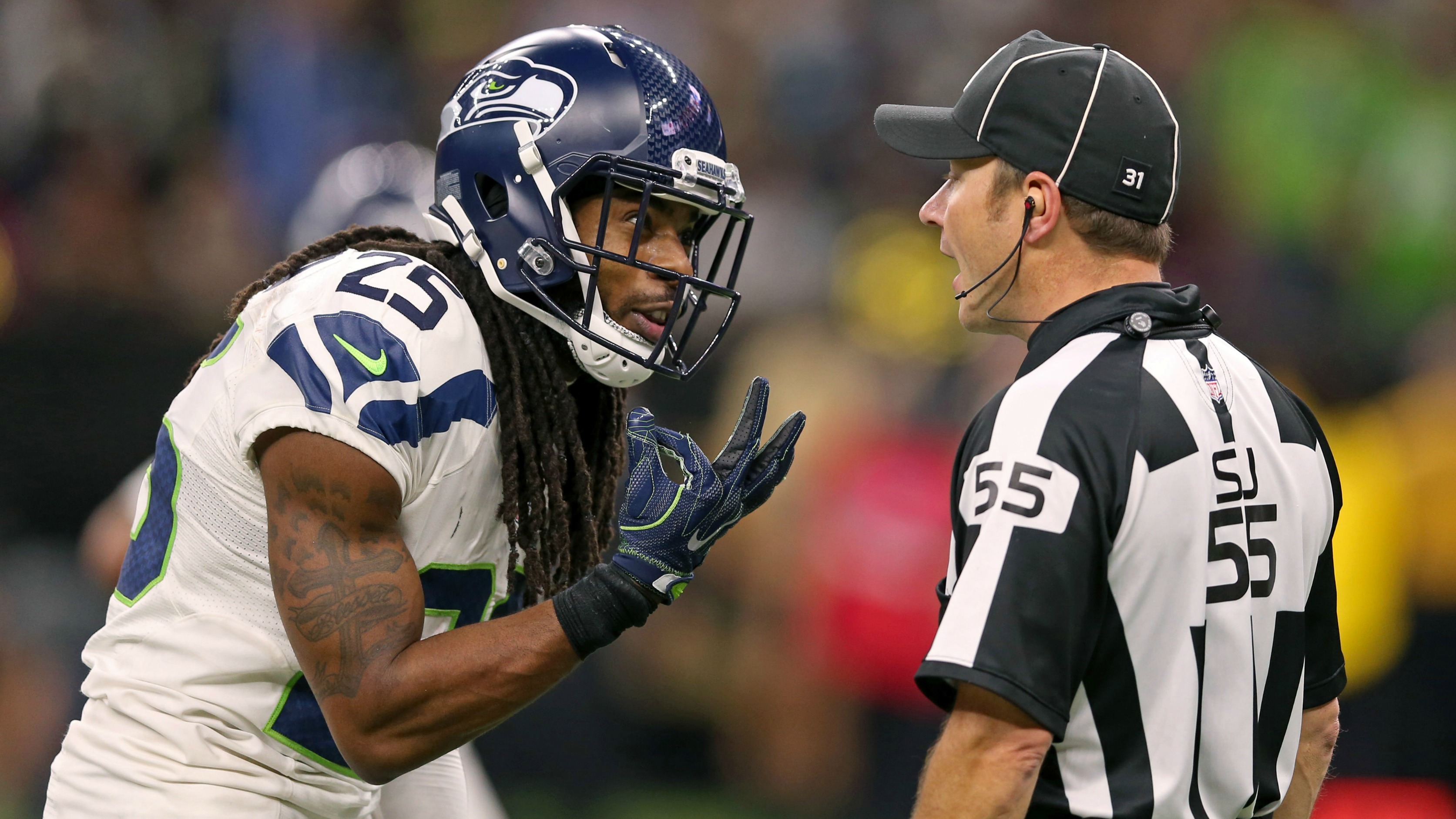 On the surface, this might seem like a harmless subject. But, a little trash talking can trigger a feud among siblings. Your favorite team might be having a good season. But, bragging about it will definitely rub others the wrong way. It's great to be a super fan, but your team spirit can put brothers and sisters on the defensive.
#3 Family Scandals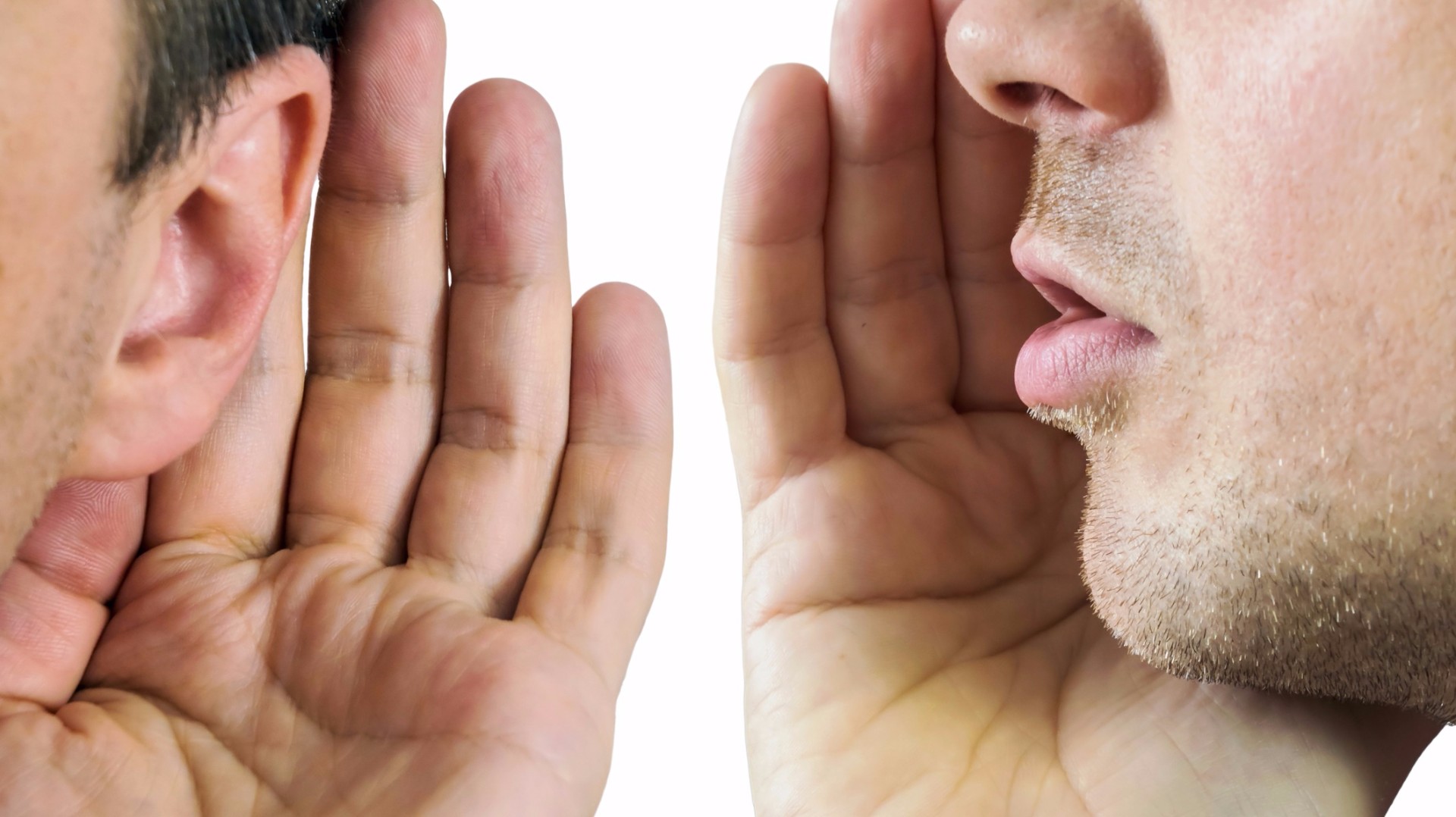 We all have family members that keep things lively. There's always a cousin or an uncle we just can't stop talking about. While the gossip can be too irresistible, family matters like these can divide a room and lead to an all out war at the dinner table. It might be better to leave cousin Daniel or Uncle George out of the chit-chat.
#2: Religion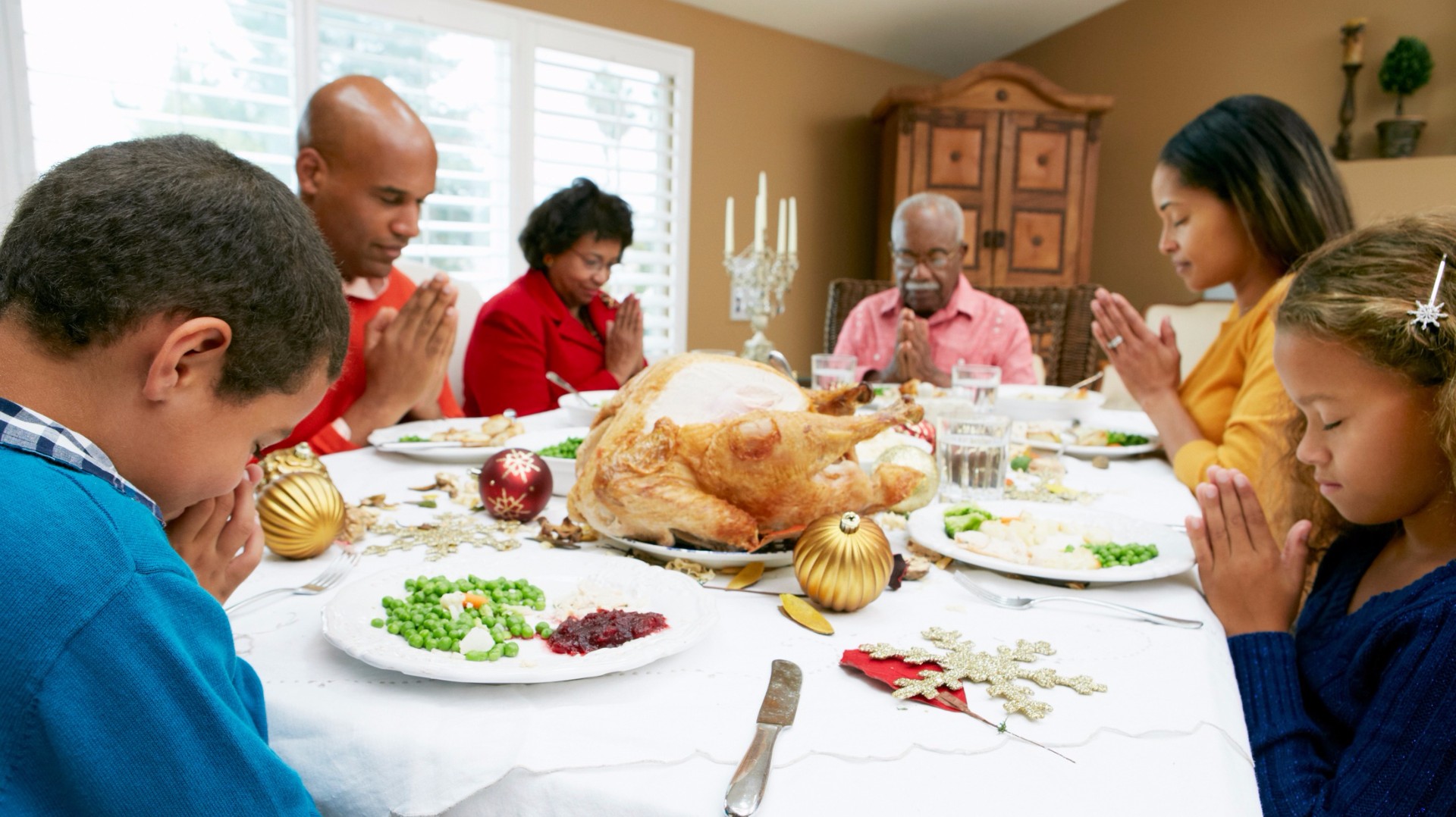 This is an obvious debate worth saving for another day. It's been one of the most controversial topics for centuries. So, nothing will be settled in just one sitting. If you really don't want to rock the boat, you might want to keep your opinions on faith to yourself.
#1: Politics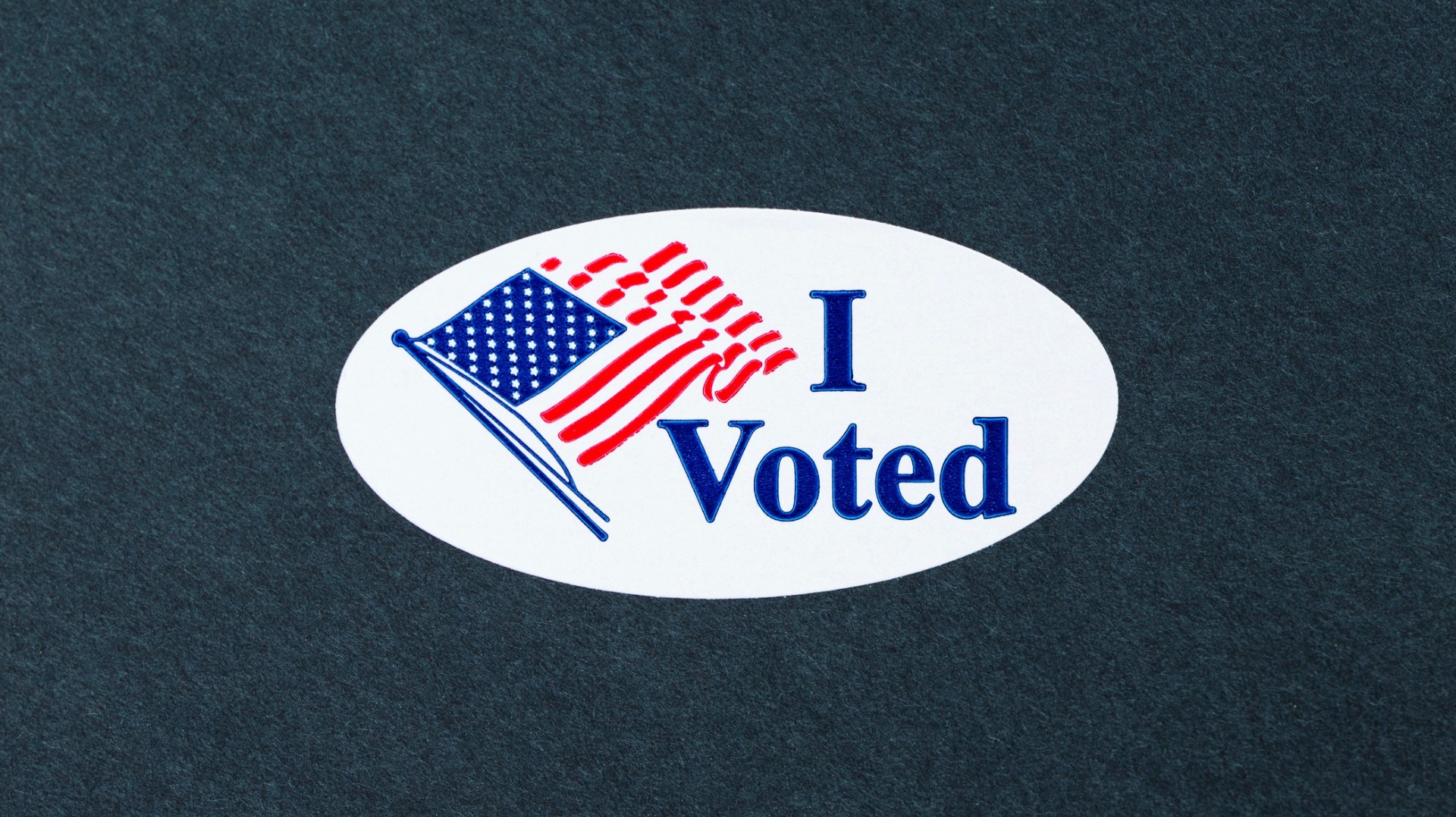 This is the big one! We've just endured an extremely hard fought presidential election. It's almost certain not everyone will see eye-to-eye on who should run the country. But, diving into this discussion will ultimately lead into a fight that will leave a bad taste in everyone's mouth. Whether you're on the left or right in your political views, this touchy topic should be left alone.