You could put your name on a spacecraft that is scheduled to head to Mars next year, but you only have a few hours left to do it.
NASA will launch the Insight spacecraft to Mars in May. Six months later it will set down on the surface at a place called Elysium Planitia and begin to study the interior make up of Mars.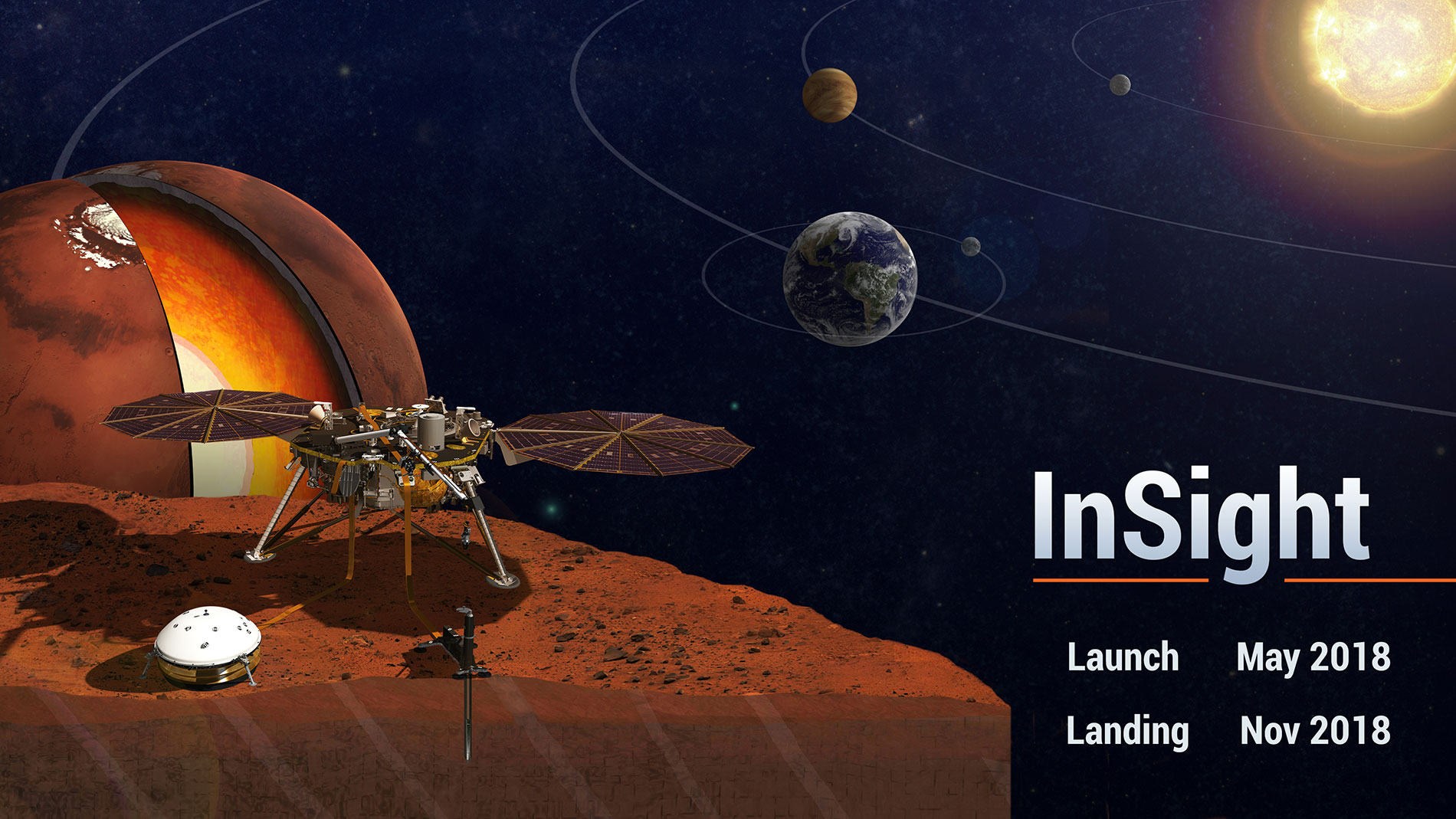 It carries an array of new instruments to the Red Planet and also a small microchip. On that microchip will be the names of millions of earthlings who signed up to have their name go to Mars.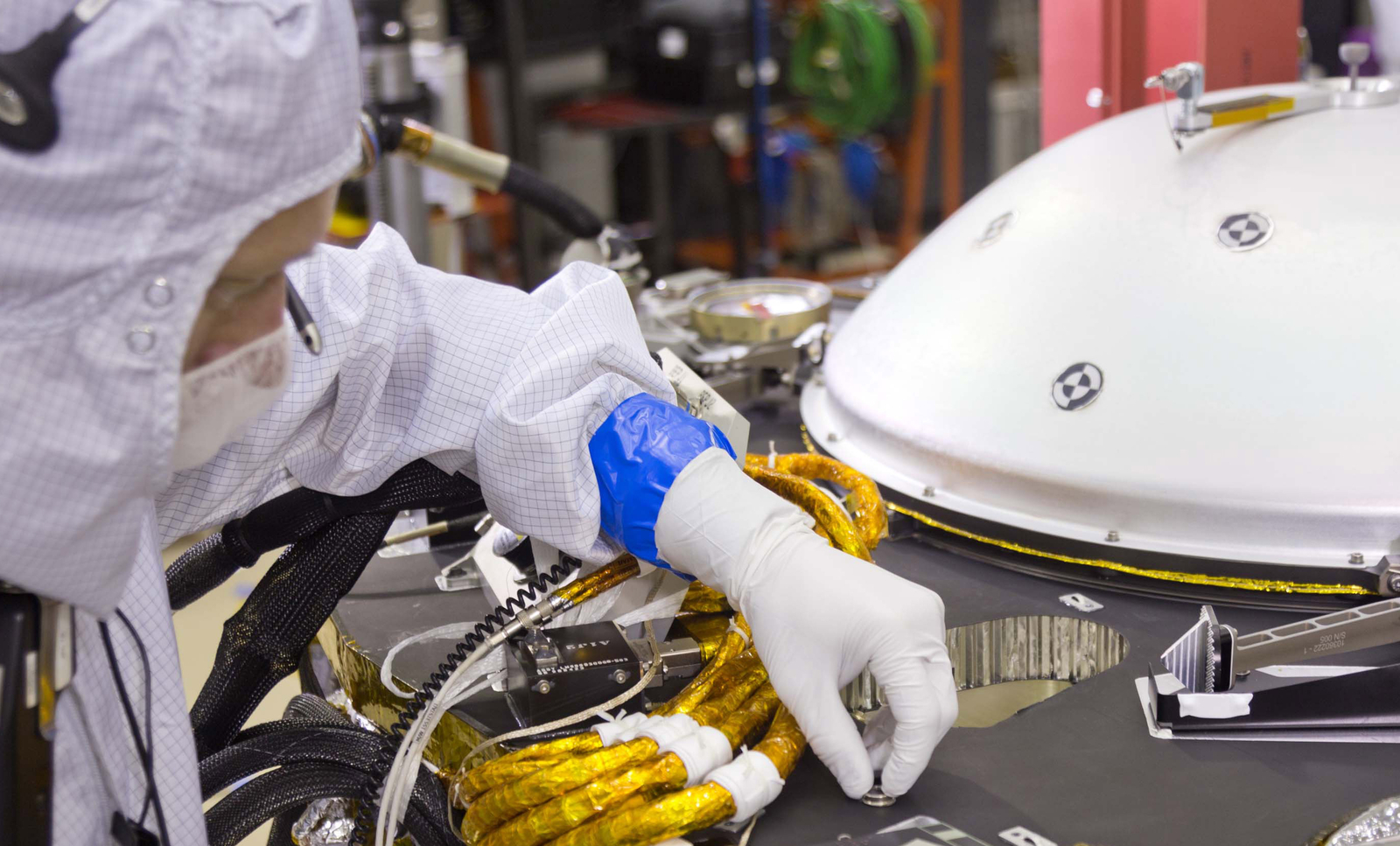 It is a unique program that started with the Curiosity rover. It is wandering around Mars with a similar microchip with thousands of names of people who signed up. However, NASA has expanded the program, now providing a collectible "boarding pass" with your name on it and a "Frequent Flyer" program where you accumulate miles.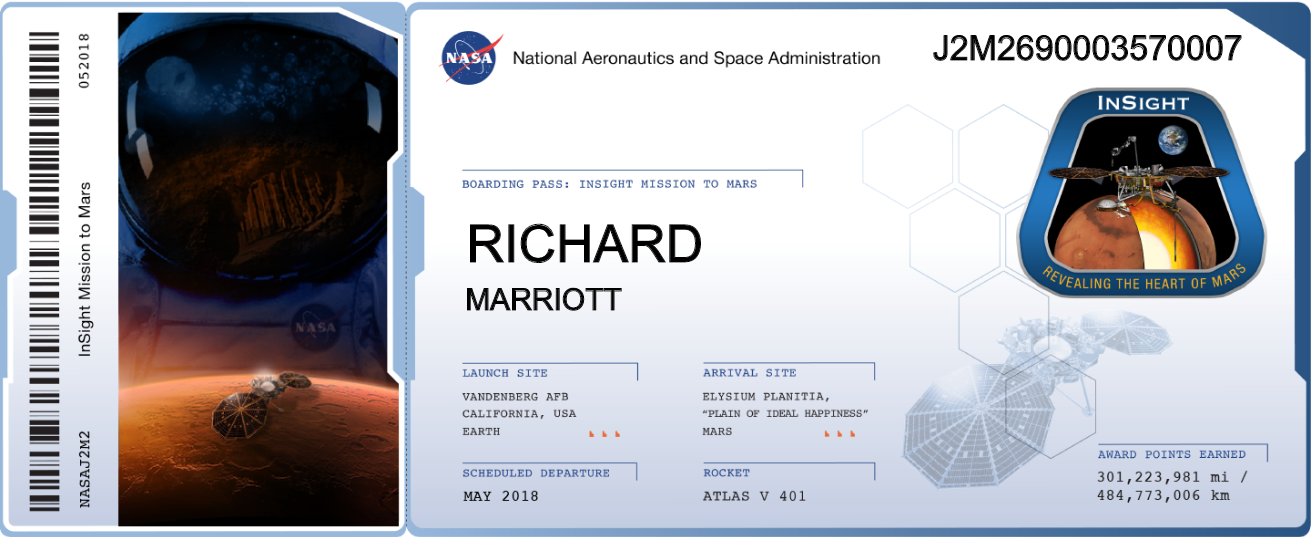 Simply click on this link. Fill in your name and zip code. If you want to be part of their "Frequent Flyer" program, you just add your email.
You're all done -- and it's free! But this is important: The deadline to sign up is Nov. 1 at 9 p.m. Pacific Time.
NASA will then generate your Boarding Pass that you can print out or share on social media.
A list of names also rode aboard the first test flight of the Orion -- NASA's next-generation spacecraft for manned deep space flight to asteroids and Mars. It was a short flight and participants only received a paltry 60,000 frequent flyer miles.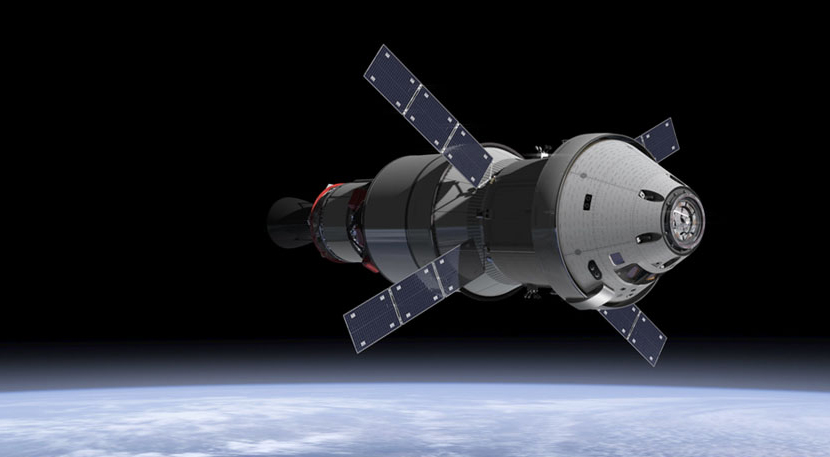 People who put their names on the Insight Mission will get their boarding pass and about 301,000,000 miles. (The miles are just for fun). It's a long way to Mars and only a one-way trip right now.
This is a fun program for kids. I signed up my 5-year-old, and he is still saying, "I can't believe my name is going to Mars!"