Lindsey Ismailova grew up in the girl scouts, and her love for cooking commenced. The very first badge she ever got was for cooking! She tells us about where her inspiration came from for this new recipe she thought of, and how she was so surprised that nobody had thought of it before.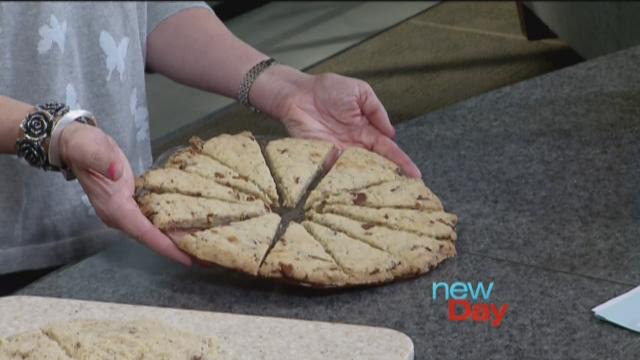 Lindsey also works for a non-profit organization as a volunteer supervisor caring for aging adults.
The first place winner of the Girl Scout Cookie Recipe challenge is named Peabody Johanson; unfortunately, they were not able to be on the show with us, but they did say that the Girl Scouts was the first real place they felt accepted and that it shaped who they are today by teaching them valuable lifelong skills. 
To learn more about the Girl Scouts, Lindsey Ismailova, or Peabody Johanson, visit the websites below:
http://www.girlscoutsww.org/ 
http://leftoverslady.com/ (Lindsey's website)
http://www.culinaryconcoctionsbypeabody.com/  (Peabody's website)