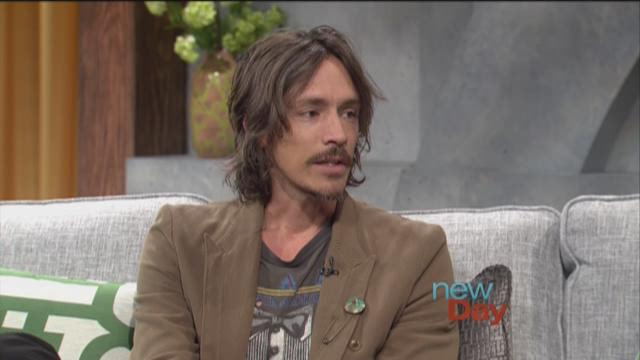 Musician Brandon Boyd is known best for his role as frontman of the rock band Incubus. Brandon has also authored three books of his artwork and creative writing.
His latest book is called So the Echo and is a compilation of photographs, sketches, poetry, and paintings.
Brandon talked about his work on Monday. For more information, check out his website.