Summer travel can be great with or without the airport! You don't have to get on a plane to go someplace terrific, creating a vacation at home is easy when you live in Washington state. With expansive national parks, gorgeous lakes, and fun festivals this state has it all. Here is a list from AAA Travel expert Liz Day to help jump start your summer planning.
Saturday, June 17, 2017, at 1:00 pm
Start: NW 39th St and Leary Way NW
Finish: Gasworks Park for the Fremont Solstice Celebration
A neighborhood street fair with lots of vendors and artists, the Fremont Street Fair is family-friendly.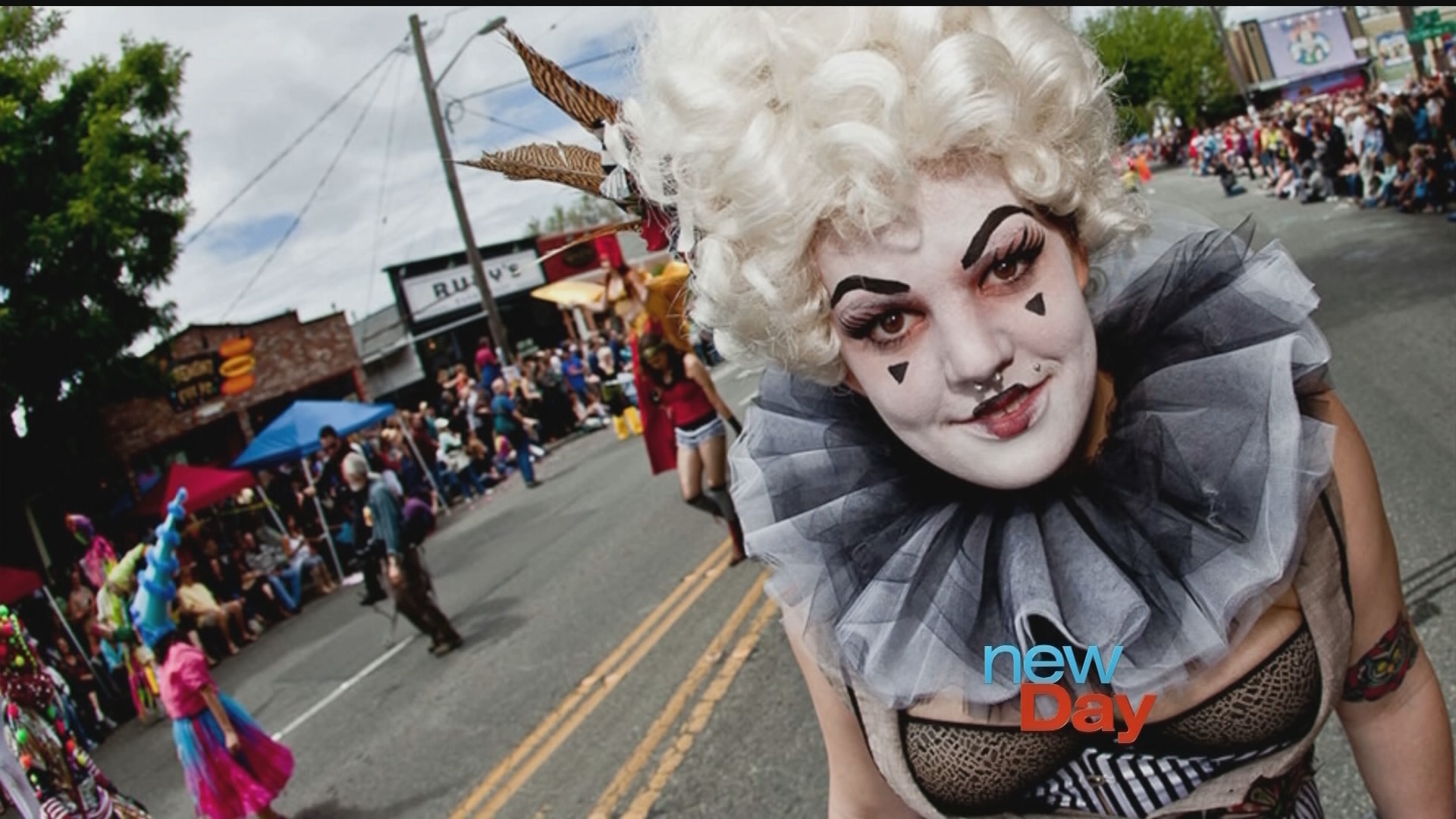 Friday, Saturday, and Sunday
July 20, 21 and 22
Sequim, WA 98382
This annual event is celebrating its 26th year. Take in the Lavender Festival Street Fair in downtown Sequim on Fir Street, where you'll find a huge array of products made with lavender by local artists and tradespeople. Parking and entrance to the fair are free, plus they have a shuttle service! Pick up a guide to the free farm visits, where you'll be able to try the delicious Lavender ice cream. If you are coming from the Seattle area, you can catch a Ferry over to the Peninsula from Downtown or Edmonds. The Sequim Lavender Festival is well worth the journey.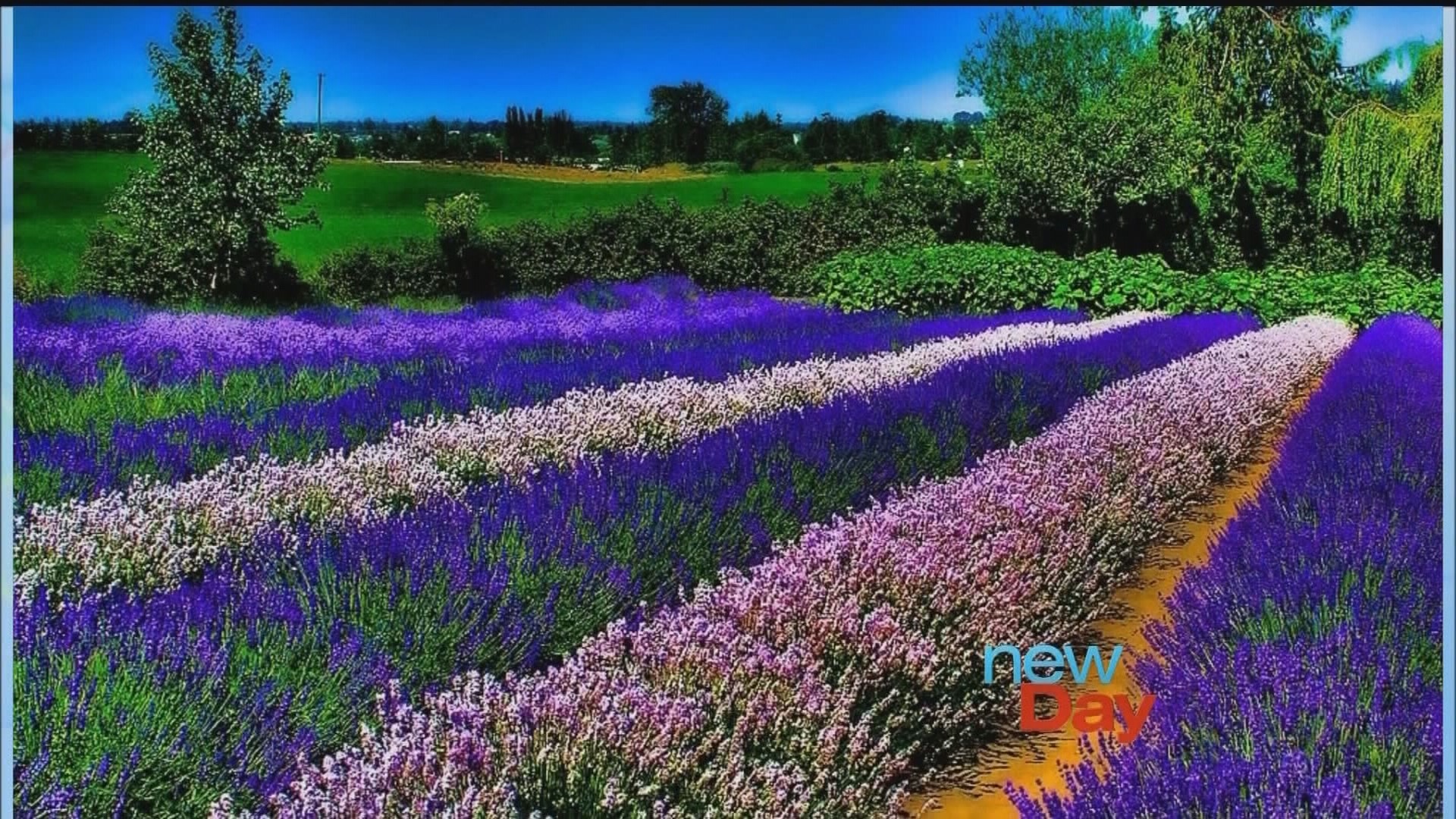 Sept 1-24th, Puyallup
This event always creeps up on us, we don't even realize that fall is coming. This year, the fair will be closed on Tuesdays, so be sure to check your calendar! They have 20 days + four weekends of fun for your family including groups like 4H with live animals, lots of vendors, and the 84th Rodeo. Check out the schedule for their concert series, which always features huge acts. This year Nickleback, Lady Antebellum, Steven Tyler, Melissa Ethridge, and even the Beach Boys are scheduled. All concert tickets include Washington State Fair gate admission, a $14 value. Each concert is priced differently, be sure to check out the website for details.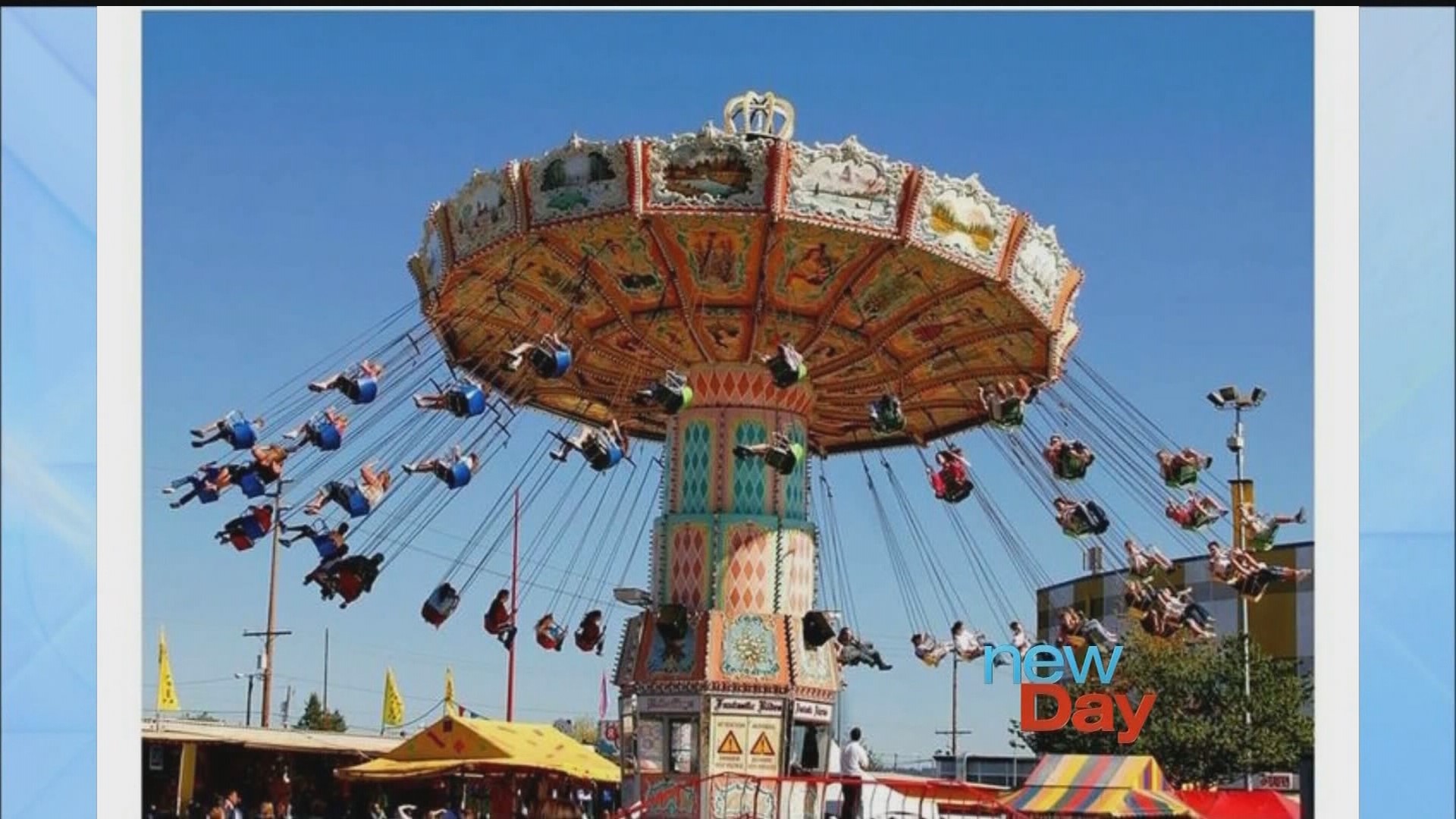 West of Port Angeles in the northern part of the Olympic National Park you can witness the results of the Elwha River restoration project. The largest dam removal in US History to date. The project is part of the second largest ecosystem restoration project ever undertaken by the National Park Service, after the Everglades.
Perched on what was once the spillway of the Glines Canyon Dam, visitors can enjoy expansive views of the wide valley that formerly held the Lake Mills reservoir. Lake Mills formed when the Glines Canyon Dam was built between 1925 and 1927, flooding an area known at the time as Smokey Bottom. The overlook also gives people the chance to look down and watch the Elwha's blue-green waters flow through the 200-foot deep Glines Canyon.