Take your Easter Egg dyeing to the next level this year! Mama Gone Geek, Lynn Brunelle has lots of new ideas to liven up those eggs. PLUS make your very own chia grass head.
Spider-webby marbleized eggs
Volcano dyed eggs
Melt the shell - rubbery eggs
... and more!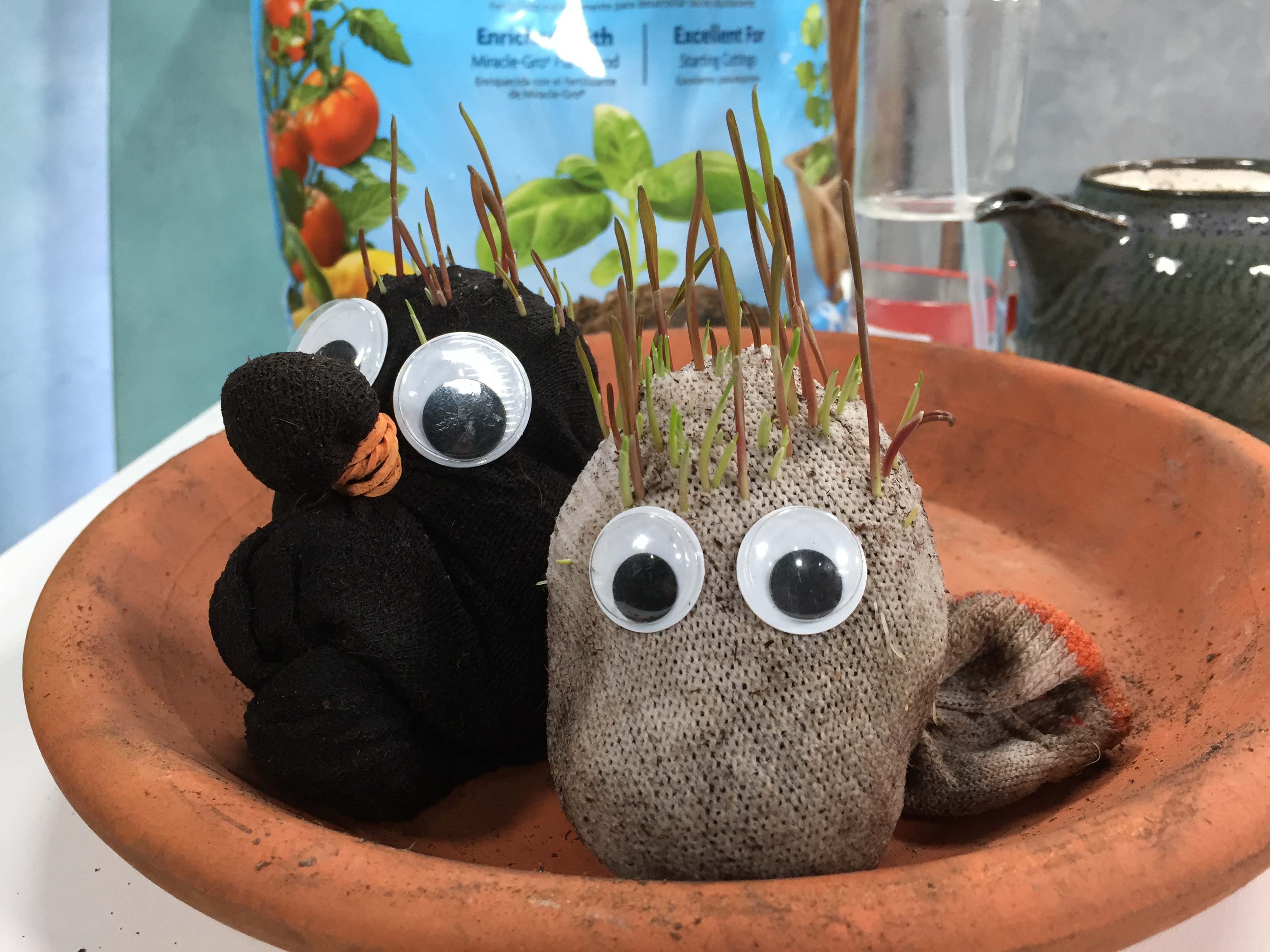 Lynn Brunelle is a four-time Emmy Award-winning writer for "Bill Nye the Science Guy" and has 25 years of experience writing for people of all ages. Her latest book for adults, Mama Gone Geek, won the Independent Publishing Award Gold Medal. Her latest book for kids is Big Science for Little People: 52 Activities to Help You & Your Child Discover the Wonders of Science.