Recycling isn't just for the trash anymore. It's happening in offices around Seattle as old buildings become new again. And the results are spectacular at Workhouse Creative, an ad agency in the Central District.
They revamped the old St. George Hotel to create an open workspace.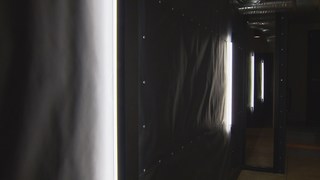 "We needed a space that was more conducive to working together and coming together as a team," said Eli Martin, managing director.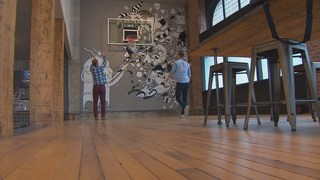 What used to be a speakeasy is now the editing area, which includes a sizeable kitchen. The main floor includes a basketball hoop and a ping pong table.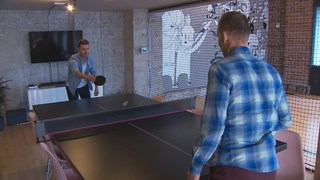 "Feels good to be here, and I think that makes so much of a difference in your workplace to not feel like you wanna get home immediately," Martin said. "I mean we're spending most of our lives here. So why not make it a great place to be?"