Kelly Hanson and Andrew Coleman Smith from KING 5's flagship YouTube Series, Local Lens Seattle, take over #WhatsTrending this month with POWER 93.3's Carla Marie!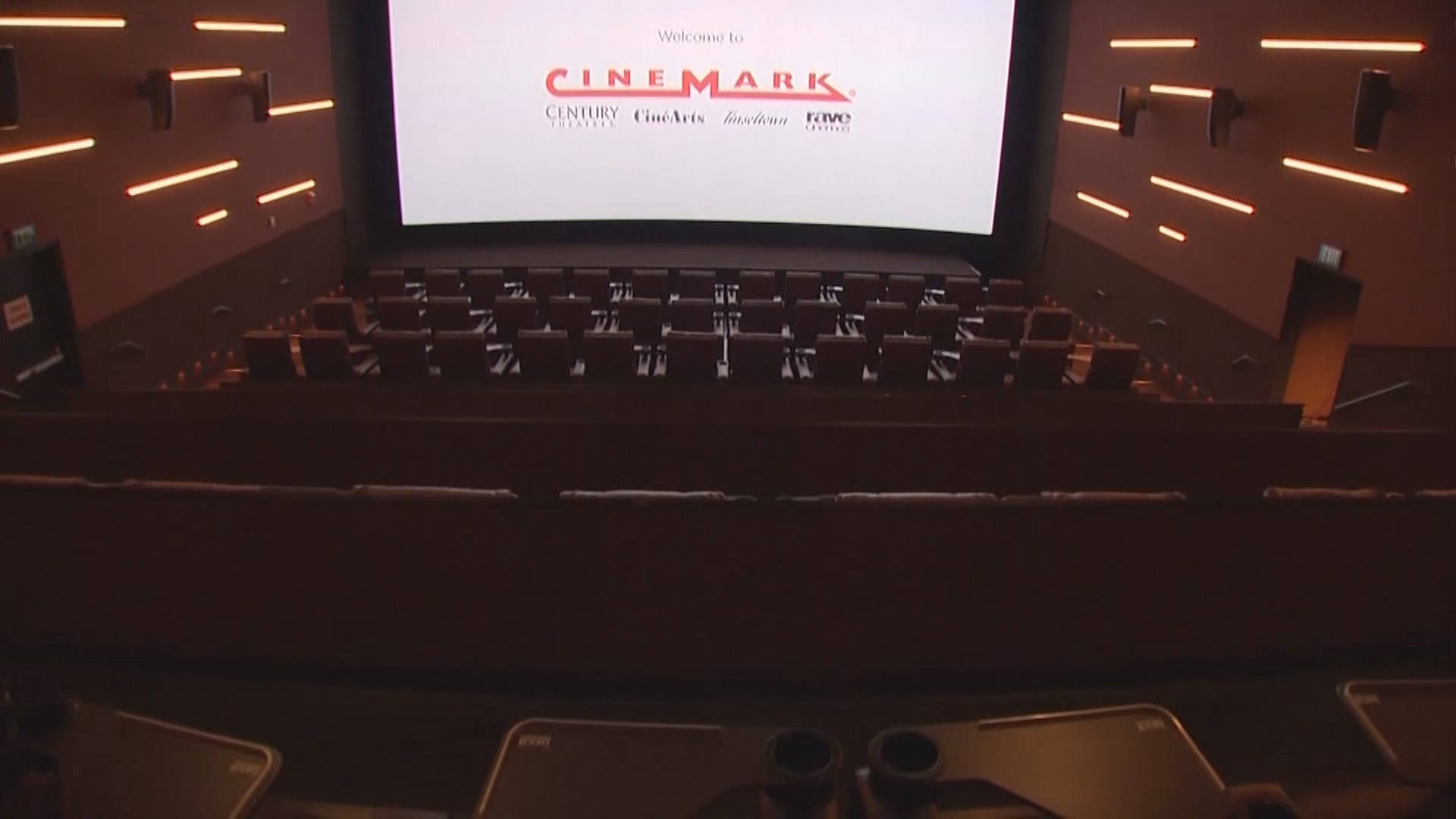 W Bellevue is the Eastside's newest luxe home away from home
Grab a cocktail, stay the night and unwind from a long day in luxury at W Bellevue! Once you visit, you won't EVER want to leave this new hotel on the Eastside. The W's 'Living Room Bar' is the perfect place to chitchat and have a drink. Bring your drink to 'The Porch', an outdoor oasis open rain or shine where you can relax and gaze among the city's skyscrapers!
Hungry? The W's got you covered! Check out award-winning Chef Jason Wilson's dining selection at his farm-inspired restaurant, The Lakehouse.
If you're planning to stay the night, you won't want to leave your amazing room. Get anything and everything delivered right away with the W's Whatever/Whenever service and enjoy your signature cocktail in bed.
W Bellevue
10455 NE 5th Place
Bellevue, WA 98004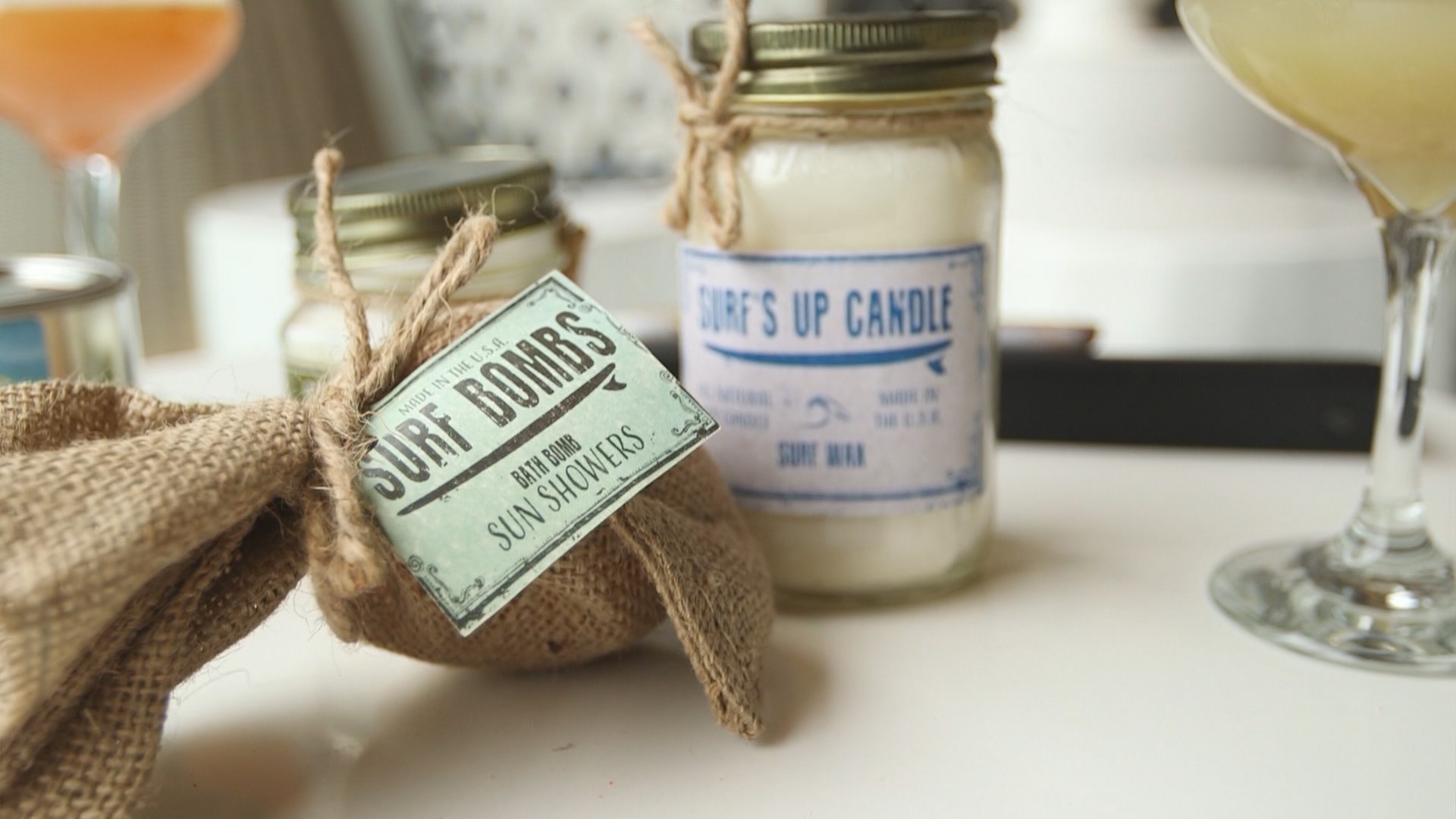 The ultimate movie-going experience at Bellevue's Cinemark Reserve
If conventional theater seats and large tubs of buttered popcorn aren't fulfilling your movie-going needs, you'll have to check out Cinemark Reserve in Downtown Bellevue. This 21-and-up luxury movie theater is the only one in Washington with full, seat-side service with just a click of a button!
Order your favorite drink with a burger and fries, because this theater's stocked with a full bar and a full kitchen.
Oh, and did we mention that you'll be enjoying your movie in heated recliners?
See Kelly and Andrew explore more of Cinemark Reserve's Lincoln Square location on the Local Lens YouTube channel.
Cinemark Reserve Lincoln Square
500 Bellevue Way NE #340
Bellevue, WA 98004
Surfs Up: Handmade and all natural soy candles
Spice up your living room aroma with Surfs Up Candle created in Carla Marie's home state of New Jersey! Each candle is hand-poured by a single mom of four and made with all natural ingredients that you will LOVE!
While you're at it, also be sure to check out Surfs Up's bath bombs, soaps, sugar scrubs, fragrance diffusers and air fresheners.
Can't get enough of Kelly and Andrew? Subscribe to Local Lens on YouTube, and connect with Local Lens on Facebook and Twitter.
Evening is your guide to Seattle and the Pacific Northwest. Watch it weeknights at 7:30 on KING 5 TV or streaming live on KING5.com. Connect with Evening via Facebook, Twitter, Instagram or email: eveningtips@king5.com.