Stay up on the latest social media trends and the coolest new products with Keiko Sagami and Power 93.3's Carla Marie. Here are the three things you need to know this week!
Need some outfit inspiration in the mornings? Check out the style icon FashionIsMyForte on Instagram. Get ready for some SERIOUS closet envy. The girl who runs it is from Seattle, but recently moved to New York City to continue growing her brand. If you ever need ideas for what to wear out, she's your new go-to girl.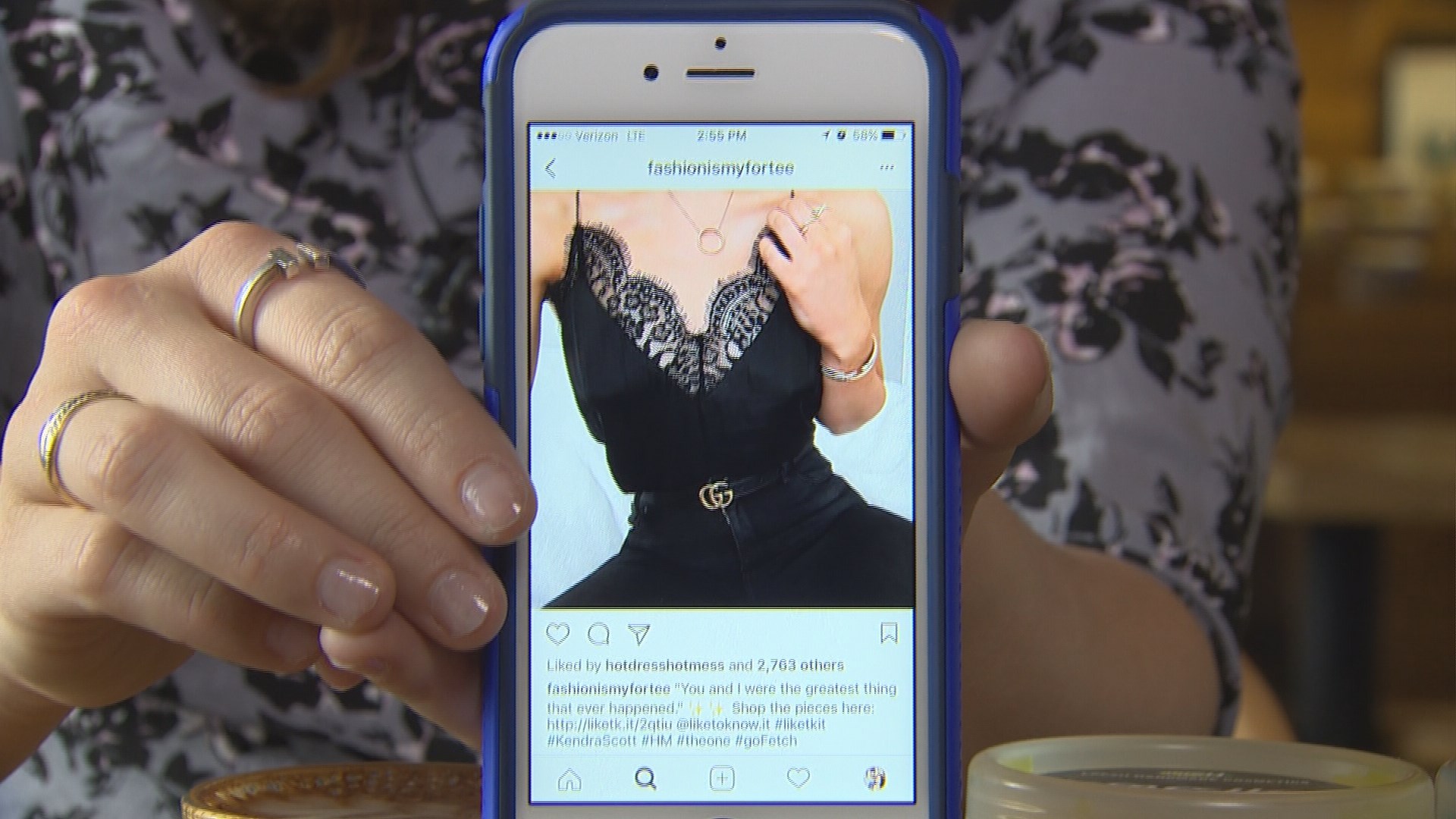 If you combined Bumble and LinkedIn, you would get the new app Shapr. It's the newest way to network, and honestly makes it so much easier. Link your networking account to the app and then simply swipe left or right if you're interested in working with someone.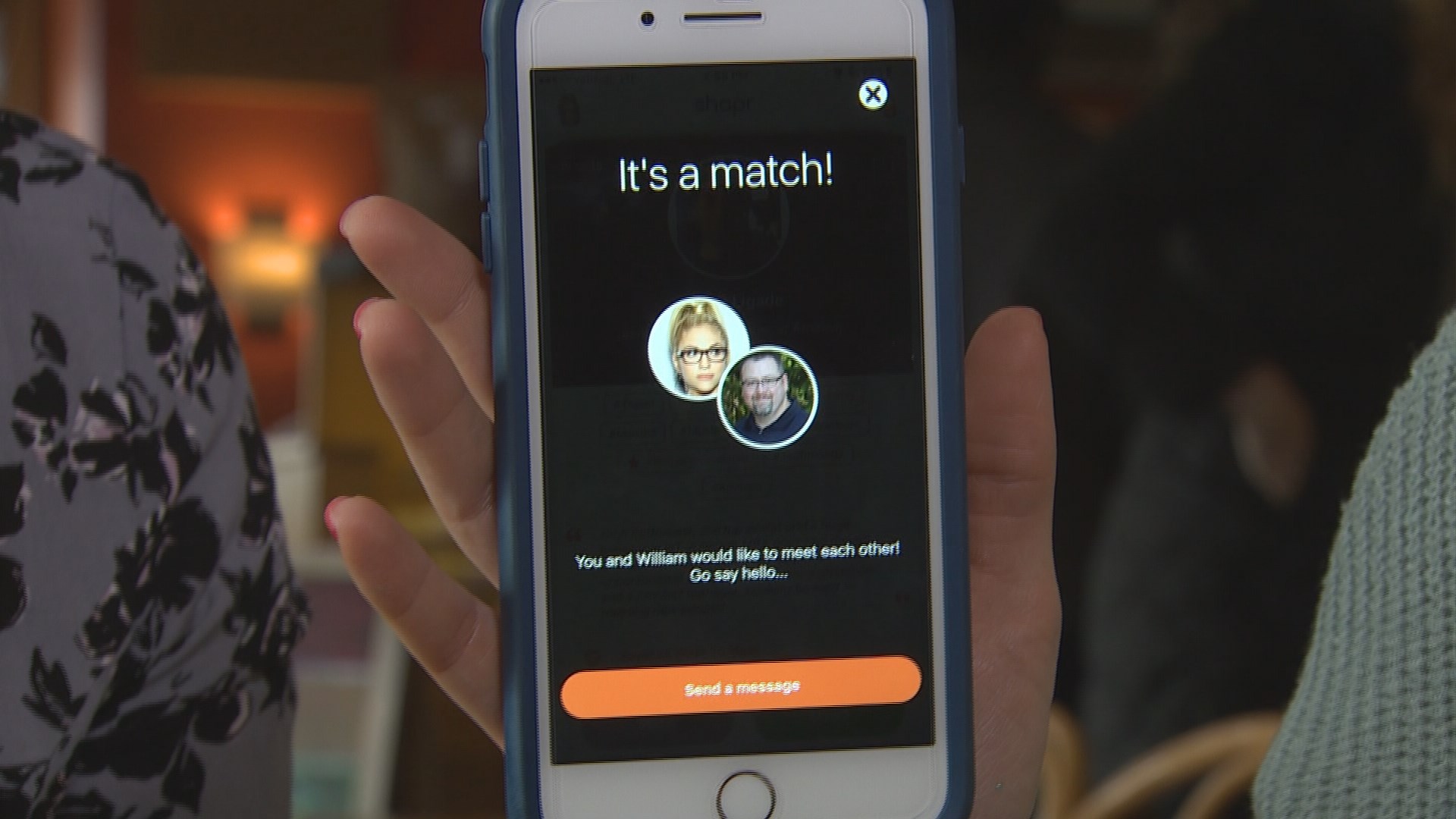 Okay, so Lush's Shower Jellies have technically been around since 2005, but they're just now gaining popularity on social media and you HAVE to try them. We're obsessed. Think of them as the shower's equivalent to a bath bomb, except these are wobbly. They're made using carrageenan gel, essential oils, and fruit infusions so you know these puppies are going to feel great on your skin. Pro tip: put them in the fridge before you use them and you'll get a refreshing burst!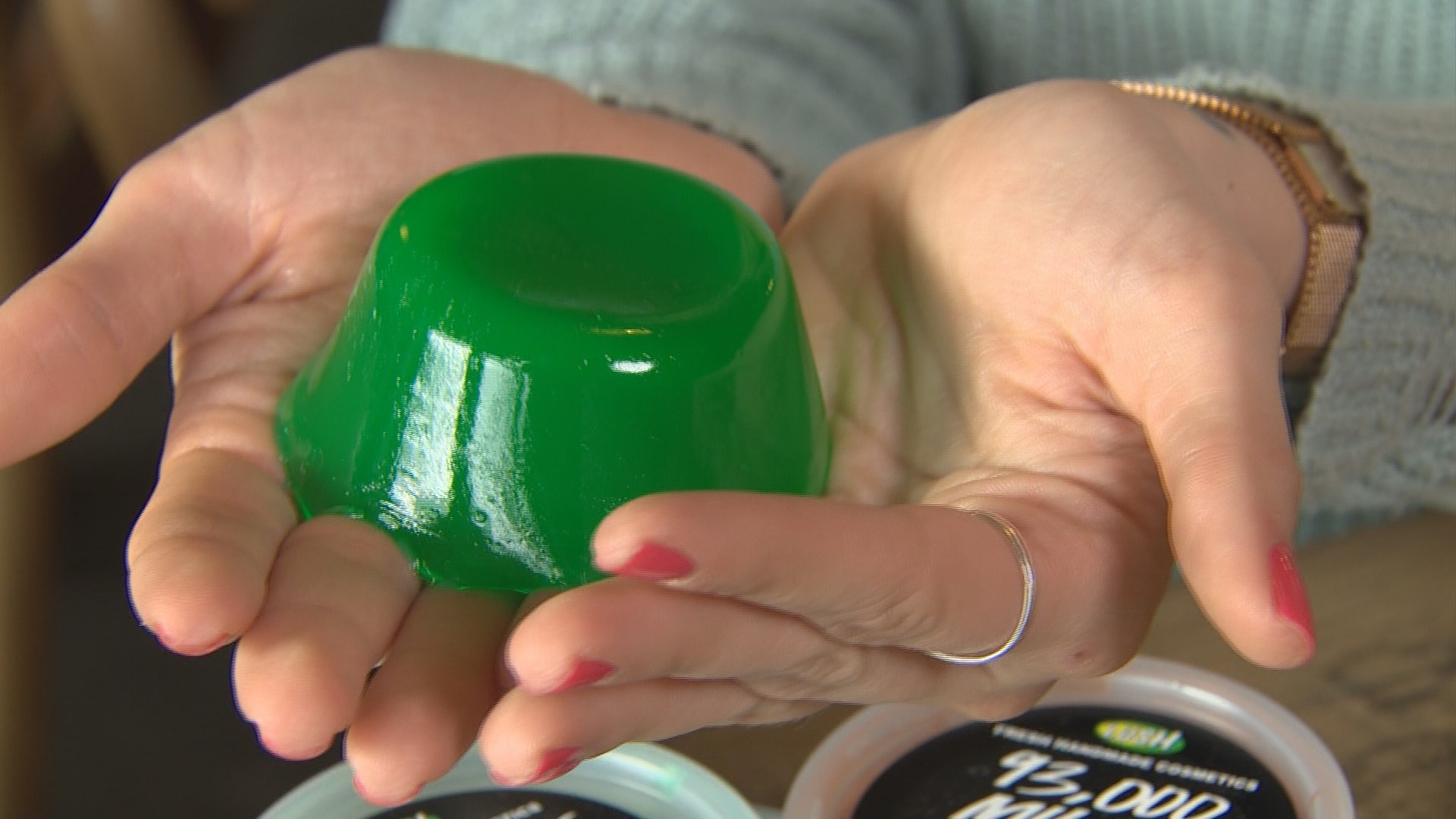 Seattle coffee lovers (which means basically everyone), if you haven't checked out Ballard Coffee Works, you are missing out big time. When we say this place uses high quality beans to make their drinks, we aren't kidding. Their signature Seattle Space Blend is made using 50% beans directly from Guatemala and received a 93 from Coffee Review. That may not sound like much, but a 95 is almost impossible to get, so it's kind of a big deal. Trust us, this is a shop worth stopping at.