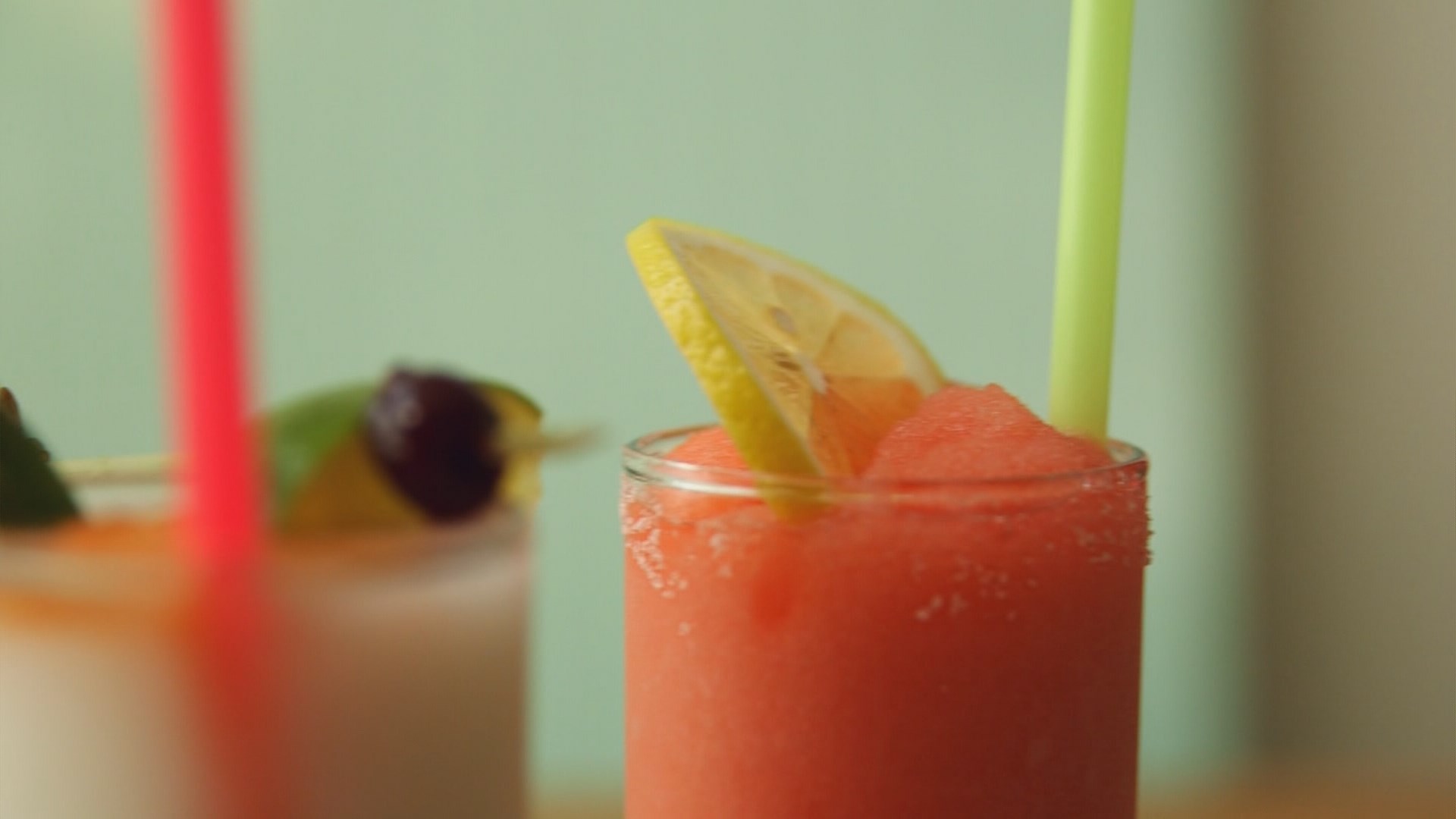 class="chapter-marker-sub" data-title="Rotating Slushies and aguachile">
Copal in Pioneer Square will make you feel like you're on a permanent vacation. This restaurant features wood-fired food and sunny drinks from south of here, and it was just voted one of Seattle's best new restaurants.
You have to try the rotating slushies -- we would recommend the Fresa Freeze and the coconut Bikini (with rum!). Copal is just a quick walk from CenturyLink Field, so if you're in the area to watch the Hawks, stop by for aguachile and margaritas before the game.