Trends come and go, but when's the last time old technology made a comeback? Here's the three trends you need to know for the week from Evening's Keiko Sagami and Power 93.3's Carla Marie!
Ever since the rise of fitness and health Instagram stars, healthy juices have become the easiest (and probably yummiest) way to get your nutrients. Seattle's Jars Juice is THE place to get juices, smoothies, and the hard to find Acai and Pitaya bowls. With 38 different juices and smoothies all recommended by nutritionists, you really can't go wrong. Keiko tried the Avacado Seeds Smoothie for healthy skin and immune support and loved it. Carla Marie had the antioxidant rich Acai bowl which was HUGE -- definitely big enough to keep you full for a solid eight hours.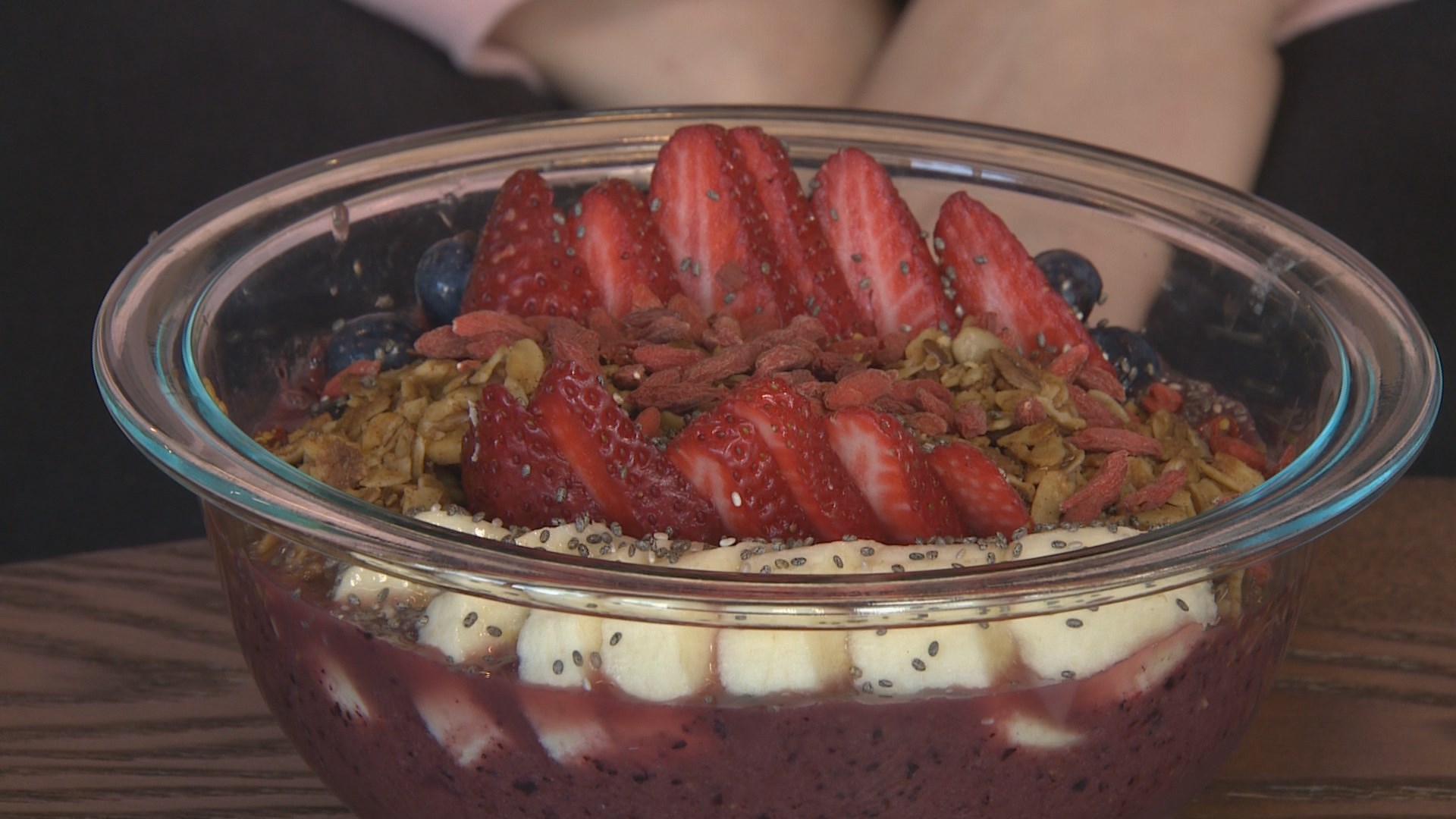 The indestructible phone is back with a battery that lasts FOREVER is back! Most millennials probably won't remember the old versions, but it's basically the first "smartphone." Anyways, it's back in a cool, updated way and we couldn't be any more excited! They cost around $50 and even come with the classic game of Snake. We need these ASAP.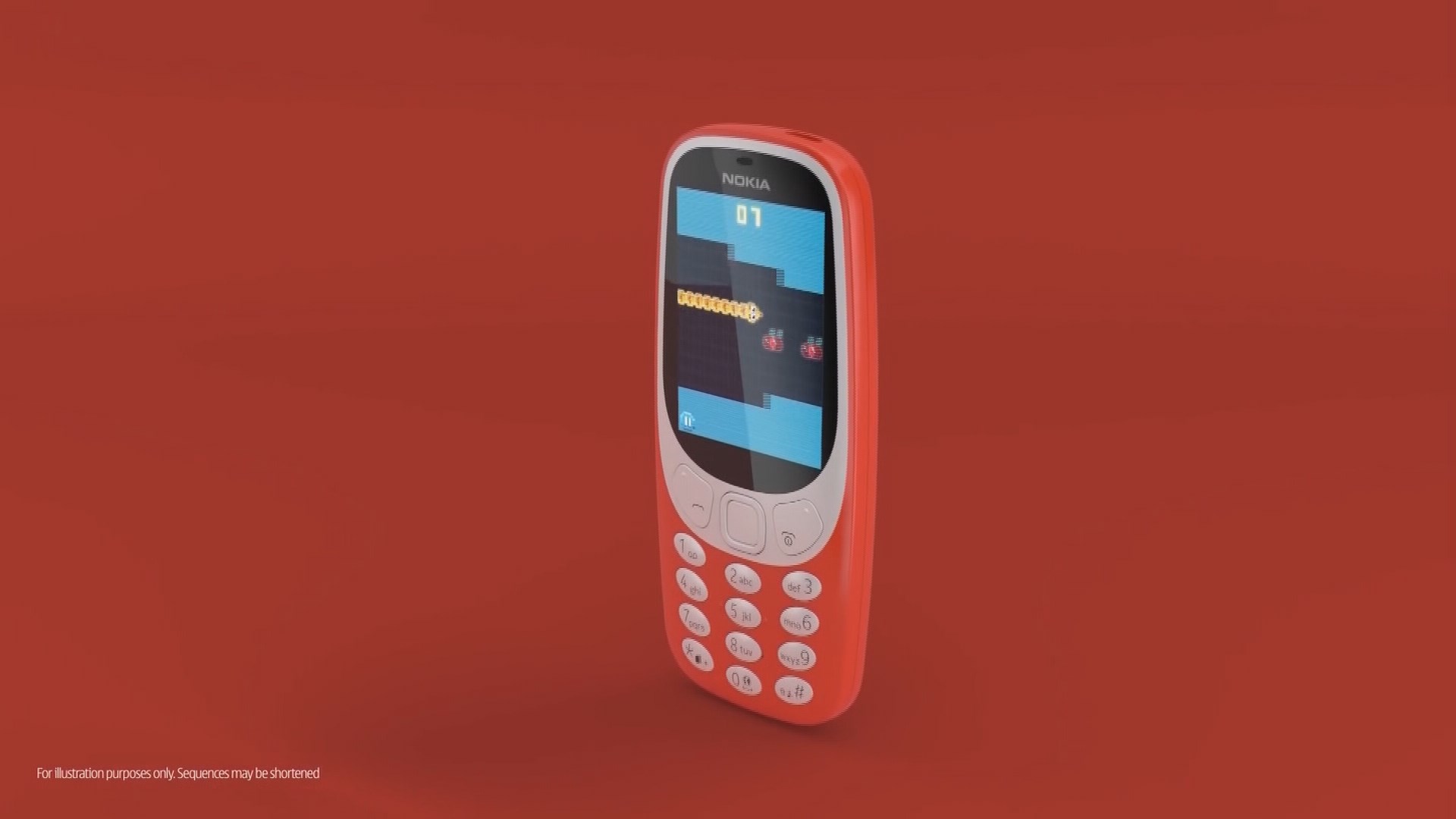 This could either be considered the internet's most uplifting or creepiest game... Depends on your point of view. Basically, a bunch of people are taking photos of dogs they see around the city and posting them to social media. It's pretty harmless, but you're not supposed to take photos of dogs you know and no one is supposed to know you're taking the photos. Photos are scored in the app and the more points you get, the better you are. We all love puppy photos, but stalking dogs on the street might be a little much.