Keiko Sagami and Power 93.3's Carla Marie know what everyone is talking about right now, whether it's internationally or just in Seattle! Here's what you need to know:
Harry Potter fans, boy do we have some news for you (muggles disregard this). You can now attend the real-life Hogwarts in England! Except it's not Hogwarts… It's the Bothwell School of Witchcraft summer program. Long story short, you won't actually learn to be a wizard here, but you will have a blast role playing in this castle.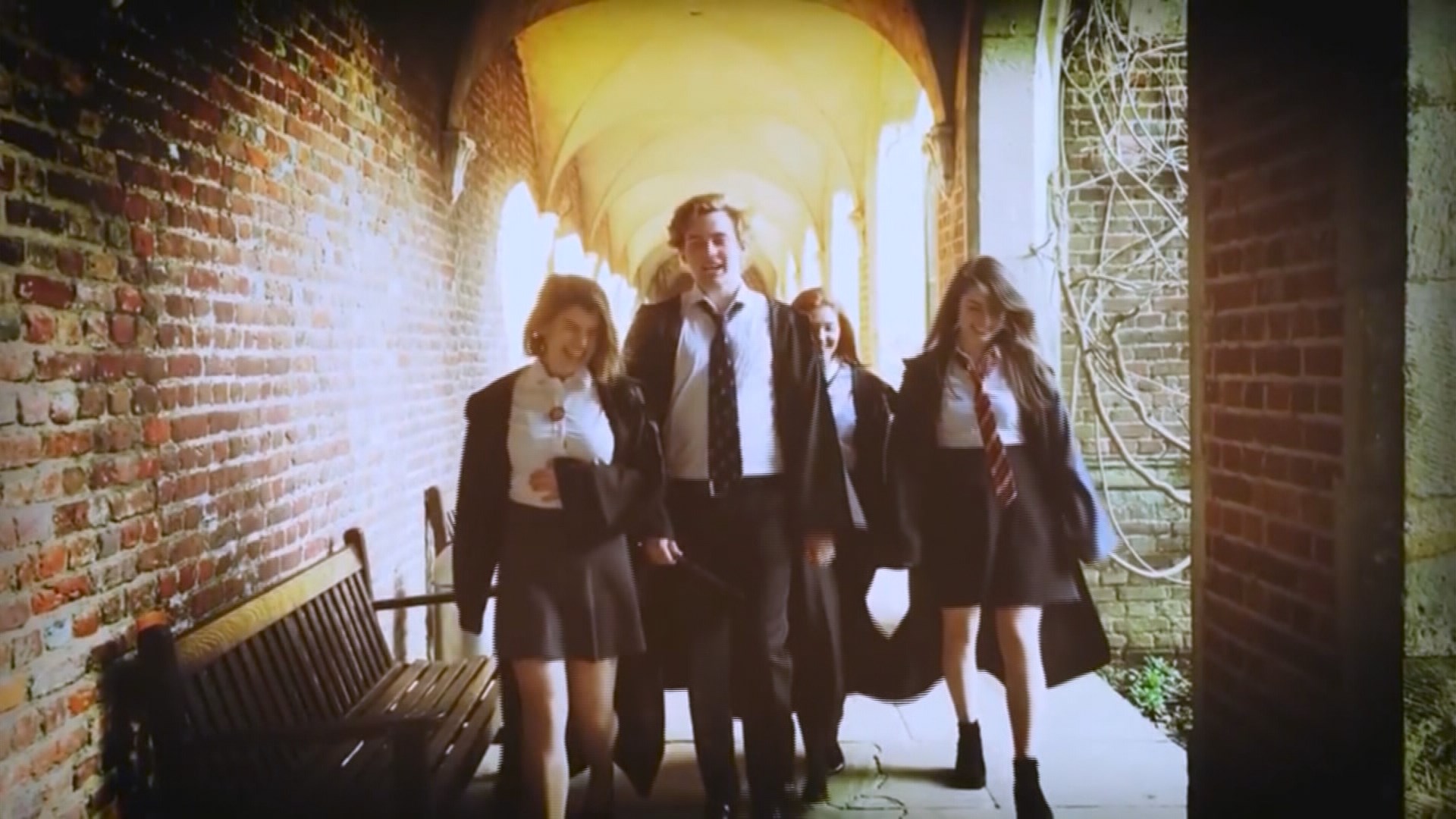 Everyone's doing this beauty trend, whether they're penciling on freckles or getting permanent tattoos. Both sound like bad ideas… Pencils wear off and tattoos are forever. That's where Faux Freckles comes in! The company creates temporary freckle tattoos that you wear under your normal makeup routine. The freckles last a couple days and best of all, they won't smudge when you touch your face! You can get them in light, dark, or even a metallic gold palette. Count us in!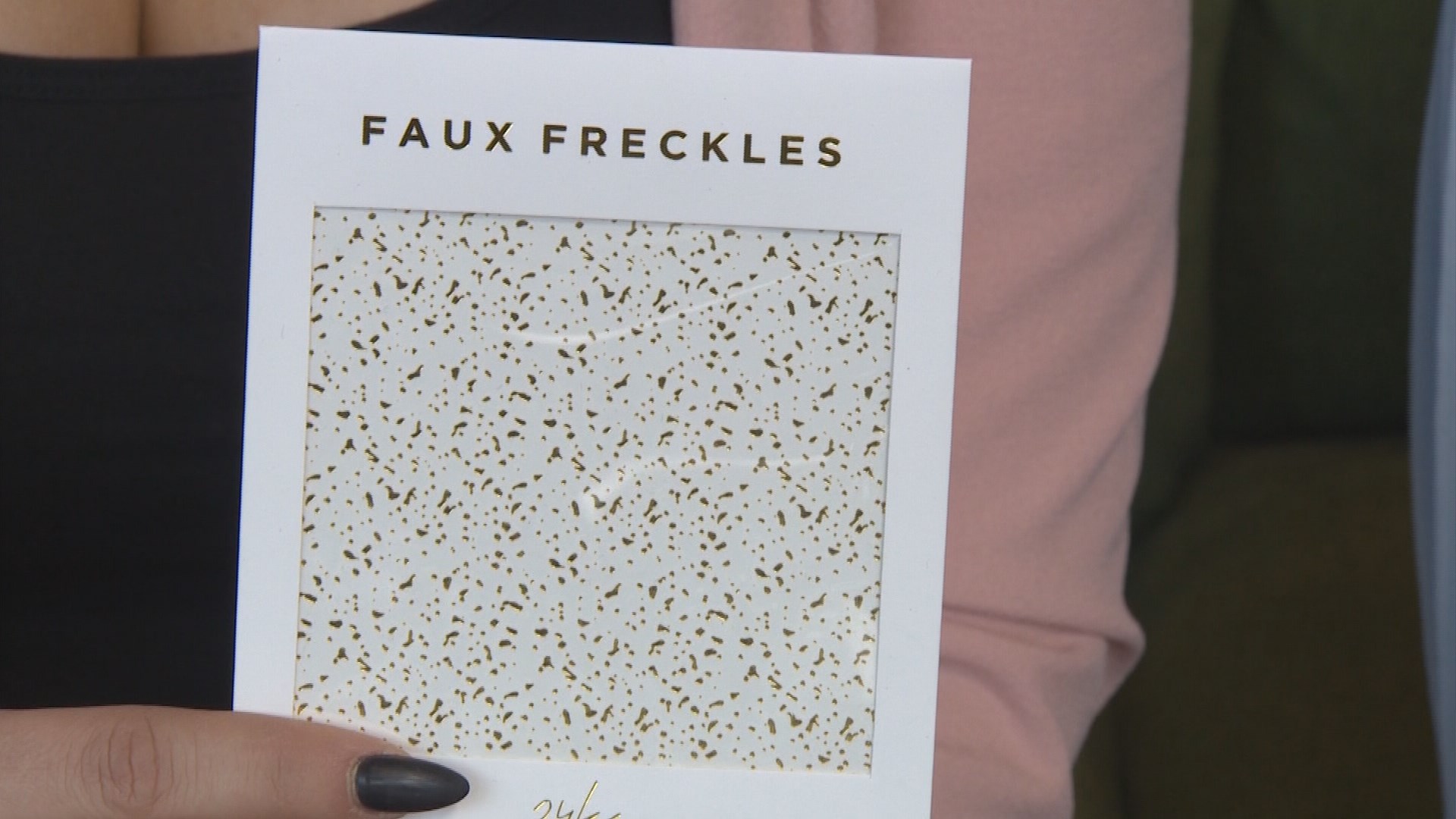 Get ready for the March Madness of Puget Sound sweets! Power 93.3 is pitting the best dessert places against each other… Bracket style! They kicked off the tournament with a huge party during their morning show where the hosts and listeners got to eat dessert for breakfast. Jealous much? Go to Power 93.3's site and vote for your favorite sweets!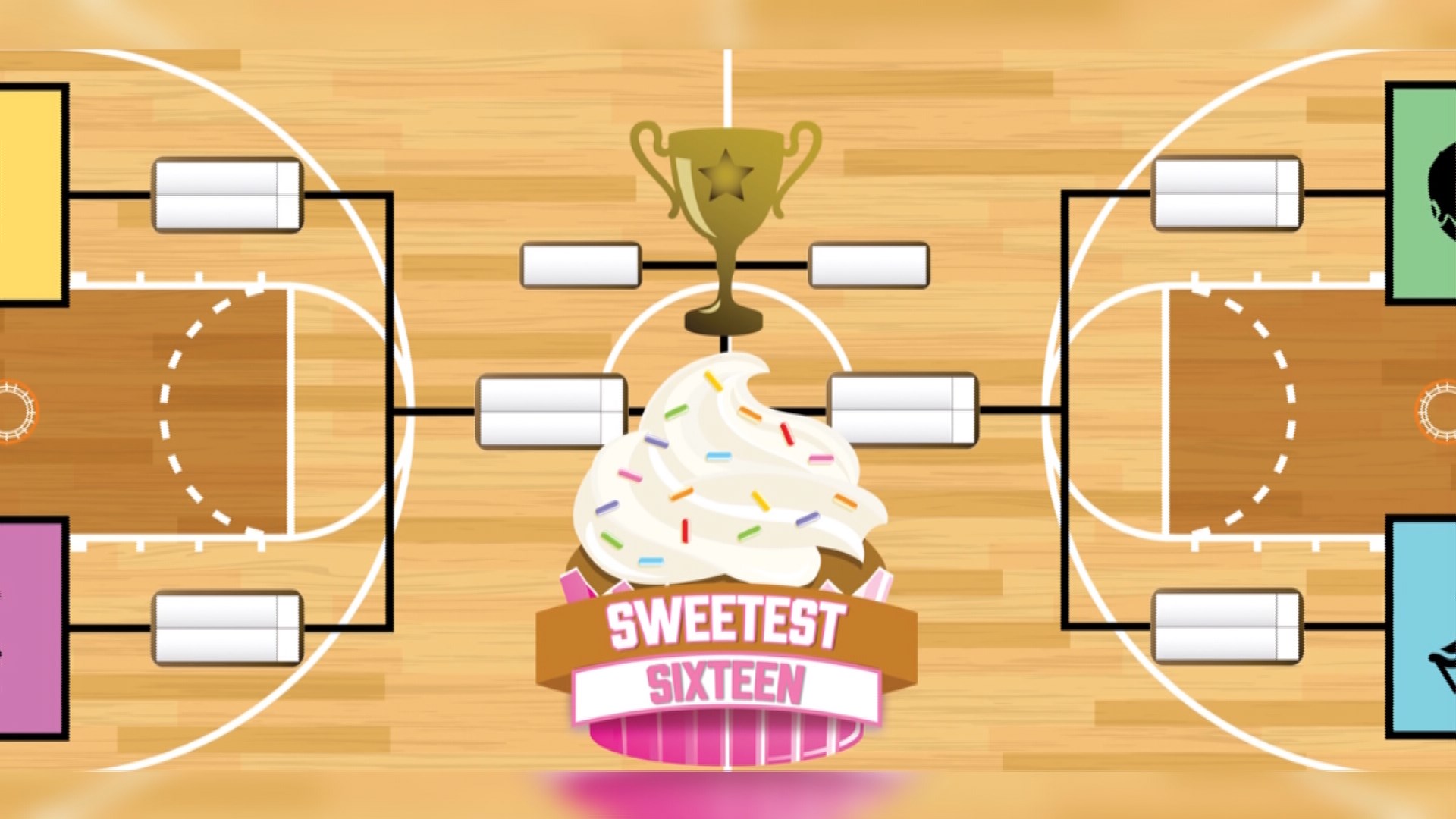 We're currently obsessing over Jars Juice in downtown Seattle for their seriously DELICIOUS and healthy (I know, right!?) juices and smoothies. They have over 38 different drinks on their menu and they're all recommended by nutritionists and made to order. We tried the Avocado Seeds Smoothie for healthy skin, detox, and immune support. It sounds kind of strange, but trust us, it tastes amazing.