Hours before we checked one off the bucket list, by heading up Glacier National Park's white knuckle drive known as the Going-To-The-Sun Road, we had already received an introduction to this Crown of the Continent hundreds of feet below on Amtrak's Empire Builder.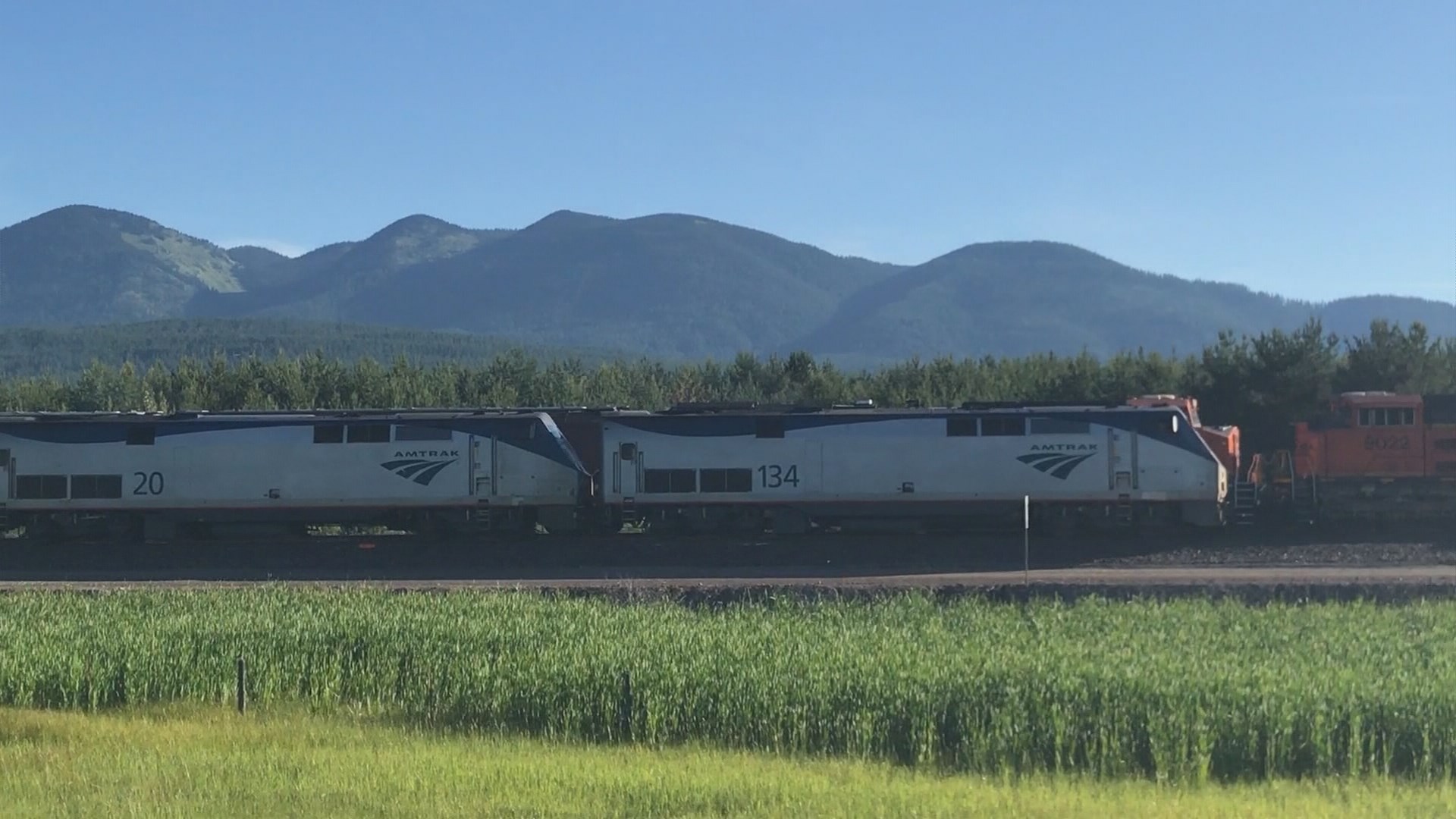 "Glacier National Park today is not so famous for the glaciers that are rapidly disappearing, but for the landscape that the glaciers shaped over the millennia."
That was the voice of Seattle's Stu Snyder.
Retired after 22 years with the National Park Service, Snyder is a volunteer interpretive guide with the Trails & Rails program, a partnership between Amtrak and the National Park Service.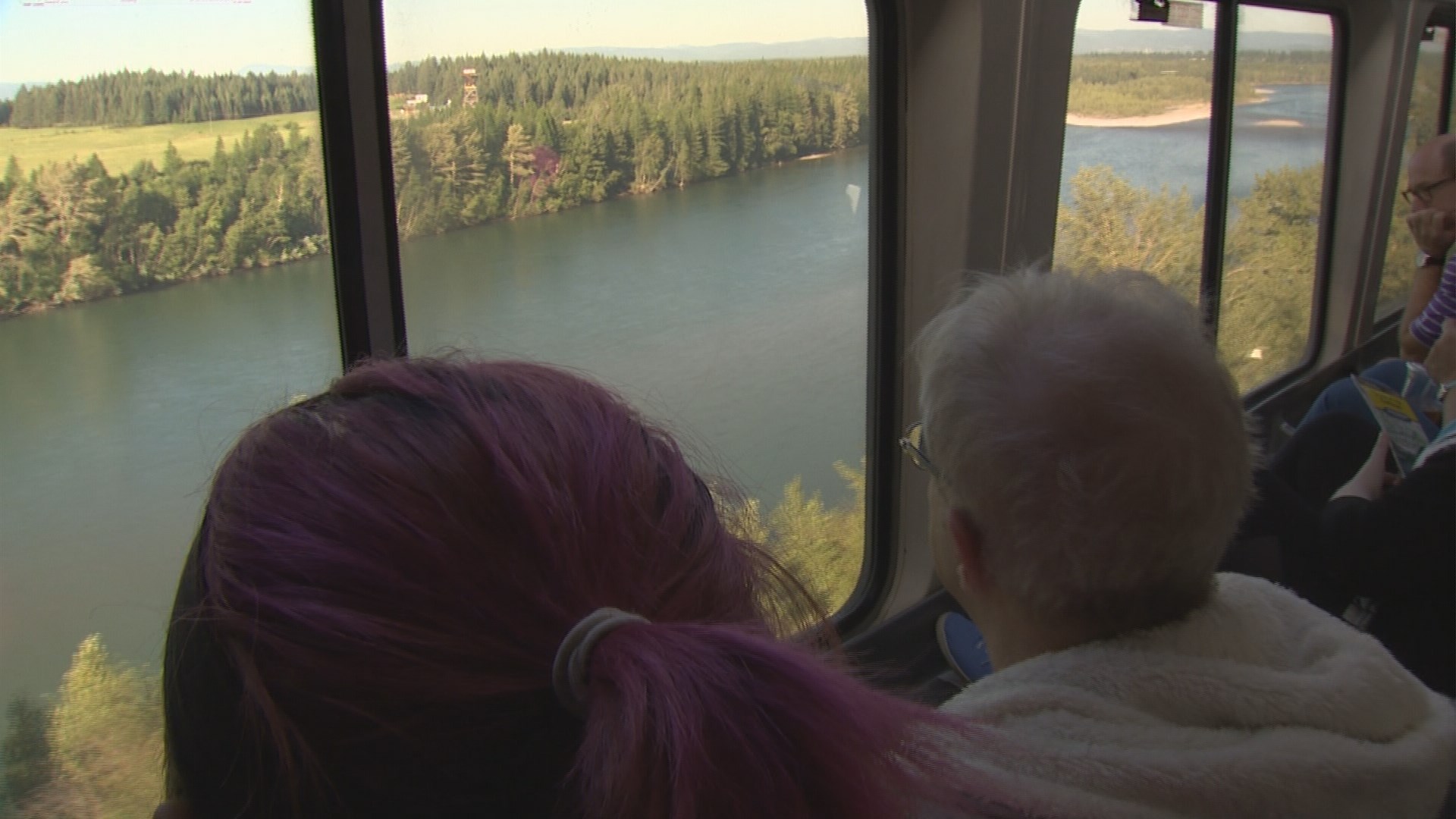 "I see my function as partly imparting information and partly entertaining," Snyder said.
He's been sharing knowledge and dodging passengers trying to get by him or eleven years.
"I can pretty much tell you where all the rocks are between Seattle and Havre but the people are always different," said Snyder.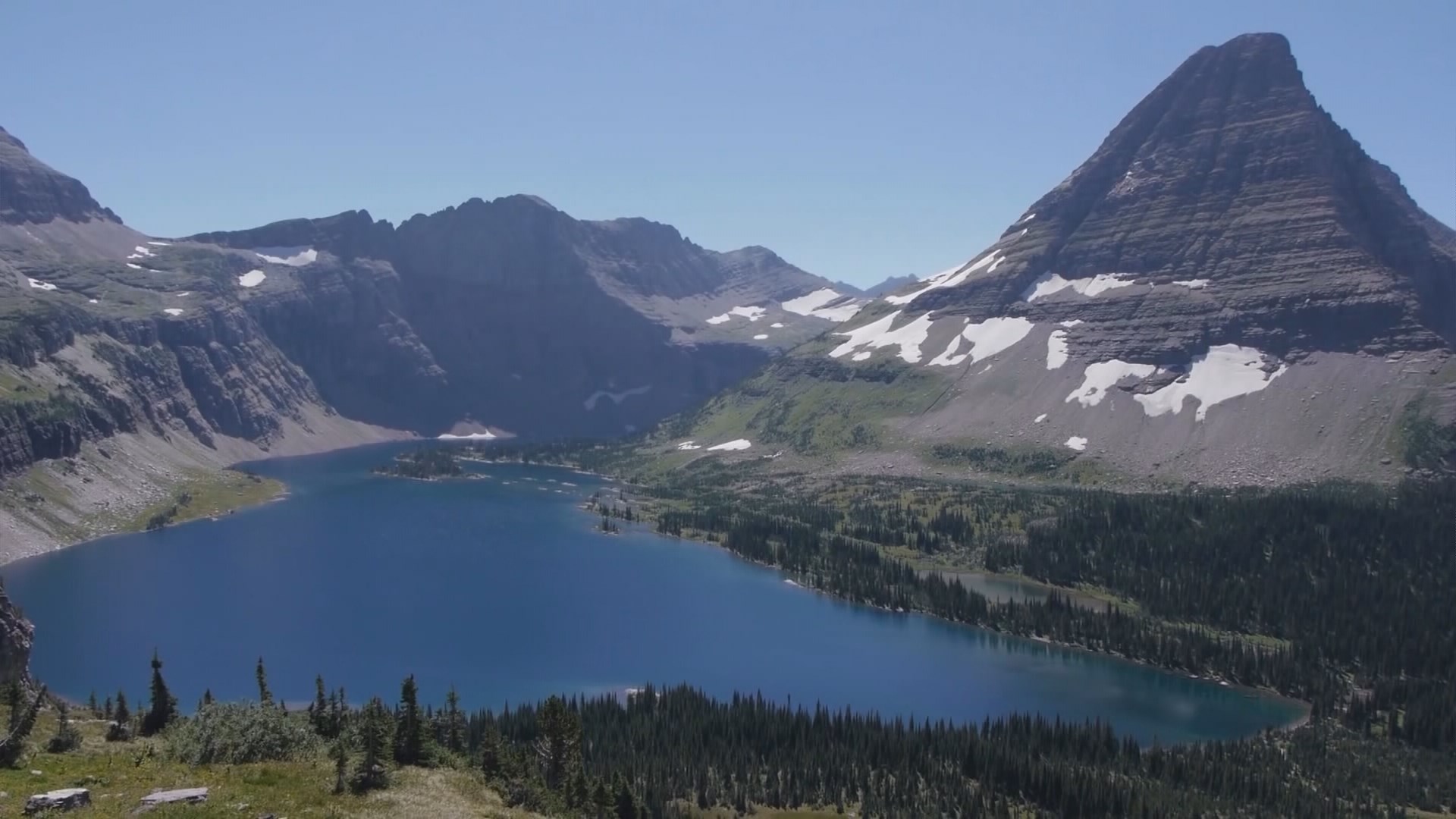 Most enjoy the stories.
"Great to listen to the history, the nature, the animals that you can see and you get to see," said Amy. "So I'm totally hooked."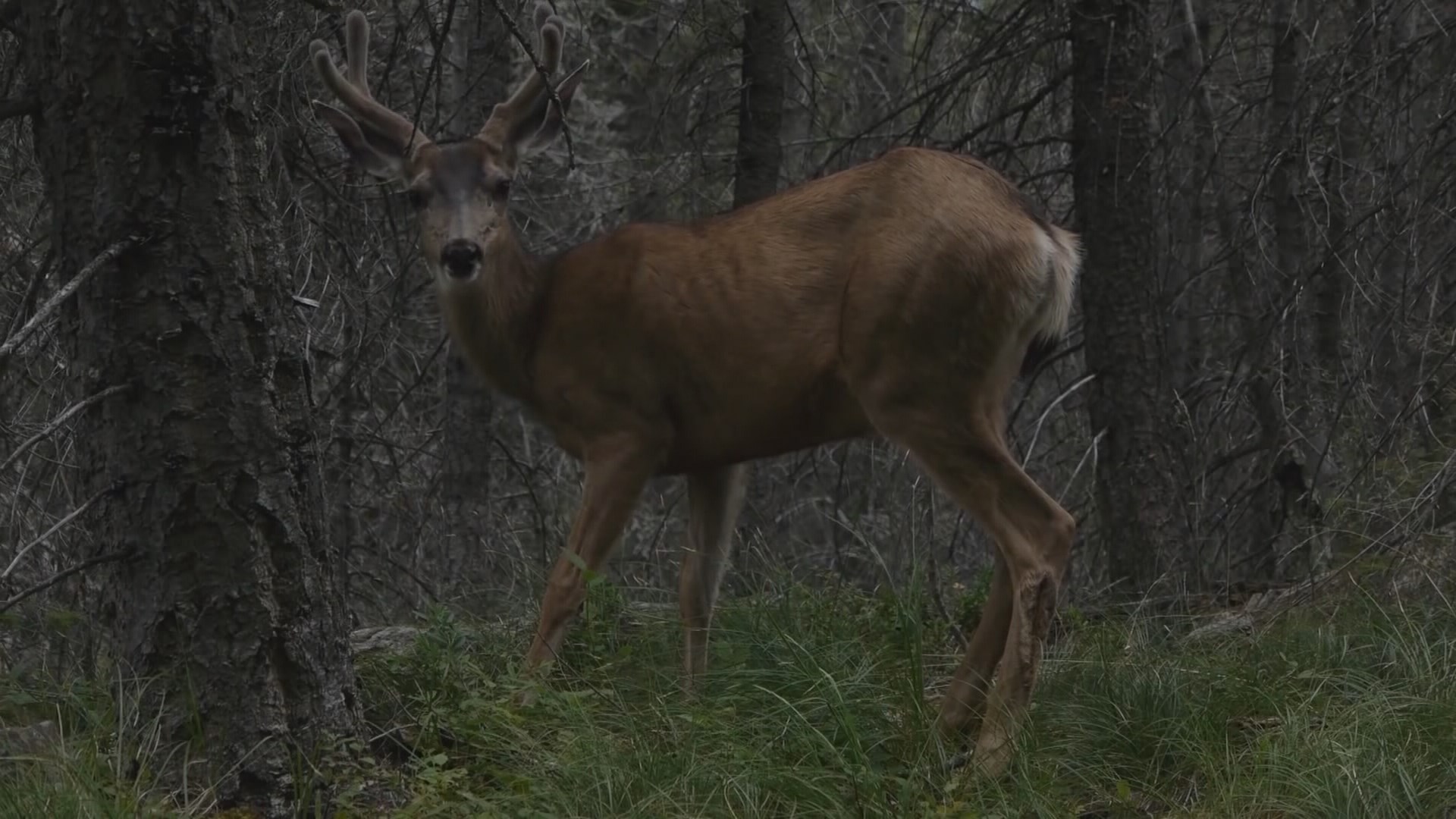 Some might have thought the observation car would be quieter.
"Be nice if he said something and gave everybody about five minutes to think about it," laughed George
"When I first started doing this I was concerned that passengers might feel like I was intruding on their space," said Snyder. "I was disabused of that immediately when a little old lady said 'I've been doing this route for twenty years and I never knew that before!'
"I could be fishing or I could be doing any number of things but this strikes my core. I like to share this information"
The Trails and Rails program can also be found on Amtrak Coast Starlight routes between Seattle and Portland.
Evening is your guide to Seattle and the Pacific Northwest. Watch it weeknights at 7:30 on KING 5 TV or streaming live on KING5.com. Connect with Evening via Facebook, Twitter, Instagram or email: eveningtips@king5.com.