This is what heaven looked like...in the 1970's!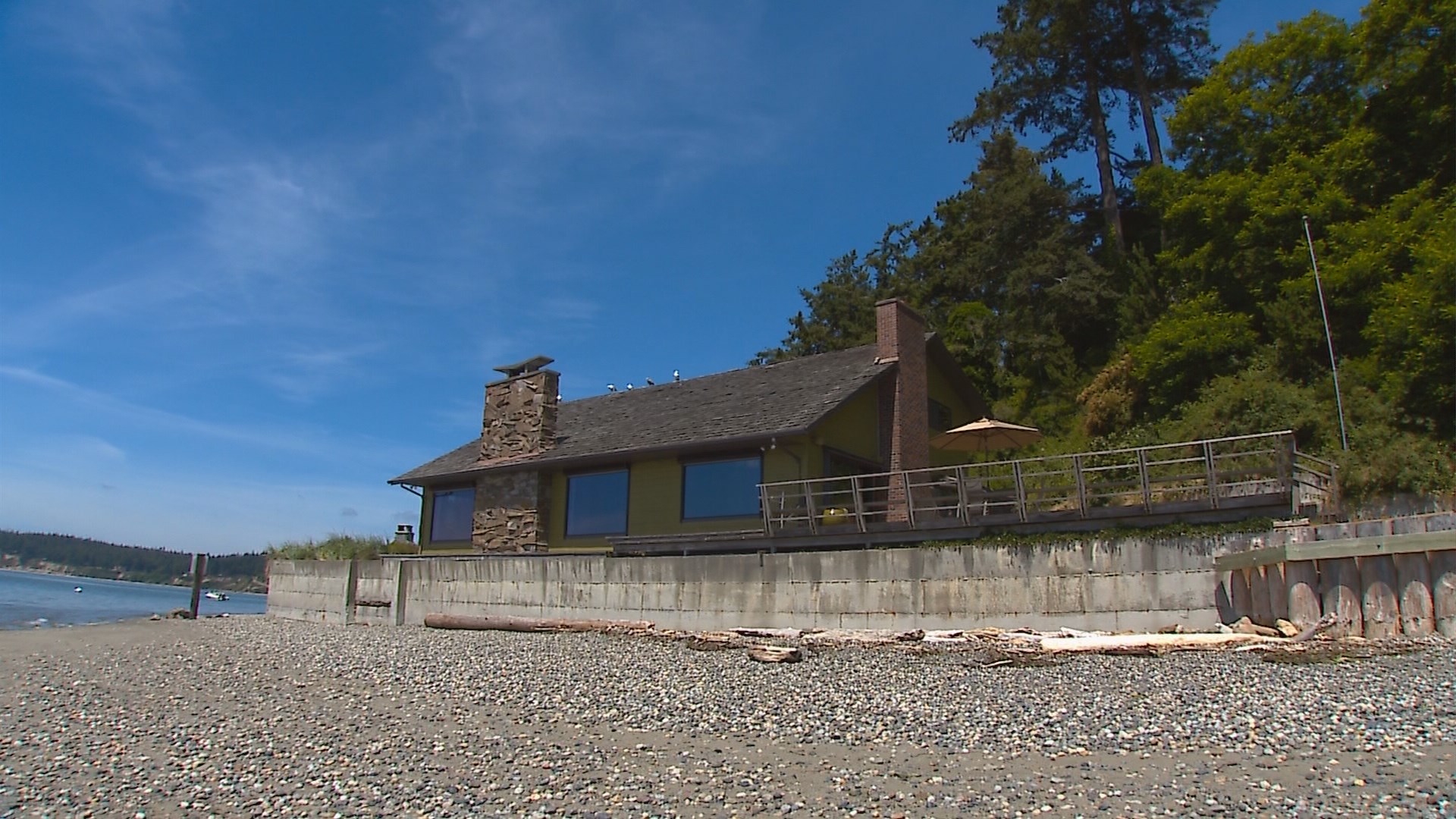 Kyla Fairchild is selling her beloved Mod Mabana Beach House on Camano Island.
Built in the late 1970s, it was deluxe in its day.
"I think it has sort of that opulent, 70's party vibe. But it's also really homey and relaxed," Fairchild said.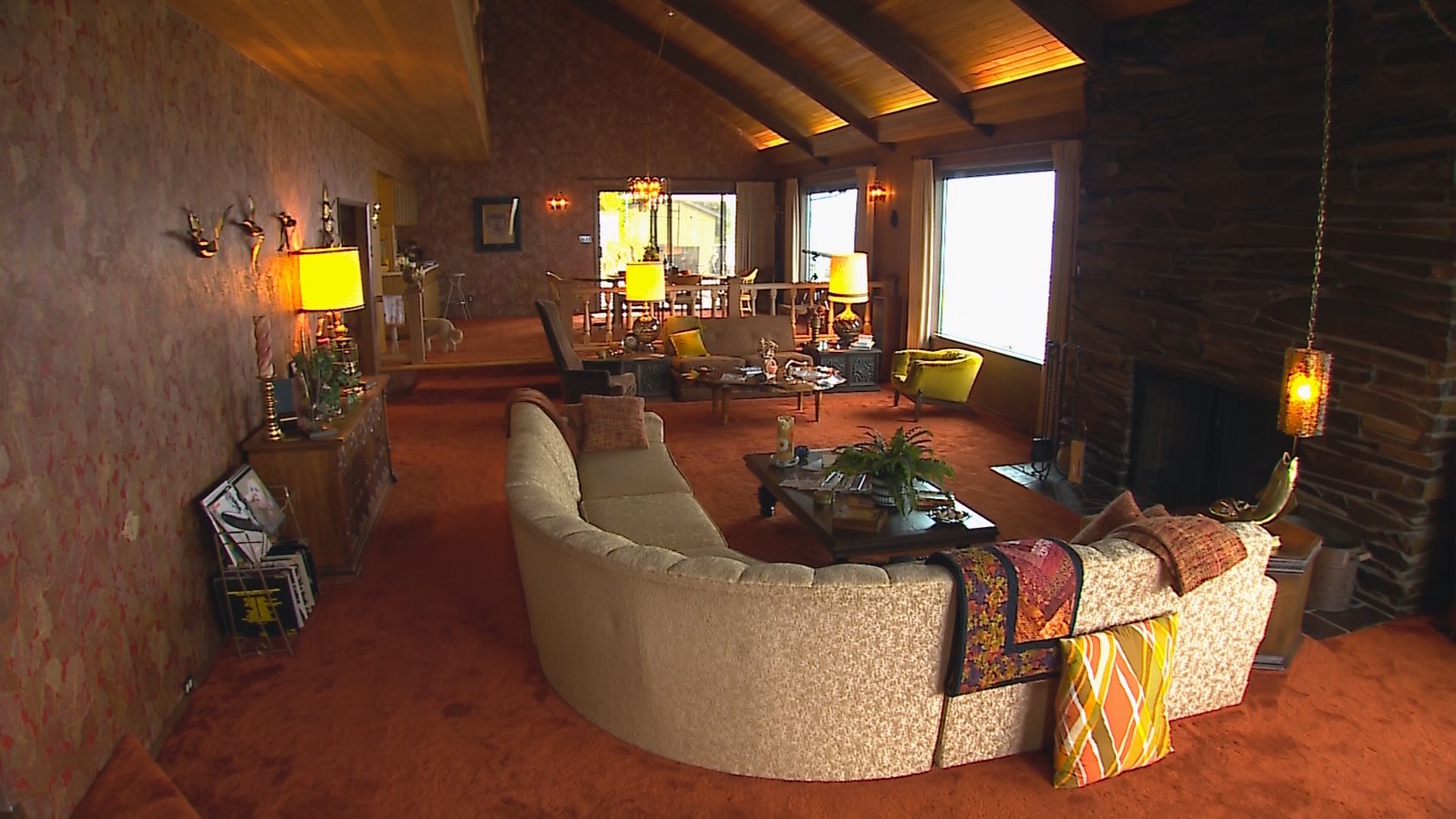 It's rare to see a house so well-preserved; that's partially due to electric hurricane shade that protected this gem.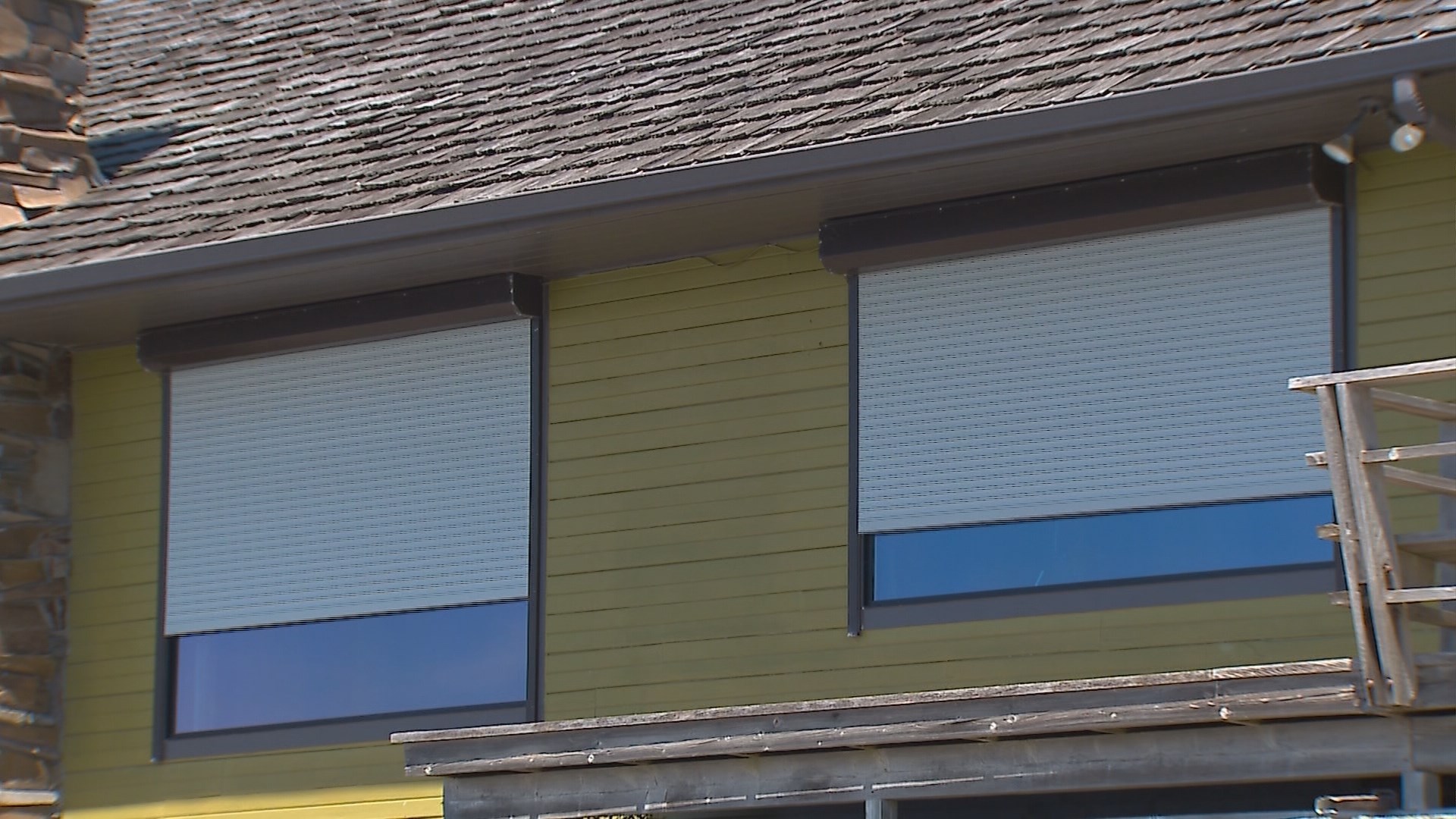 There's a quasar solid state TV tucked under carpeted stairs, a chalet-style fireplace and a classic intercom.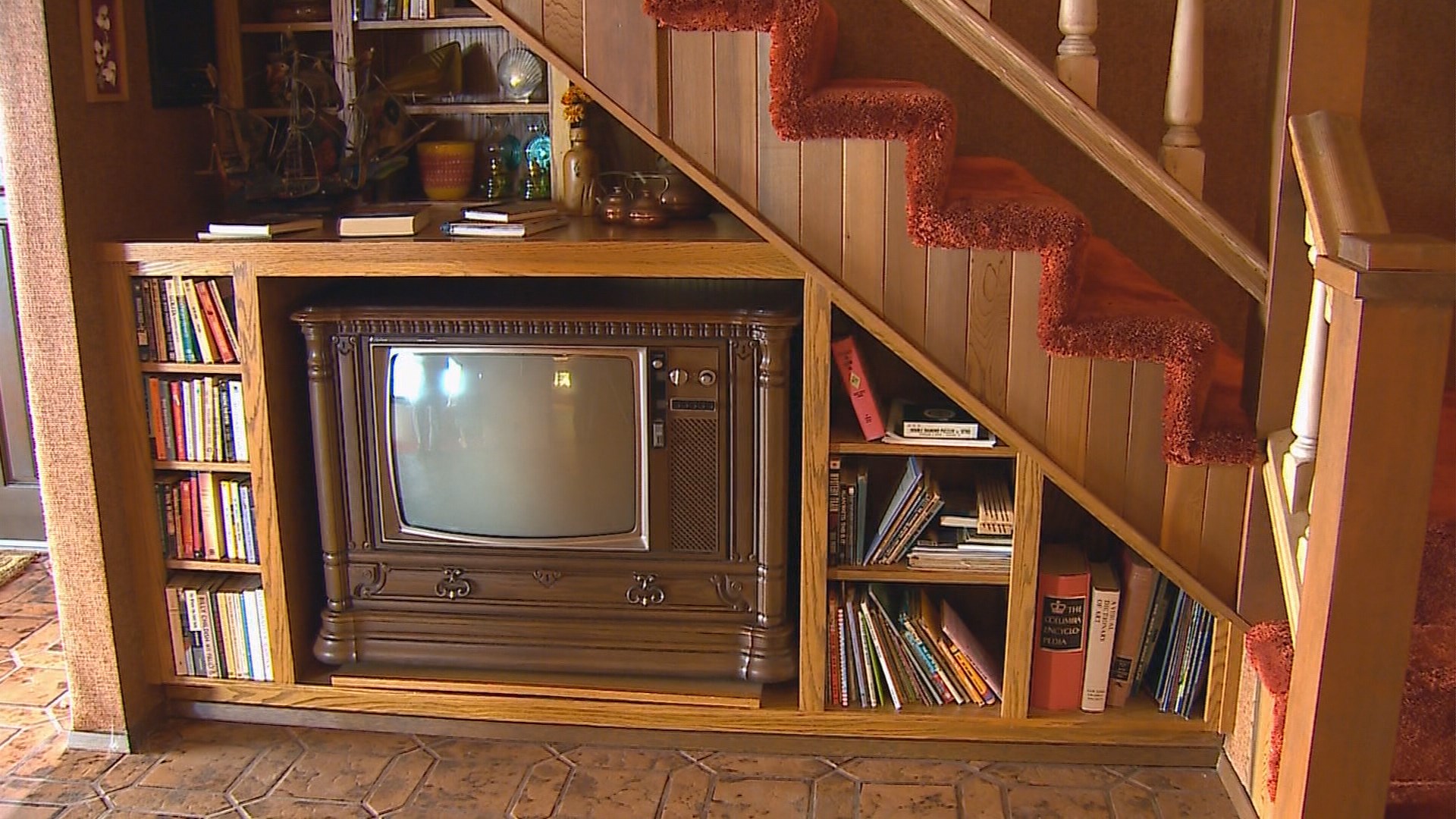 Kyla says when they discovered it 11 years ago, it was a diamond in the rough that just needed the dust blown off.
Other features include a stunning southwest view where you feel like you're on a houseboat because 180 degrees out the window of the house, all you can see is water.
So if you're feelin' groovy, look no further than this far out Camano Island classic that's not really far at all.
If you want it, Edward will sell it to you!