These are five titles that give some insight into what it means to live right here in Seattle.
Suggesting books is what Seattle Public Library's Misha Stone does all day. But even Misha had trouble limiting her selections down to the Top 5 Books Every Seattleite Should Read.
"It's hard," said Stone. "It's really hard. There are so many great writers, so many great books that are set in Seattle."
5) Blasphemy--a short story collection by Seattle author and poet Sherman Alexie.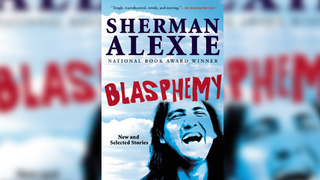 "One of his strengths is that he deals with race head on," said Stone. "Sometimes with humor, sometimes with rage, but you can always depend on Alexie to be bold, fresh, and funny."
Buy it here.
4) Jamie Ford's debut Hotel on the Corner of Bitter and Sweet.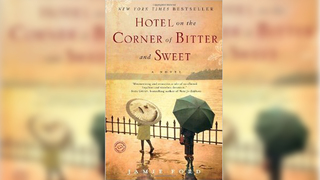 "It's a love story between a Chinese American boy and a Japanese American girl who are separated when her parents are taken to an internment camp during the war," said Stone. "And it's put the Panama Hotel in the International District back on the tourist map."
Buy it here.
3) Jim Lynch's novel Truth Like the Sun made a lot of top 10 lists in 2012.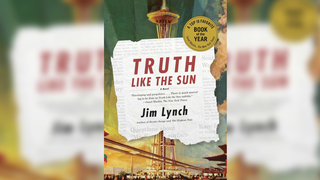 "It celebrates our iconic landmark that made the city famous and it captures both the hubbub of the 1962 World's Fair and flashes forward 40 years in time giving us a panoramic view of local history," said Stone.
Buy it here.
2) Next comes the anthology Reading Seattle: The City in Prose.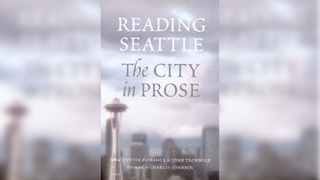 "It features an array of Seattle writers from the 1930's to the early 2000 so you're gonna find writers like John Okeda, Betty MacDonald, JA Jance, Timothy Egan and more," said Stone. "And it gives you a great view through brief essays and excerpts of all these writers over time."
Buy it here.
1) And the #1 book every Seattleite must read: Maria Semple's Where'd You Go, Bernadette.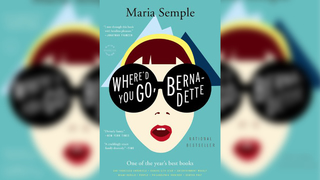 "It captures our city's quirks and charms through witty emails and letters," said Stone. "Bernadette talks about some of the more annoying aspects of our fair city: our traffic, our weather, some of our passive aggressiveness, but it does it in a way that will make you laugh and cringe and nod the whole way through."
Buy it here.