Walk into The Feed Store in Seattle's Mount Baker neighborhood and you might feel like you've stepped into the past.
The neighborhood cafe and general store carries everything from groceries, to beer and wine, pressed juices and even fresh flowers. The majority of the products are sourced directly from the Seattle-area and you can even stop in for Washington wine tastings.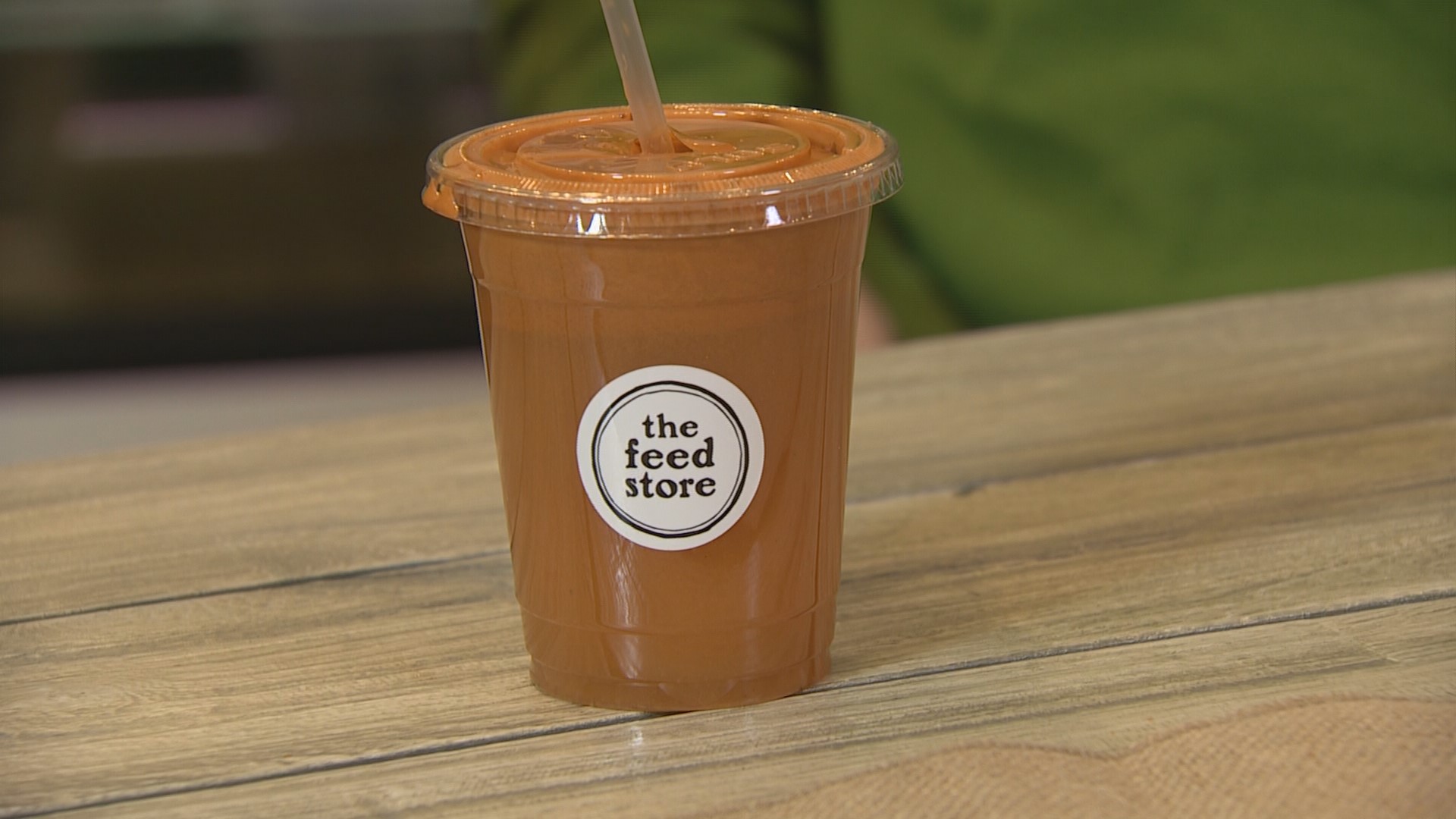 The owners created The Feed Store under the idea that through good food and great service, you can build a community. And that's definitely what you'll find here!
When it comes to food, there are some great options whether it's pantry staples, or picnic fixins. We tried the Abuela's Chicken Soup made from the chef's grandmother's original recipe, the Italian Grinder sandwich, and the veggie breakfast sandwich.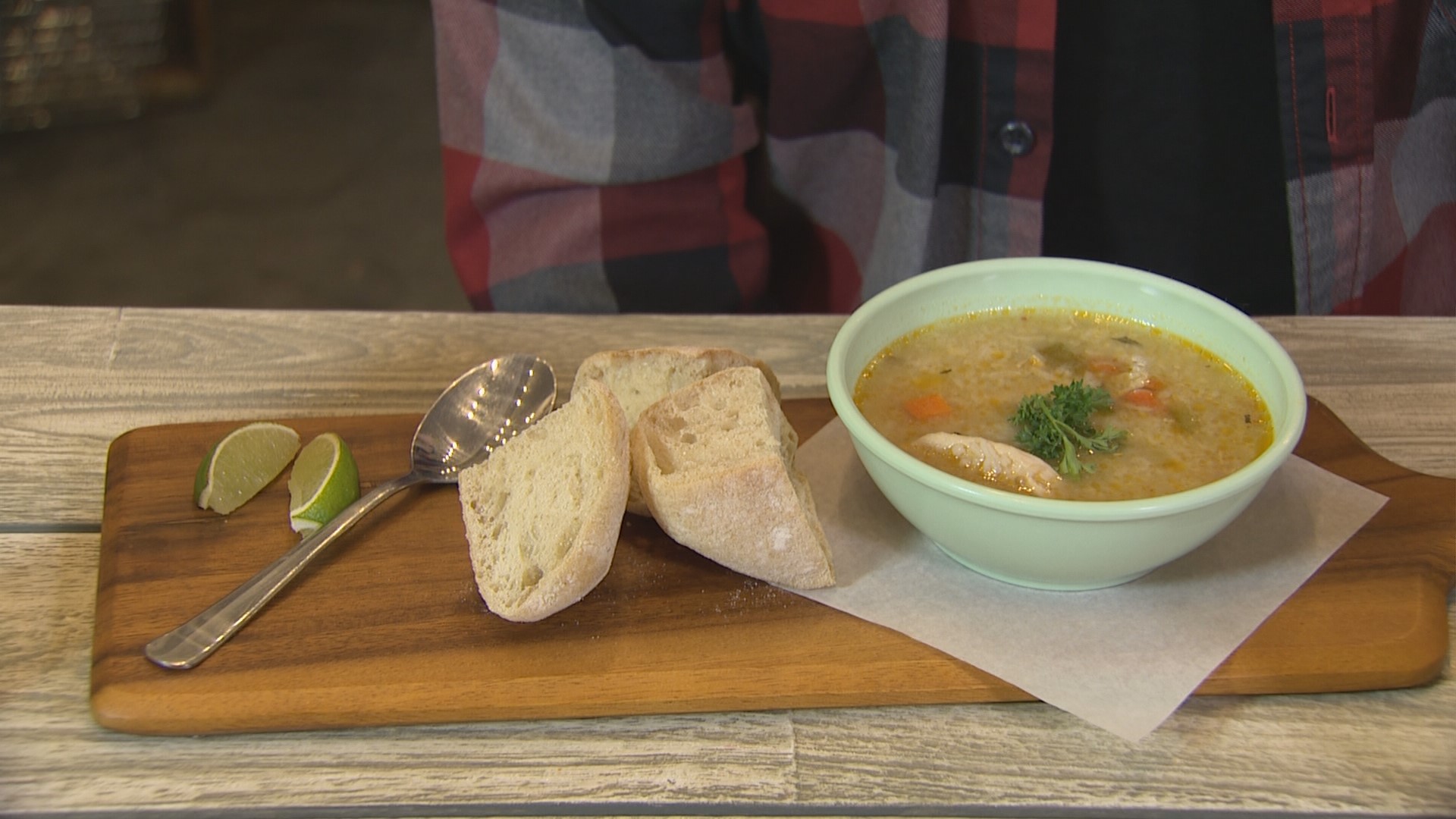 The Feed Store is open Monday through Saturday from 8 a.m to 8 p.m., and Sundays 9 a.m. to 6 p.m.
The Feed Store
(206) 420-1004
3605 S. McClellan St., Seattle, WA 98144