Evening's Jose Cedeno and POWER 93.3's Carla Marie have the latest on #WhatsTrending!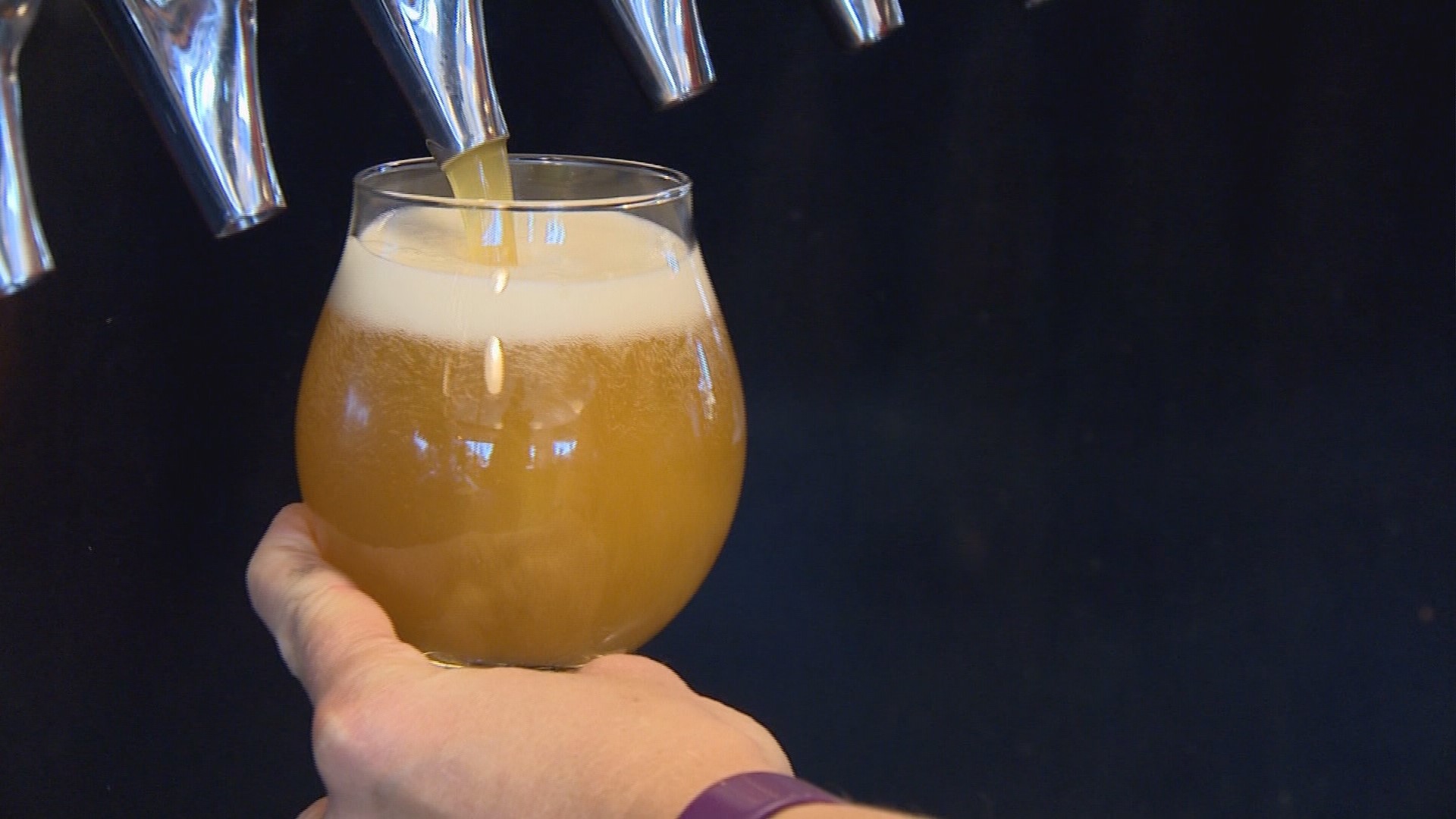 Beer and coffee at The Dane
It's not a coffee place... but it is. It's not a bar... but it's kind of that, too.
Ballard is home to many unique and eclectic restaurants and shops, and this includes The Dane: your not-so-typical neighborhood cafe.
They have your classic cafe menu of coffee, sandwiches and other delicious treats. But they also have THIRTY-FIVE different beers on tap!
So it's beer and it's coffee all in one place.What more could we ask for?
The Dane
8000 15th Ave NW
Seattle, WA 98117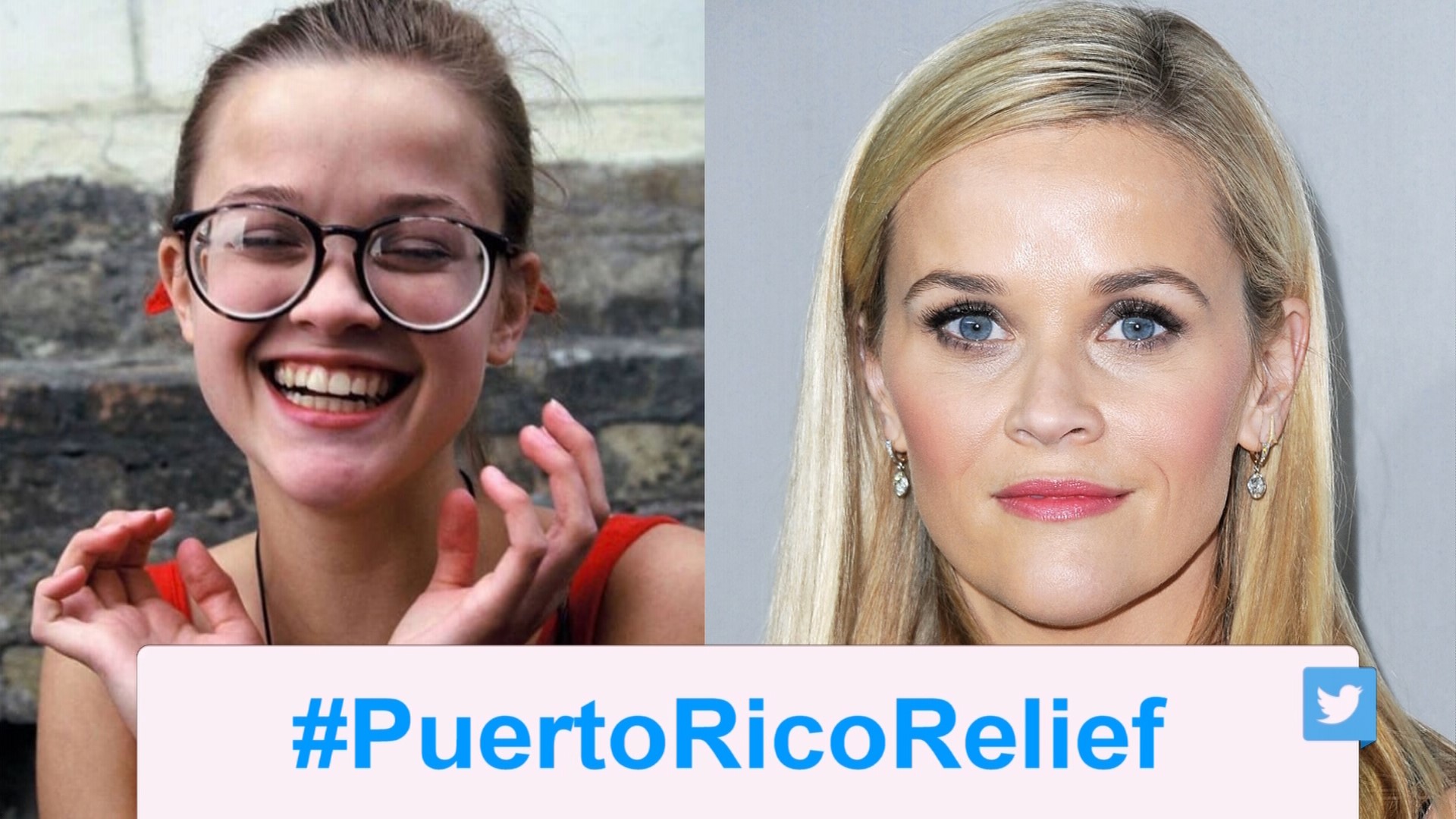 Celeb portraits for Puerto Rico relief
For hurricane relief in Puerto Rico, Stephen Colbert and Nick Kroll started a hashtag campaign across social media that has us sneaking a peek at retro, prepubescent portraits of some of our favorite stars.
You may have seen it trending: #PuberMe.
Colbert is donating $1000 from his AmeriCone Dream Ben & Jerry's flavor to Puerto Rico relief for every celebrity that posts an awkward photo of themselves using #PuberMe and #PuertoRicoRelief.
Puerto Rico garners donations, and we get to see celebs at their awkward stage. It's a win-win.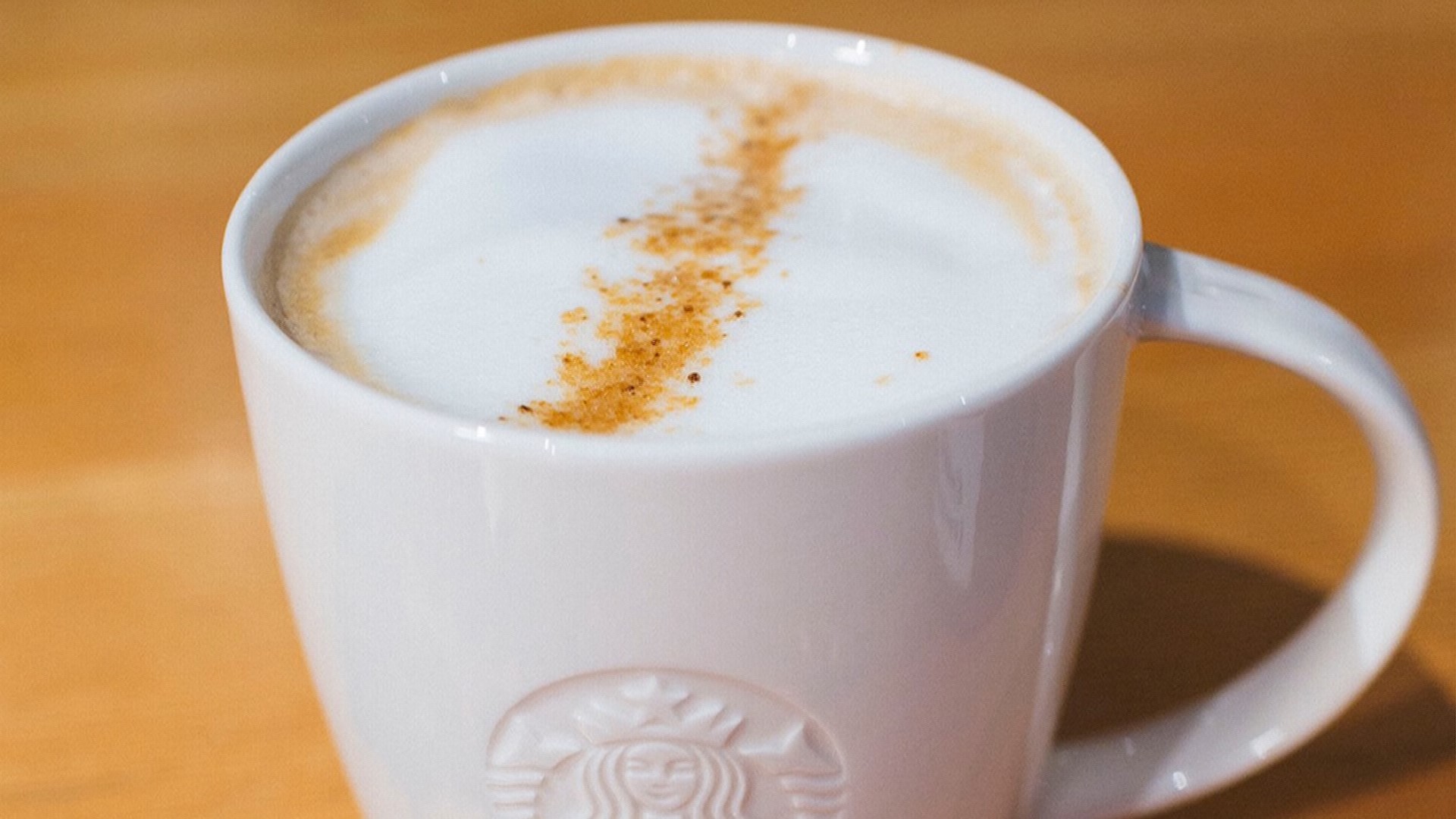 Bring in October with this new Starbucks drink
Move over, PSL. There's a new fall drink in town.
This year, Starbucks introduced a new flavor to their line-up of limited fall items: the Maple Pecan Latte.
We know what you're thinking: How could anything possibly replace the classic Pumpkin Spice? Well, Starbucks believes this drink may even be BETTER than the PSL.
But whether you're a PSL fanatic or not, the MPL could be your new seasonal favorite.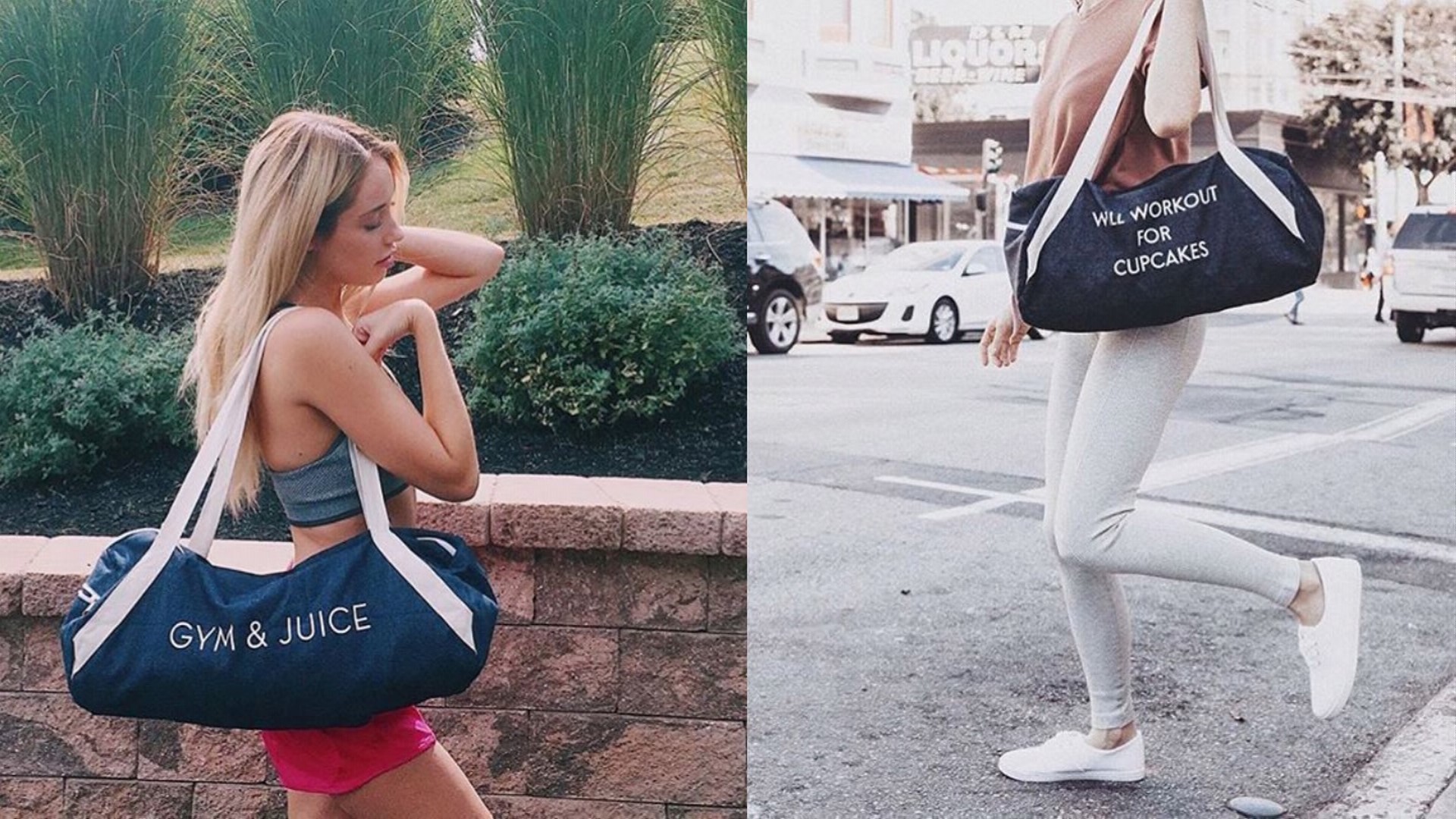 A workout done right with Private Party gym bags
After all the beer, coffee, wine and other treats, you might be thinking that it's time for a workout. When packing for the gym, Private Party has got you covered.
These gym bags are minimalist enough to not get you unwarranted attention, but also have cool and relatable quotes on them to make them stand out just a bit among all others.
One bag reads "GYM & JUICE", while another says "WILL WORKOUT FOR CUPCAKES."
Because honestly, the real reason we workout is so we can feel better about stuffing more food into our bodies, right?
Evening is your guide to Seattle and the Pacific Northwest. Watch it weeknights at 7:30 on KING 5 TV or streaming live on KING5.com. Connect with Evening via Facebook, Twitter, Instagram or email: eveningtips@king5.com.