Summertime -- it's fun for us -- not so fun for our hair.
The experts at Gene Juarez have some tips for getting hair that's as good as your vacation.
If you're looking for a cut, the bob, or a longer bob, aka the "lob" - is the one that will max out your vacation versatility.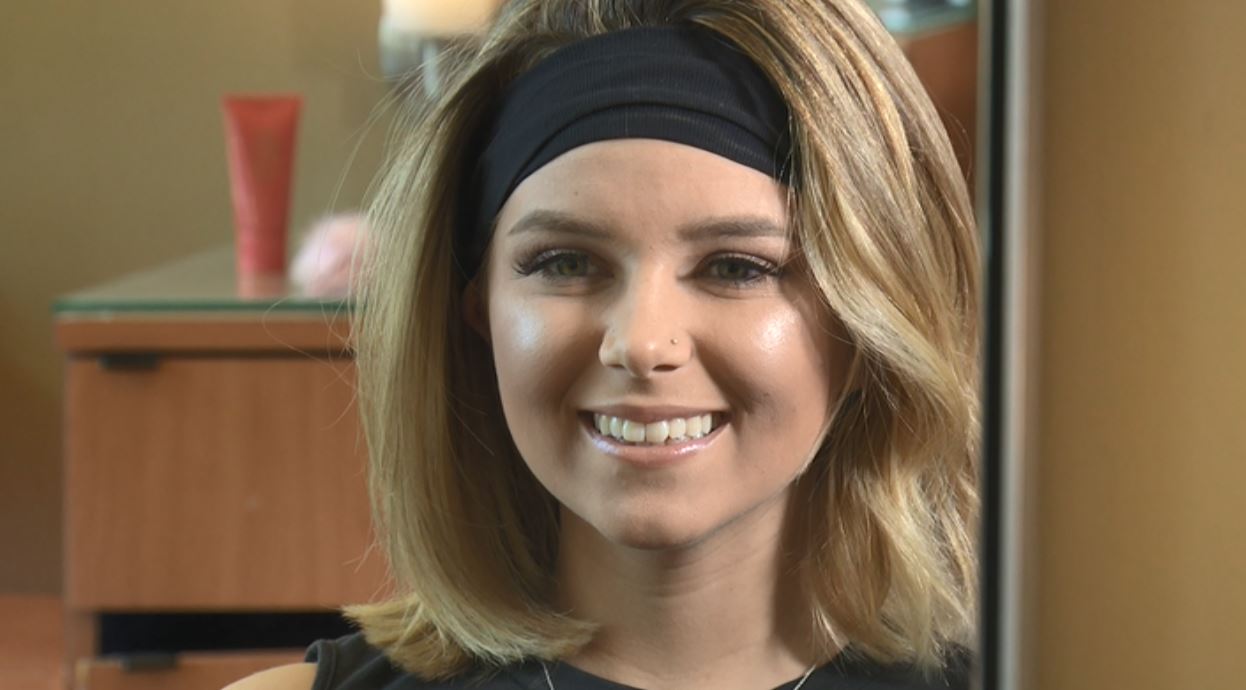 "Not only can you wash and wear, but if you're looking for that easy shape and style, you can also put in some curls, or a nice easy round brush, so you can get three, or even more hair styles out of it," says Premier Designer Maribel Sanchez.
You can also just opt for sunny styles that are good to go: if you've got curls you'll want to try these two looks - a side braid: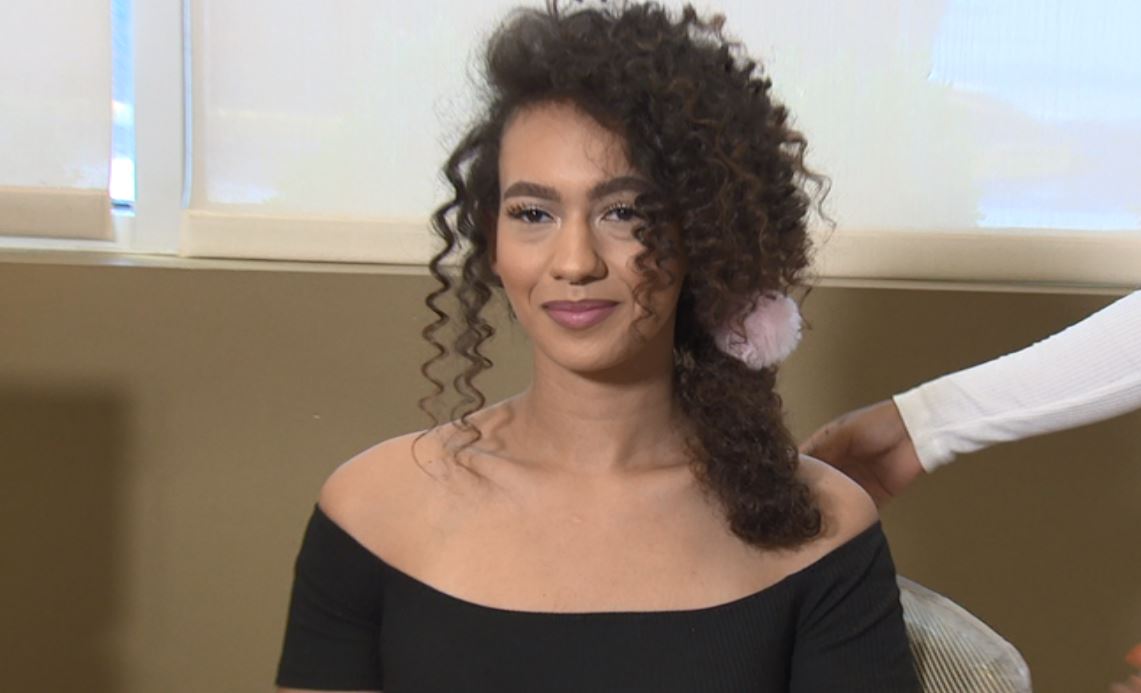 "It's very easy, learning how to do just a simple braid," says Sanchez.
Or a bedazzled band: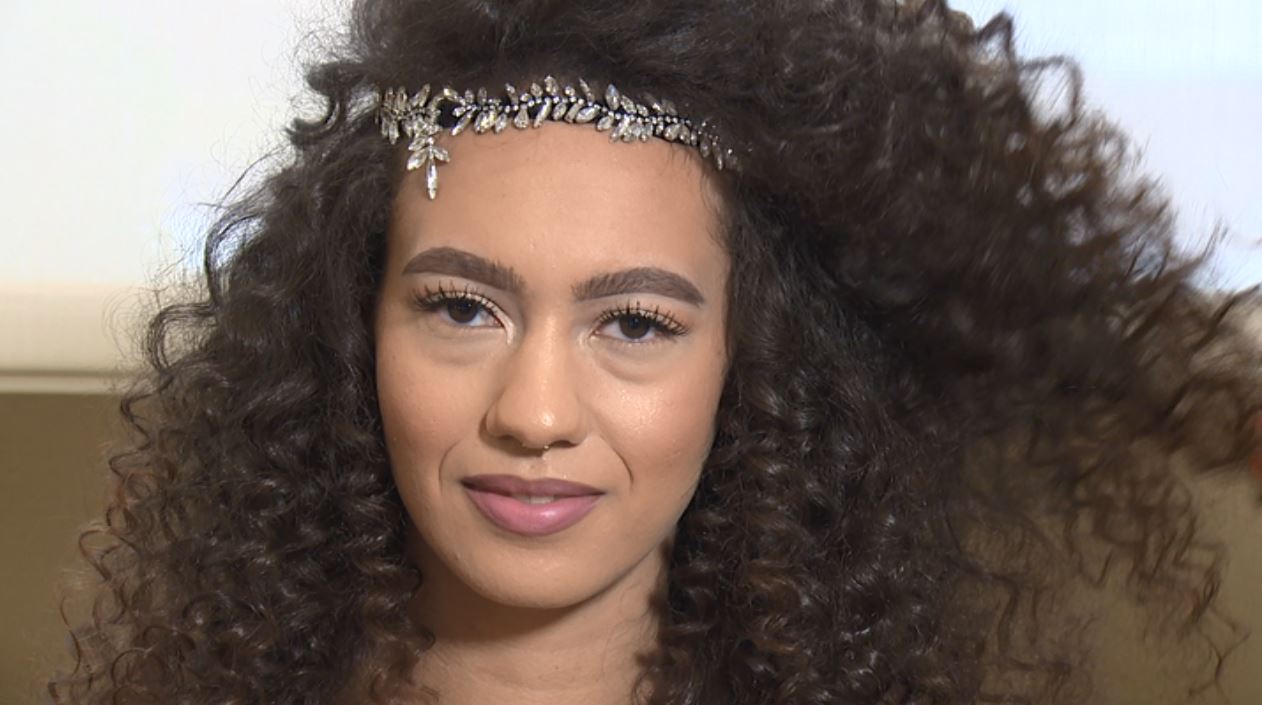 "Every woman needs just a little sparkle in her life."
Designer Geraldine Legaspi showed off two styles for when you're having so much fun on vacation you don't have time to fuss with the hair.
A high ponytail embellished with a ribbon.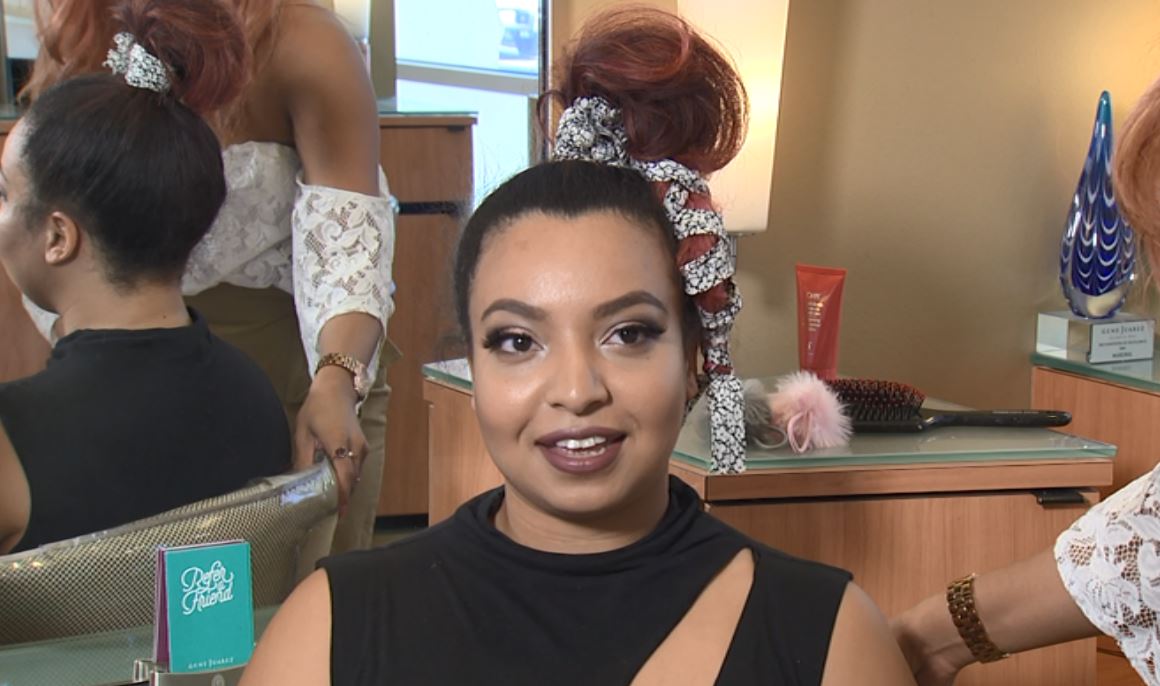 "Because ponytails are a nice way to be going into the summer, especially if it's really hot out."
And a twisted topknot that everybody should have in their toolkit.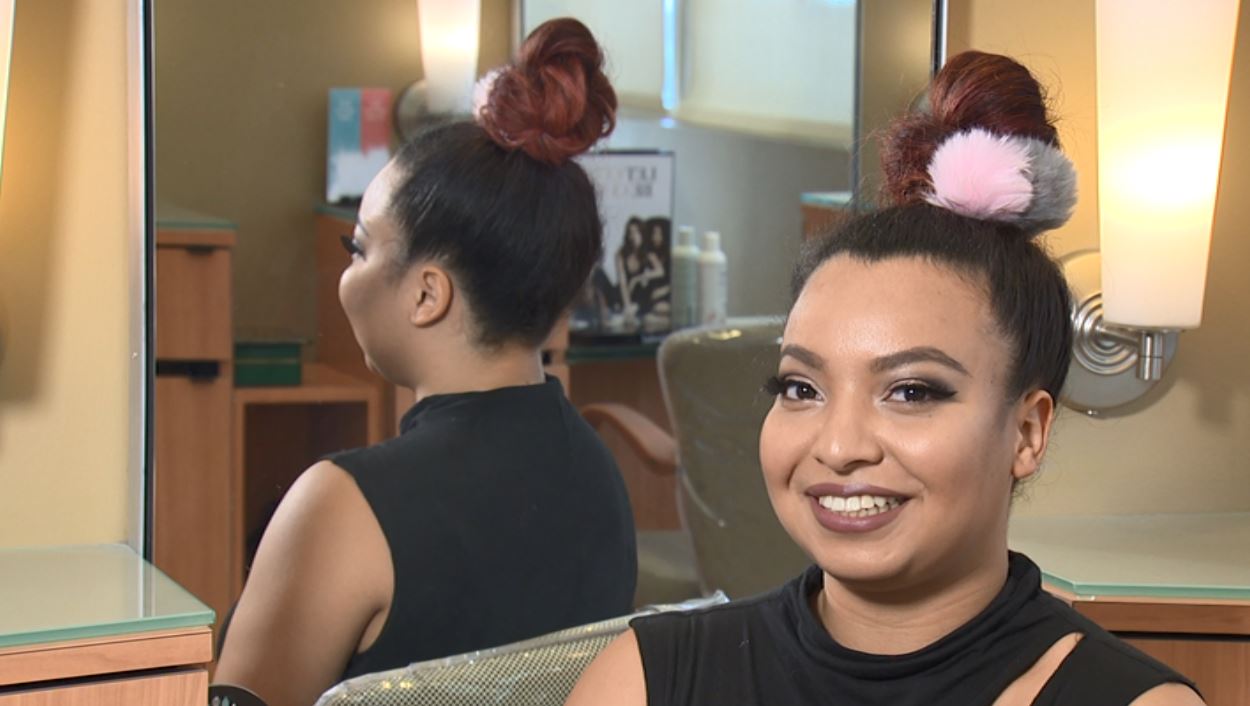 One last summer hair hack -- each of Gene Juarez's stylists has one product they would never leave home without, and their choices reflect the fact that everyone's hair is unique.
"My go to product is a texturizing spray, the reason being that I work out at the gym four times a week, not only that but I also have excessively oily hair," says Sanchez.
Legaspi's vacation product of choice? "My ends get really dry, so I always need some type of oil to re-polish the ends," she said.
Summer's not over yet - but thanks to these two designers from Gene Juarez, your summertime hair problems are.
Gene Juarez has locations all throughout the Greater Seattle area and Puget Sound.
Evening is your guide to Seattle and the Pacific Northwest. Watch it weeknights at 7:30 on KING 5 TV or streaming live on KING5.com. Connect with Evening via Facebook, Twitter, Instagram or email: eveningtips@king5.com.