With dishes like Roasted Cauliflower with Romesco, Duck Confit Pizza and perfectly cooked Pork Chops, Single Shot Kitchen and Saloon is a far cry from a traditional bar and grill.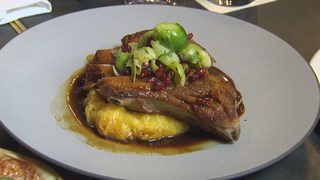 A collaboration between Seattle food and drink entrepreneur, Rory McCormick, and Chef James Sherrill, formerly of Re:Public, Single Shot is a cozy space with charming, yet elegant decor. Bar Manager Cody Goodwin serves up scratch cocktails including their Manhattan, which won the Woodford Reserve Manhattan Experience award.
Chef Sherrill uses farm fresh ingredients for his dishes and uses a wood-fired oven to cook many of them. Weekend brunch is also a highlight for many visitors.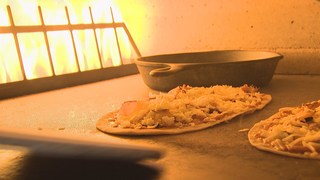 Single Shot is open daily from 5 p.m. to 2 a.m. Weekend brunch is served from 10 a.m. to 2 p.m. It's located at 611 Summit Avenue East in Seattle's Capitol Hill.