The boys of summer are back, and the perfect place to celebrate before or after a Mariner's game is Pyramid Alehouse.
Pyramid's beer garden is open before each home game. Since it's right across the street from Safeco Field, you feel like you're part of the action even if you don't head to the game. And, whenever there is a Friday home game at 7 p.m., you can get $5 beers in the beer garden!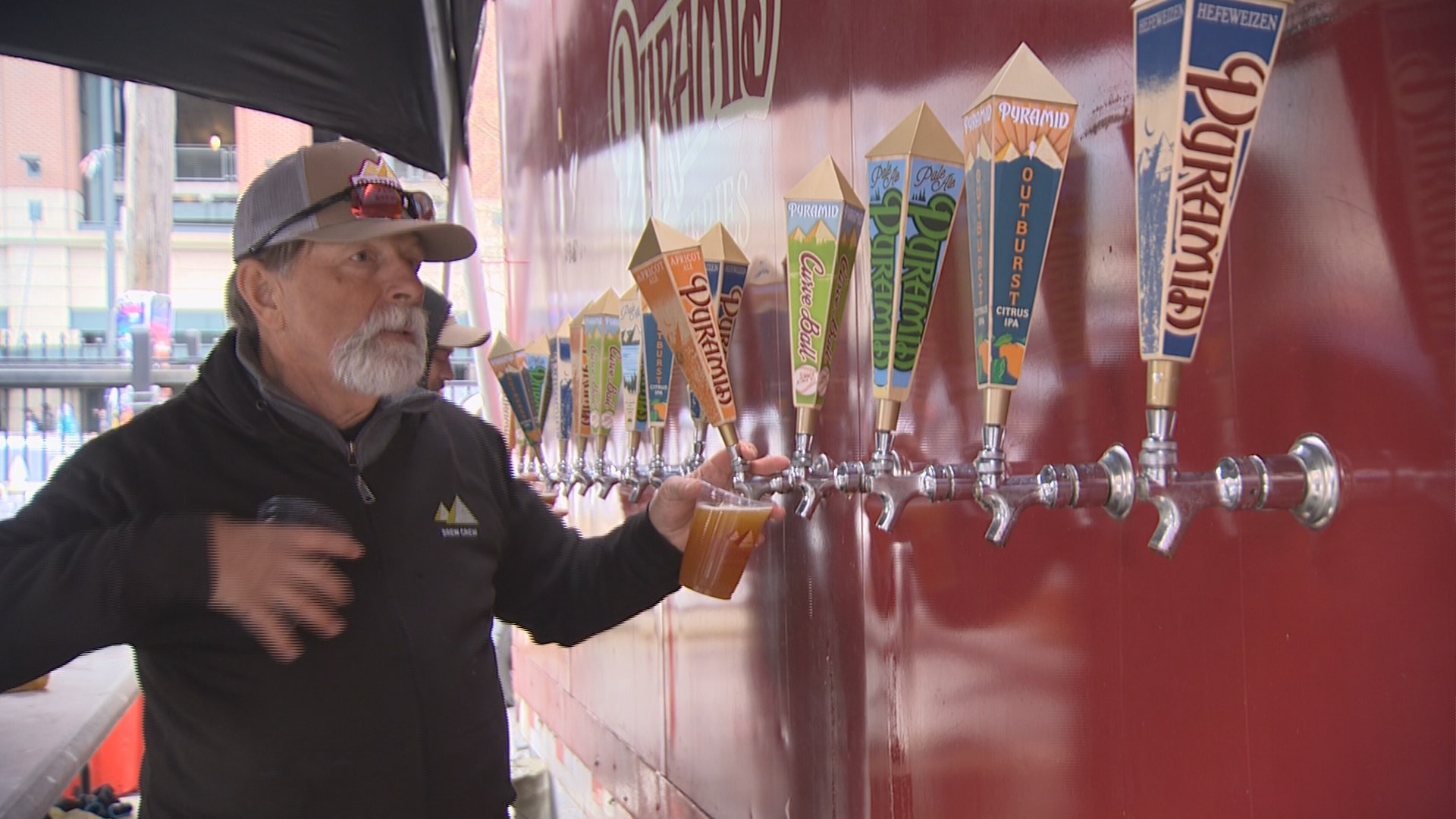 The start of baseball season, also brings the release of Pyramid's seasonal ale, the Curve Ball Blonde Ale. It's crisp, clean flavor makes it the perfect pairing for summer games! We also love Pyramid's classic Hefeweizen and their newest brew, the Triangulate Citrus IPA.
1201 First Avenue South
Seattle, WA 98134
Hours:
Sunday - Thursday: 11:00 a.m. to 9:00 p.m.
Friday & Saturday: 11:00 a.m. to 11:00 p.m