San Fermo, one of Seattle's newest restaurants is located in one of its oldest buildings.
It's actually two buildings brought together as one. They're known as the "Pioneer Houses," and they may be Seattle's longest-surviving residential structures.
They date back to the late 1800's and they were moved from the International District to their current site in Ballard back in the 1970's.
Over the past year, the buildings have undergone a ton of renovation and have been reborn as an Italian restaurant that serves up the classics in style.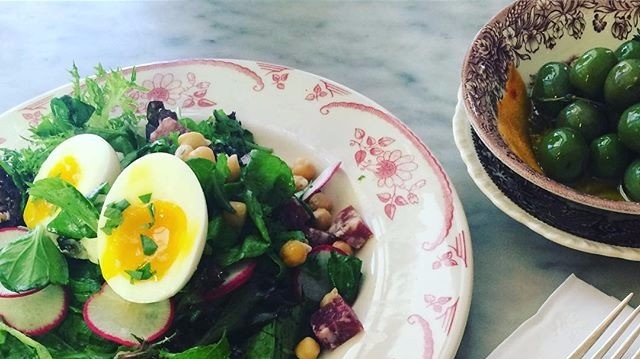 On the Menu:
Chicken Parmesan Sandwhich
Beef Carpaccio
Roasted Beet Salad
Pumpkin Gnocchi with Oxtail Ragu
Risotto Funghi
Osso Buco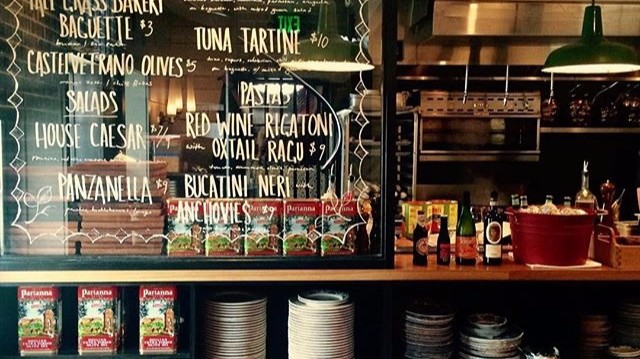 San Fermo
(206) 342-1530
5341 Ballard Ave. NW, Seattle, WA 98107
http://www.sanfermoseattle.com/
HOURS
Lunch Counter
Monday-Friday: 11:30 a.m. - 2 p.m.
Dinner
Monday-Saturday: 5 p.m. - 10 p.m.
Sunday Market Menu
12 p.m. - 9 p.m.