Meet the Seattle entrepreneurs helping us all get healthier in a special episode of Evening with Start It Seattle featuring local innovators.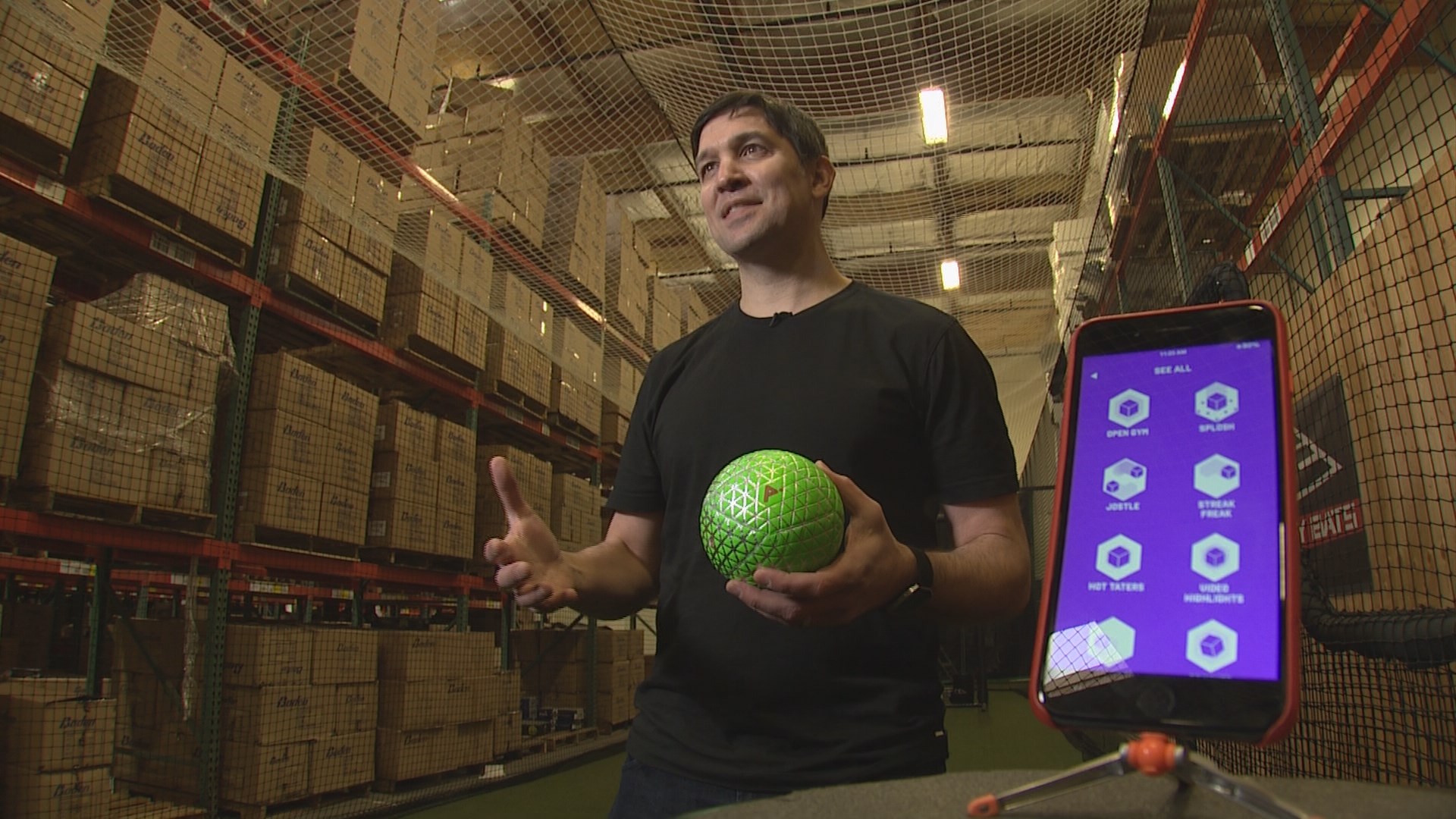 Brian Monnin, the founder of the startup Play Impossible, has been a tech guy for decades. He is also a dad, so he's seen first-hand the effect of screen time on kids. Monnin's company created a ball that would allow kids to use their smart phones while interacting face-to-face with other people. It's a ball for the 21st-century kid.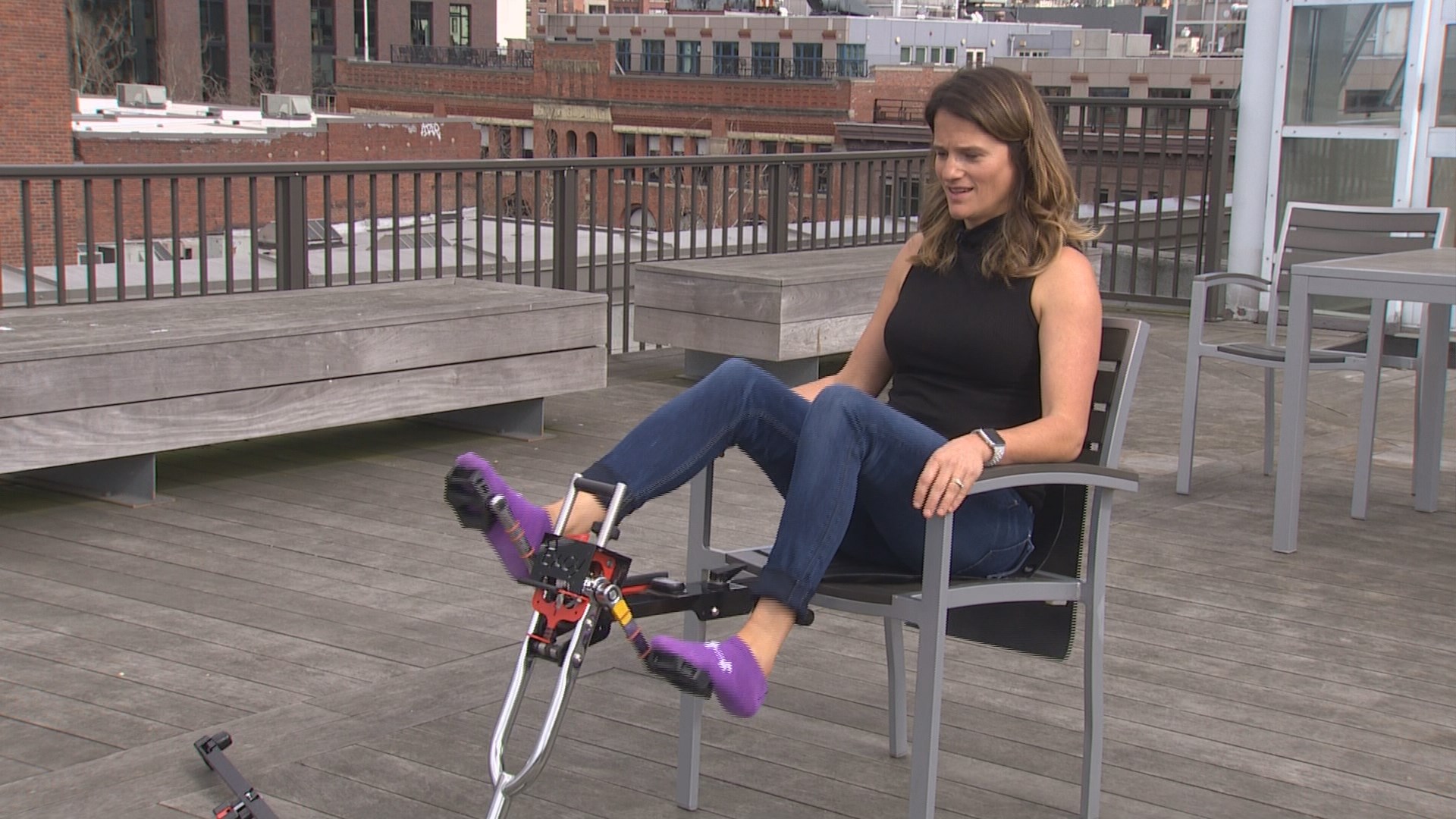 Necessity is the mother of invention. And the busy mother of this invention, Michele Mehl, needed a workout she could take out. A park bench provided the inspiration. She came up with a portable exercise cycle, or Excy, for short.
Crowd Cow brings cow sharing to the internet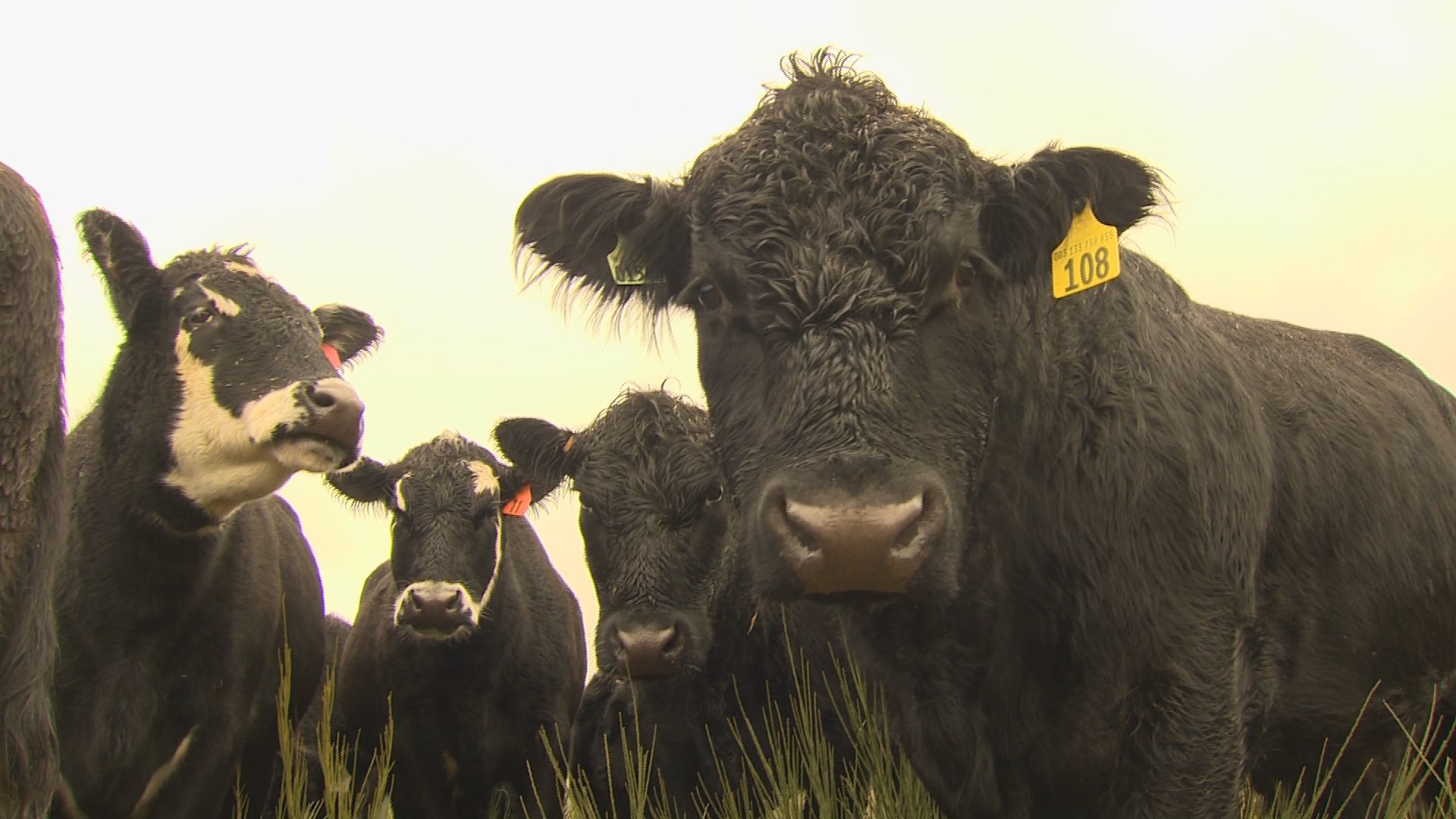 Joe Heitzeberg and Urban Spoon founder Ethan Lowry have teamed up on a new venture called Crowd Cow. Theirs is the first company that lets customers buy beef directly from small family farms like Weed's, and it allows Weed to spend more time with her cattle and less time on the phone with butchers and restaurants.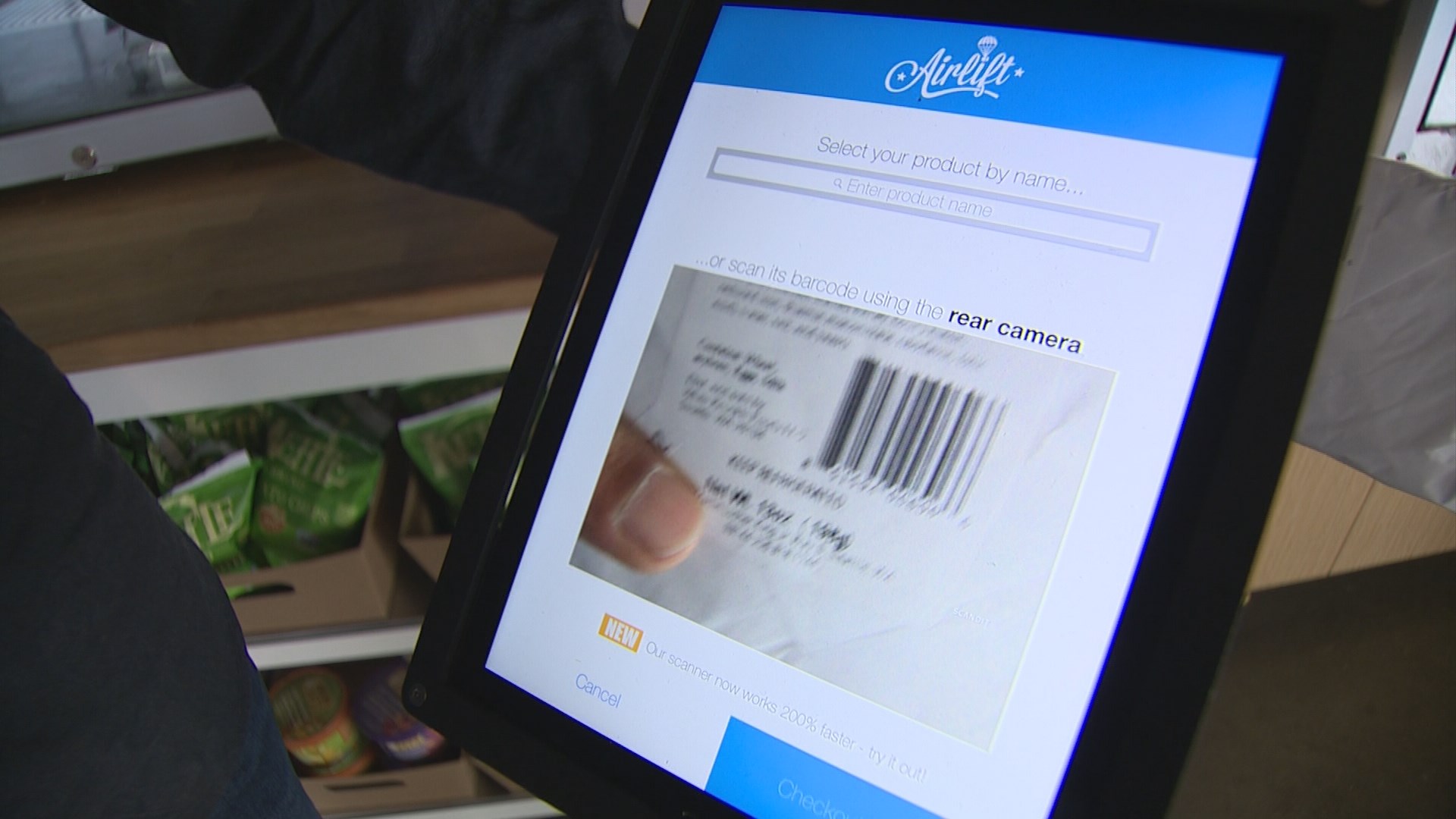 Airlift is a small self-service kiosk that can exist in companies with as few as 25 employees. It's stocked with nutritious salads, sandwiches and wraps, prepared by local vendors. There are also an array of snacks and drinks.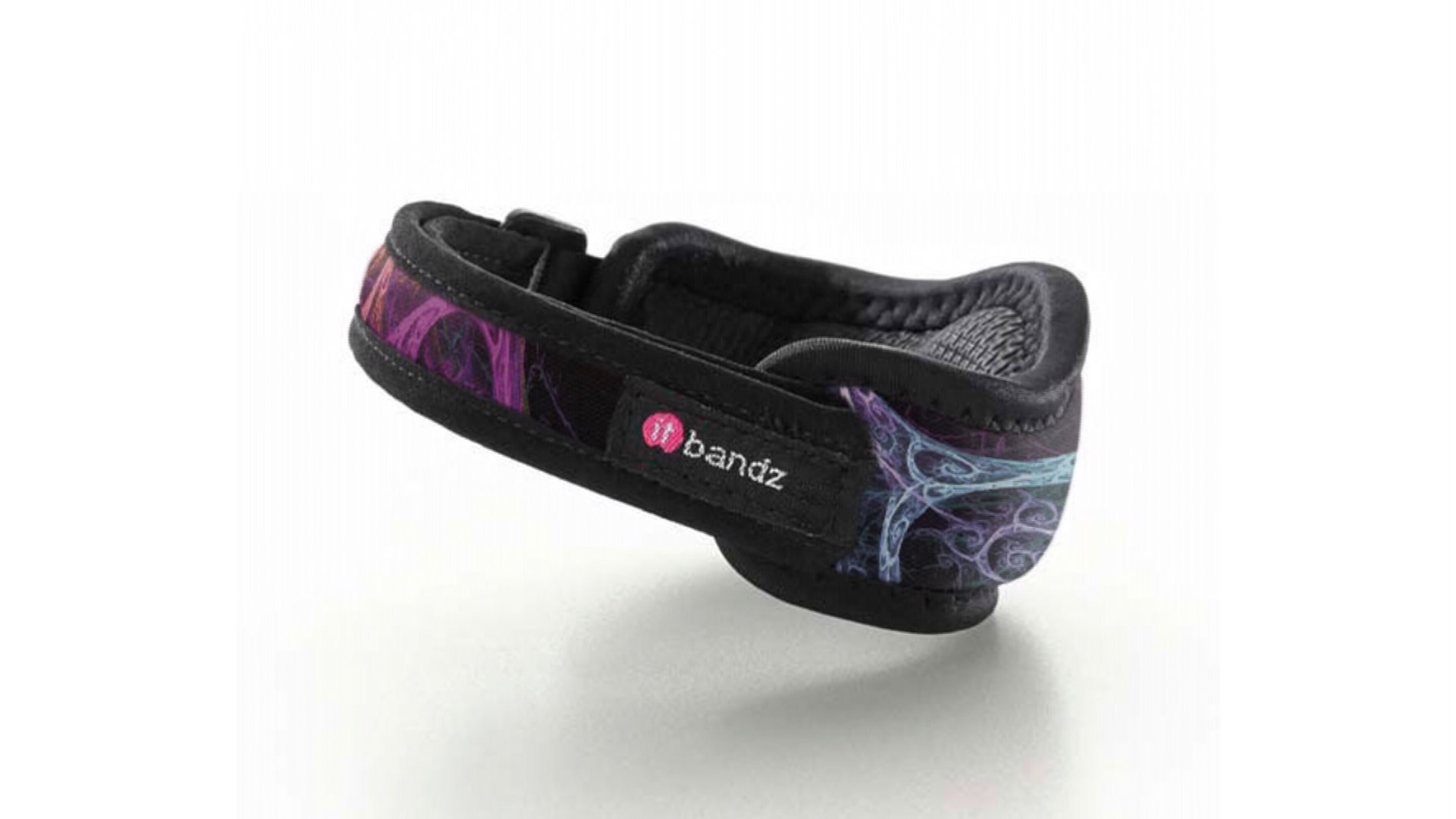 Like many ideas, Stacia Pache's came about as a way to solve a personal problem. The Founder and CEO of Seattle-based company ItBandz got into running and loved it, but her knees did not. So, Pache started using knee bands.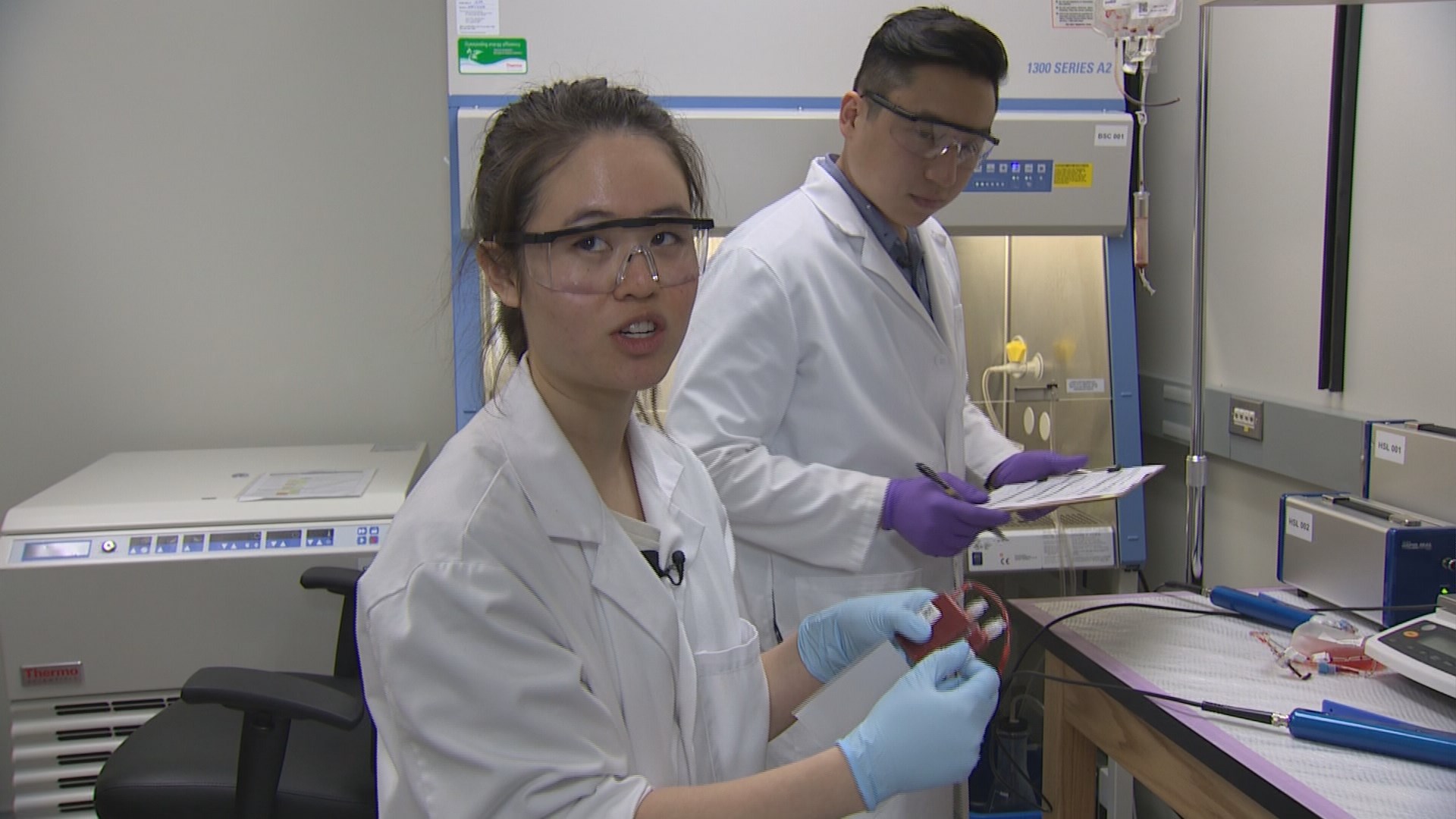 It only takes 60 seconds and it could save your life in 10 years or more. A Seattle startup offers to freeze your blood for use whenever you most need it.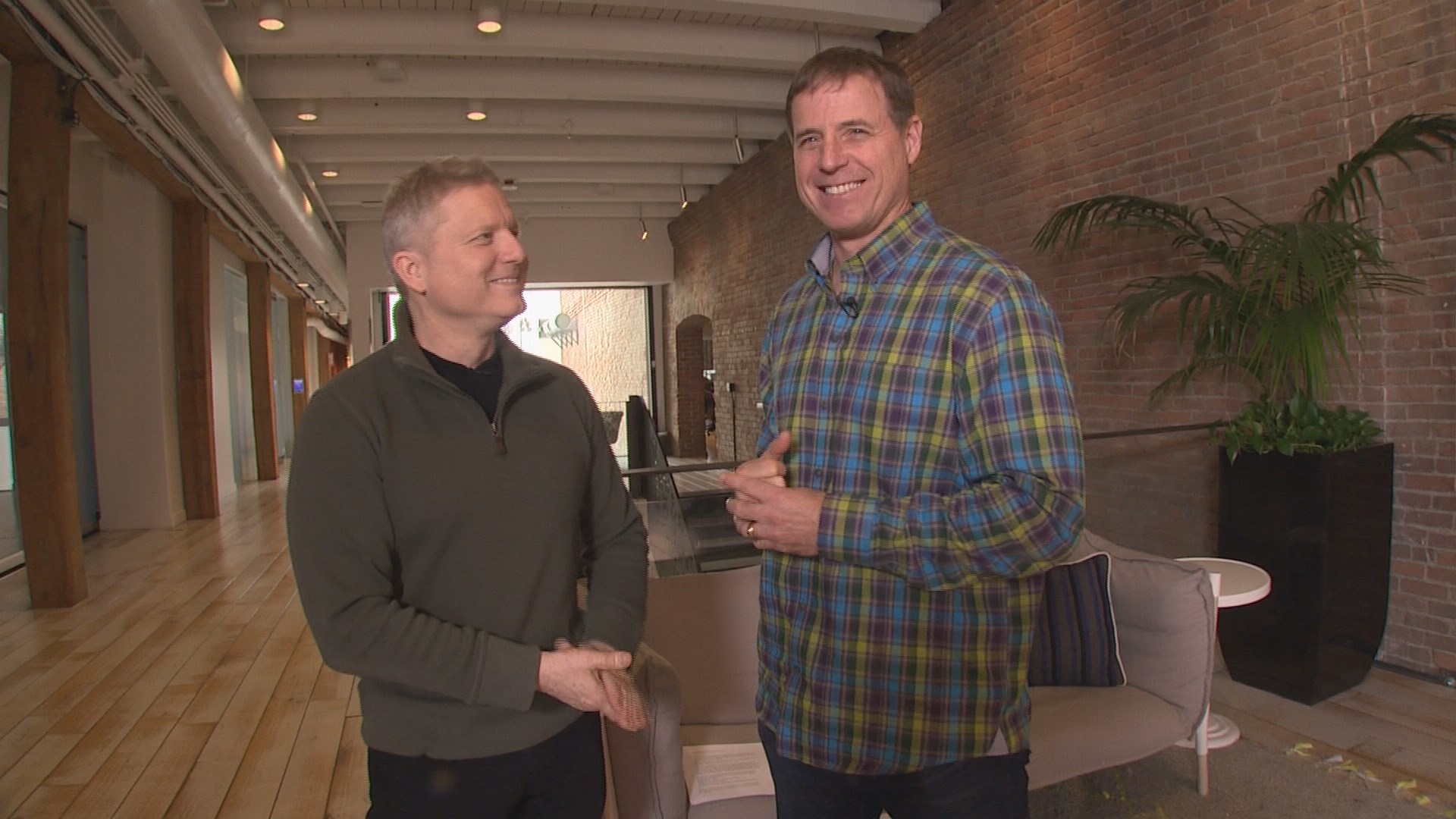 KING 5 Evening's Jim Dever talked to Start It Seattle's Michael Grabham, an inventor and consultant to entrepreneurs, about what it takes to put a great idea into action.
This story produced in collaboration with Start It Seattle.