Like many ideas, Stacia Pache's came about as a way to solve a personal problem. The Founder and CEO of Seattle-based company ItBandz got into running and loved it, but her knees did not. So Pache started using knee bands.
'I was actually out for a run on a rainy Sunday afternoon and the patellar band I was wearing fell off,' Pache said. 'I stopped and picked up up out of a puddle and thought, I can make a better band than this. So I did!'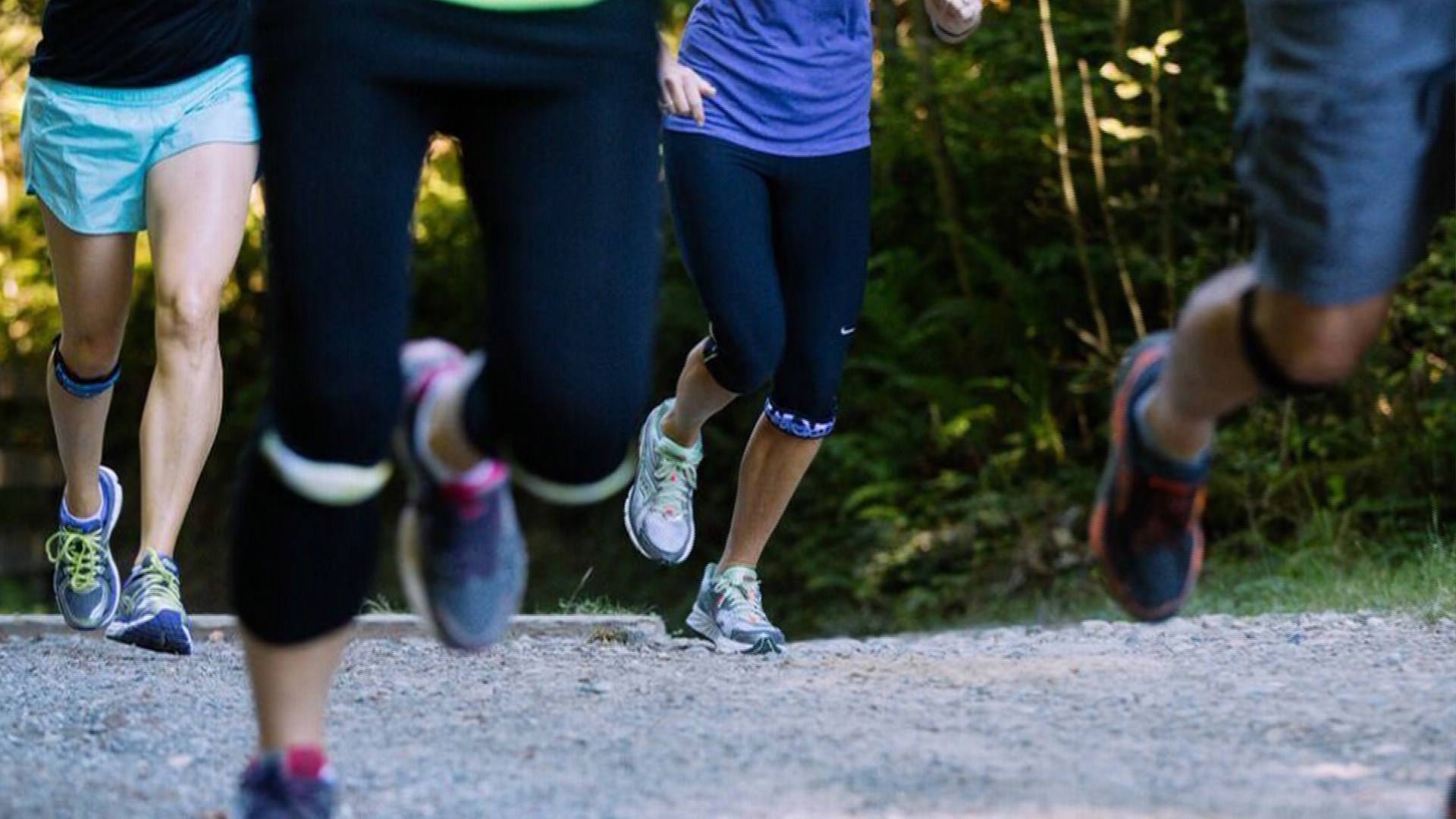 That was about four years ago. Since then, Pache has built her company from the ground up, on a mission to help others conquer knee pain.
The design of ItBandz helps your knee move like a hinge, which protects the soft tissue inside. Pache said this also eliminates lateral knee movement, which is a common cause of knee pain. Lastly, an internal support piece lifts the kneecap, to provide extra cushion in the impact area.
While there are other patella bands on the market, Pache said the comfortable design and fit make ItBandz stand out.
'One of the things that's hard with a lot of knee bands is that if they are bulky, uncomfortable and don't give you the support where you need it, you're just not going to wear it,' she said.
Although Pache had experience running her own business, she did have to go the extra mile to get her idea off of paper and into the real world.
'I actually signed up and took some sewing lessons and cobbled together my own very rudimentary bands. Shortly thereafter, I started working with two women who actually can sew and know a lot about different materials,' she said.
After building two prototypes, Pache got feedback from both users and physical therapists and iterated on the design to come up with the final version of the product that is manufactured today.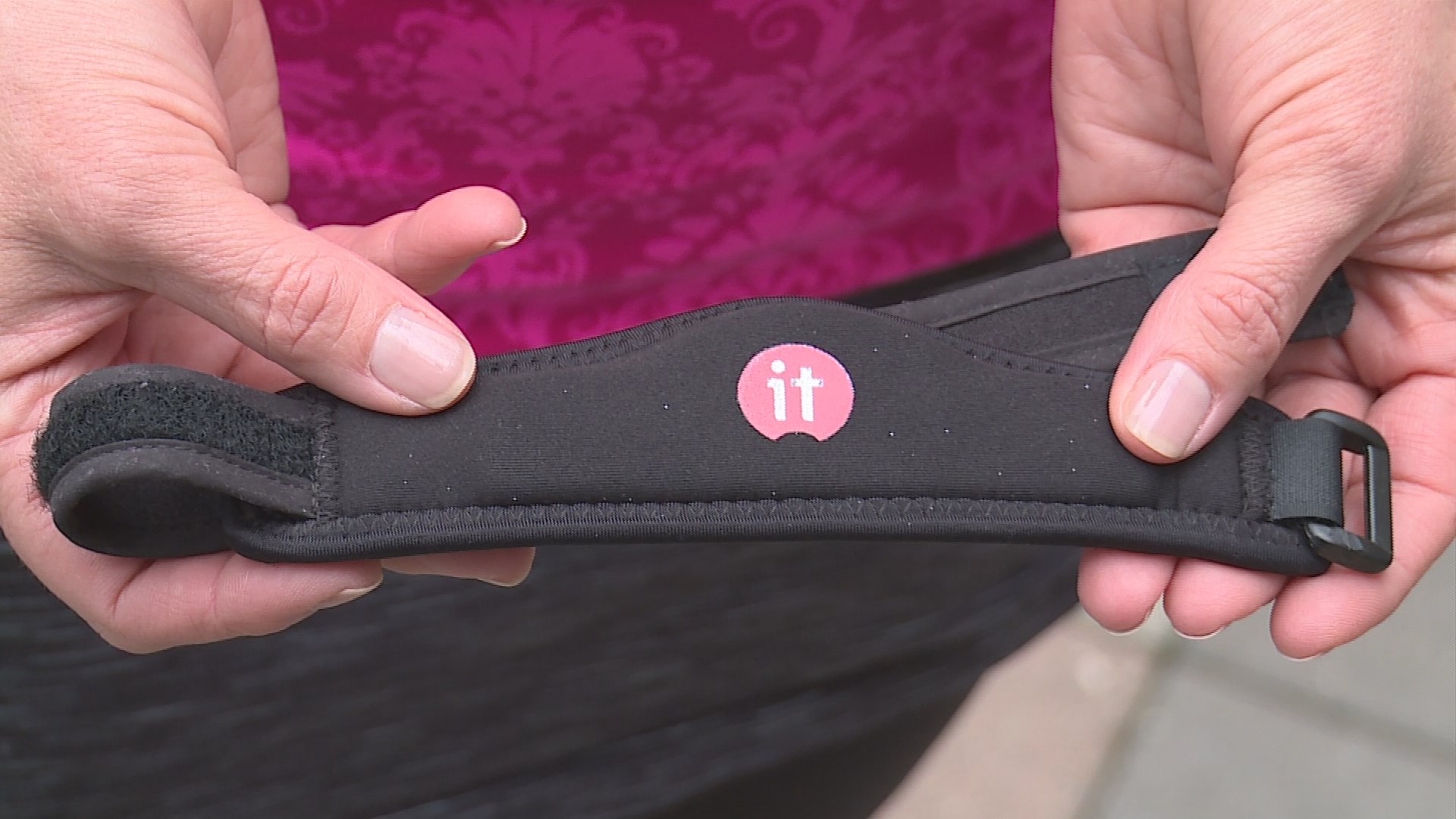 ItBandz user, Oliver Maron, says the product has changed his life. He's now able to run, do yard work and play golf pain free.
'My friends and I, when we play, we like to walk the course,' said Maron. 'There were times when my knee pain was so bad I'd phone it in. I'd say 'Fellas I gotta call it.' And without fail when I wear the bands, that is not an issue.'
And it's those kind of success stories that continue to drive Pache.
'I have woke up many mornings thinking I am a crazy person for having this business which is all about stopping knee pain. But it is hearing from my customers. The senior ladies who can get out and do their morning walks or do their gardening or vacuum. The women who have just done their last 5K, 10K, half and I get a note saying, 'Hey, I just PR'ed and my knees feel great!' That's what reminds me that, okay maybe I'm not such a crazy person. I'm gonna stay the course and keep believing.'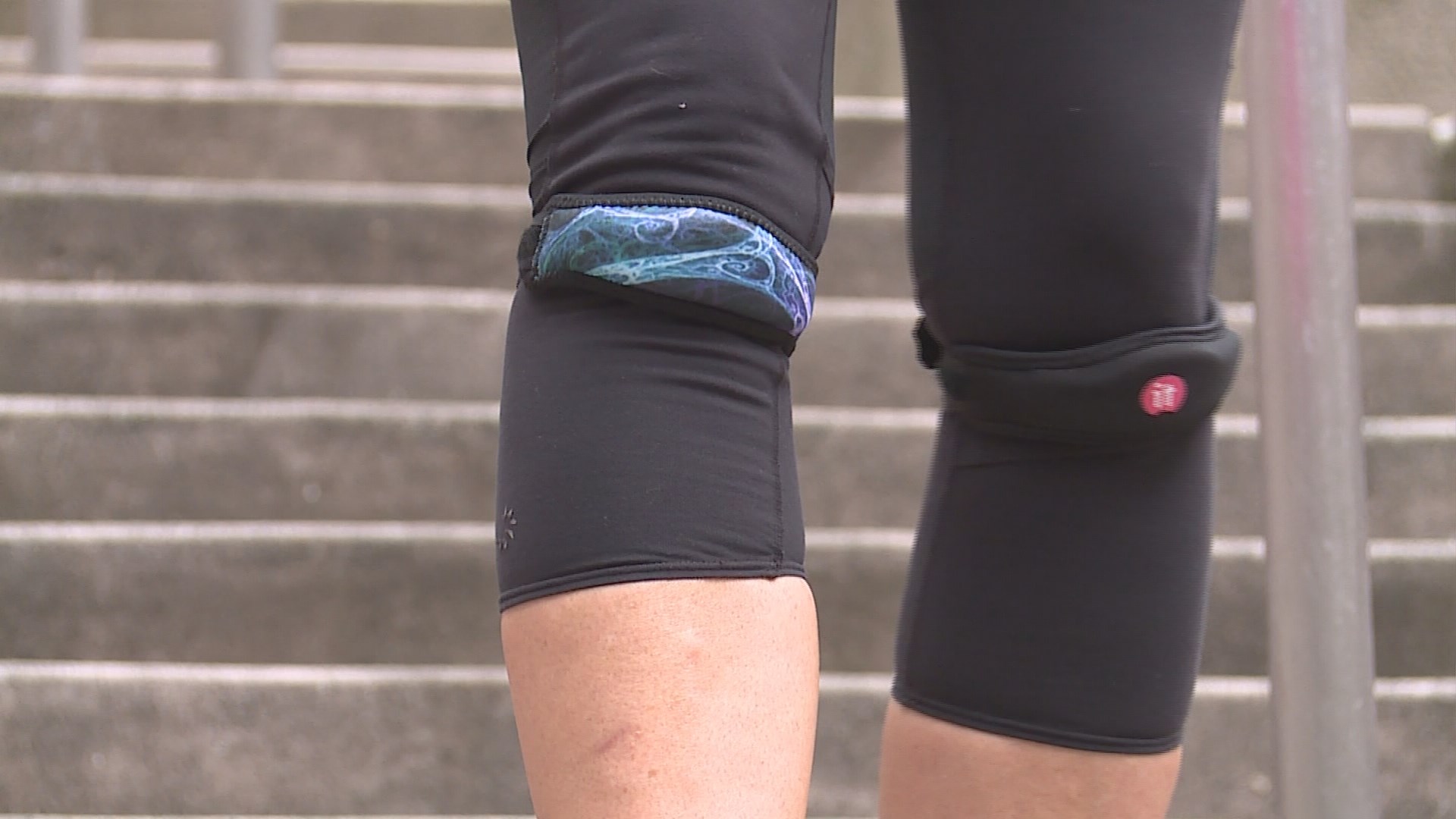 ItBandz retail for $19.99. They are sold online, and in Bartell Drug stores. Coming soon are more colors geared toward men, and potentially other support bands for various parts of the body.
This story produced in collaboration with Start It Seattle.