Filson is best known for their hand-crafted goods, but this holiday season the flagship store in Seattle may be better known as Santa's factory.
Employees are working hard to build limited edition items only available this Christmas, like the new leather field bags.
"I am punching the holes in the shoulder straps for the small leather field bags," said leather artisan Claire Beaumont.
"I'm pre-stitching the pockets for the gusset that goes along the outside of the bag," added another employee.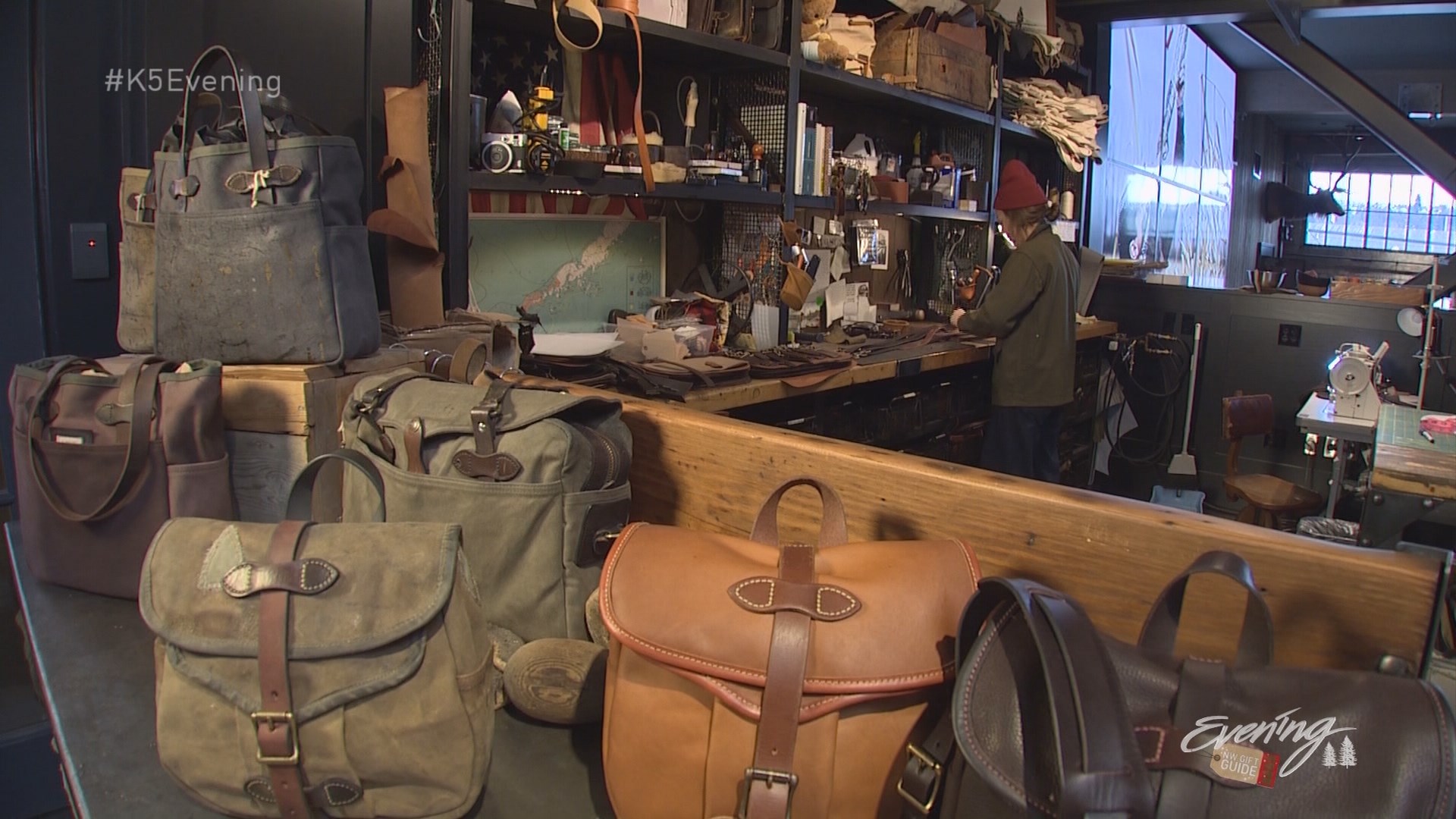 CEO Gray Madden says the idea of Filson Holidays is the bring the outdoors inside.
"Filson Holiday for us really is about the sense of adventure and taking a piece of that adventure and putting it under the tree," said Madden.
That means gifts are made with the highest quality and craftsmanship to last through all that adventure. The leather used in the bag is made with leather from a 150-year-old tannery in Seattle.
And as far as other gift ideas go, you can be sure they're made with the same attention to detail and quality.
The company partnered with a knife manufacturer in West Seattle to create the exclusive Filson folding knife.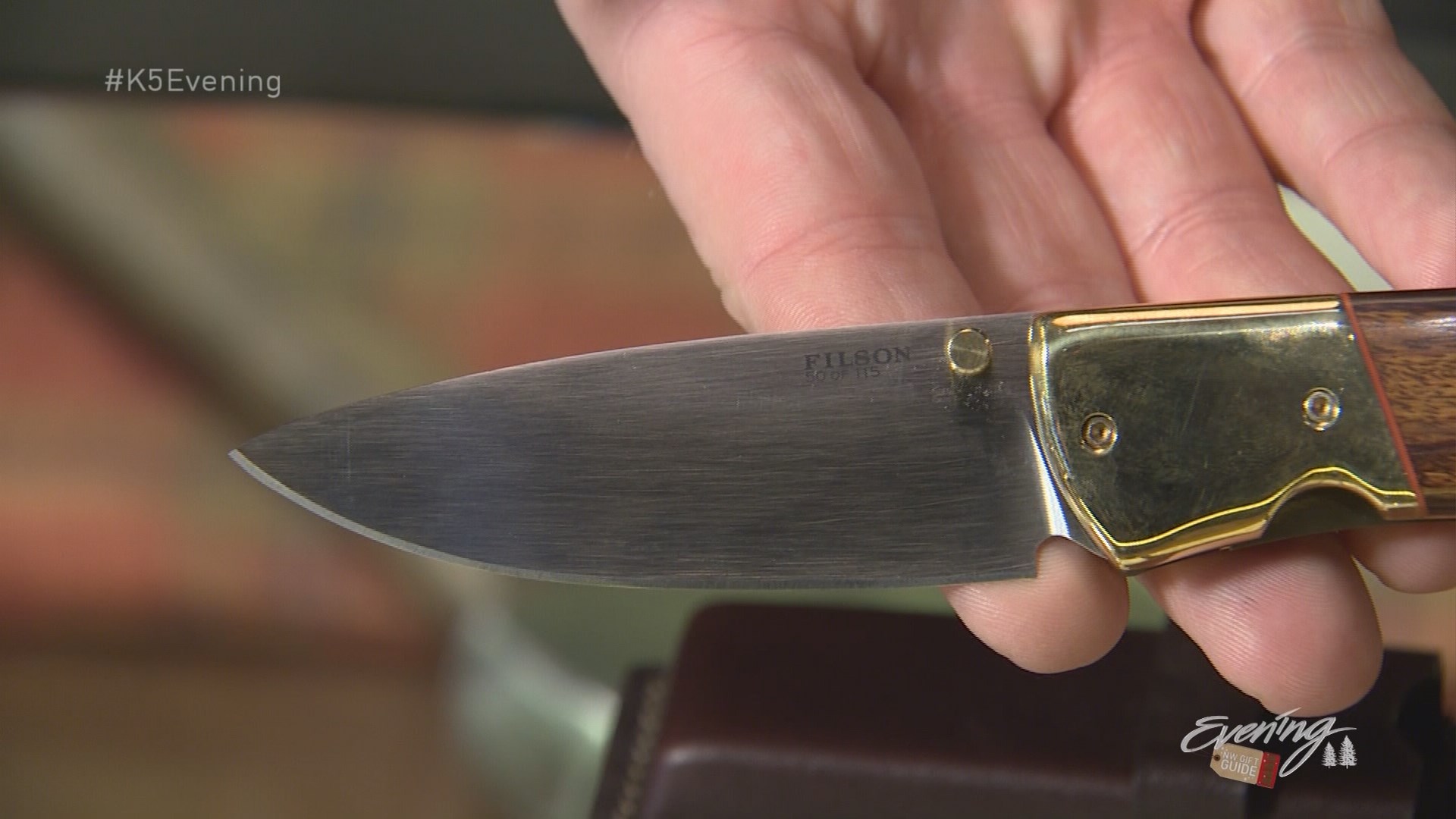 "Great gift for the holidays," said Madden. "Every sportsman, every dad, everybody needs one of these."
Filson's entire holiday gift guide features many ideas, all made by people with a passion for artisan work.
"I think some days when we are doing production, we can feel a little bit like one of Santa's elves," said Beaumont. "I feel like I'm making beautiful things. Something that can age over time and that feels really special."
You can visit Filson's flagship store in Sodo on 1st Ave S., and they just opened a new concept store in Ballard this week.