March means two things: spring time and Washington Wine Month! We're celebrating the month in downtown Seattle on 1st Ave at Heartwood Provisions.
They have been open for a little more than a year now. They have great food, creative cocktails, and a tremendous wine list.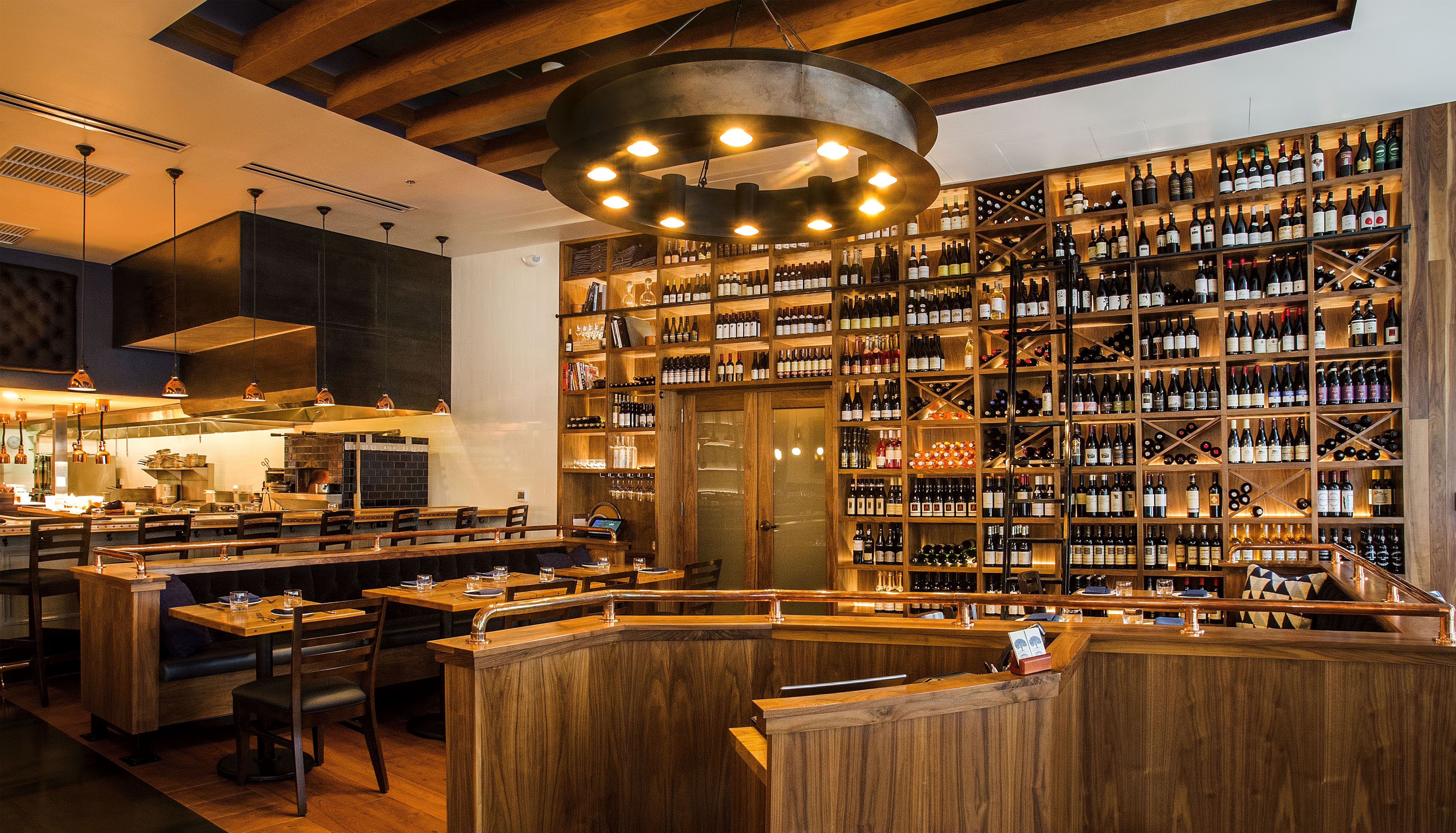 And there's no better time to have some wine than right now. Washington Wine Month which means great deals on local vino at restaurants, wine retailers and wineries all around our state.
At Heartwood, they're featuring eight different wines for the month.
And Washington wines are some of the best. Nearly half of Washington's wines score 90 points or better in wine spectator reviews.
Washington produces some of the best cabernet sauvignons in the world, so we tried Pepper Bridge, a cab from the Walla Walla Valley and this pairs wonderfully with Beef Tartare Bone Marrow here at Heartwood.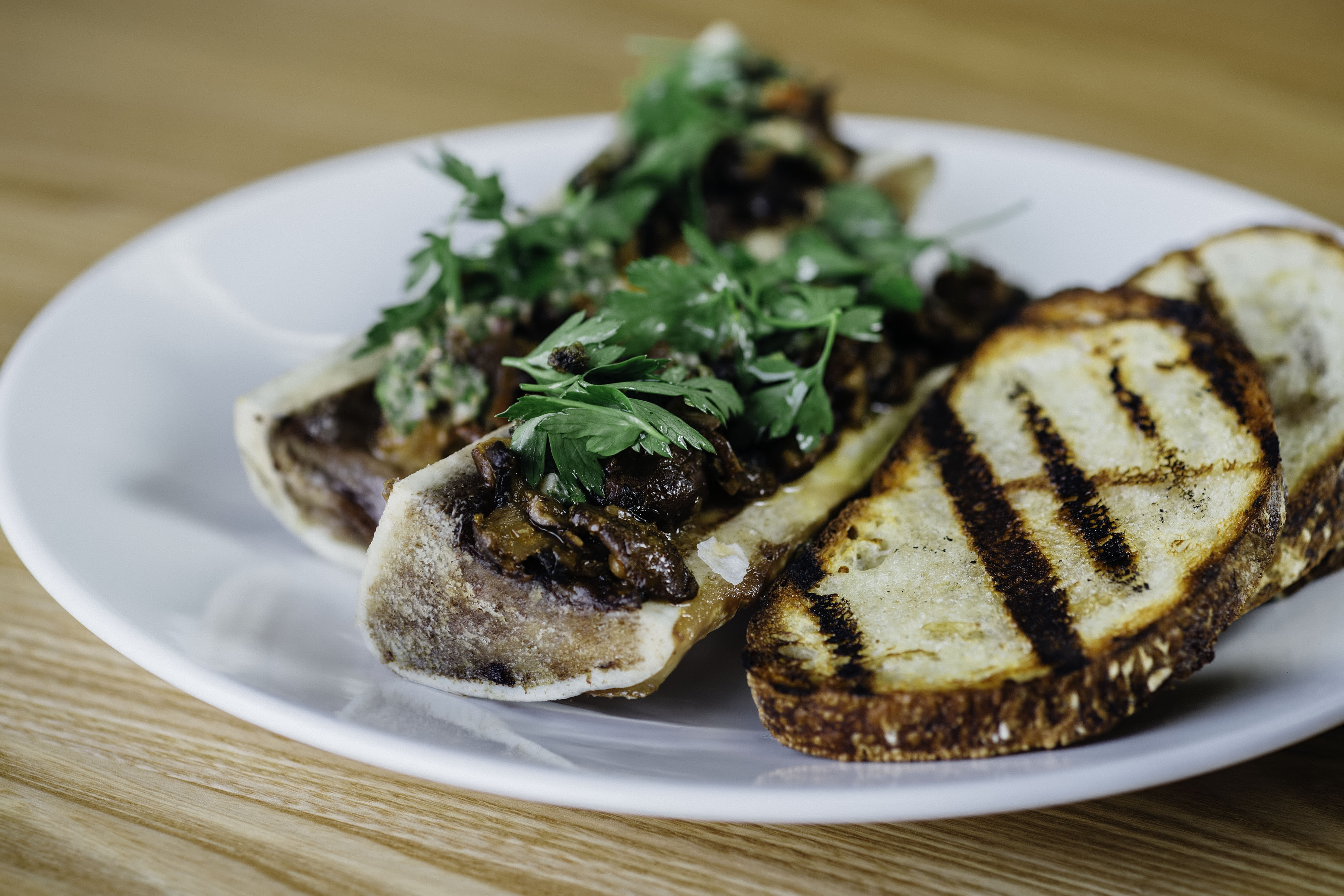 And a yummy cab from Gilbert Cellars and goes great with their dry aged New York Steak and Gruyere Potatoes.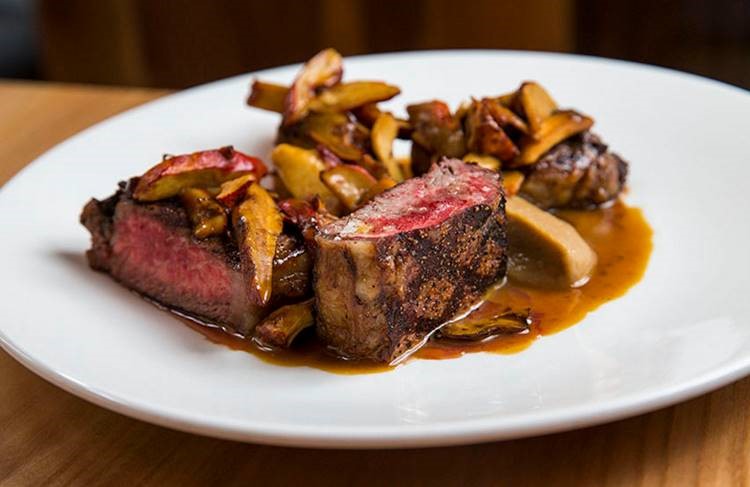 What we tried:
Warm Beef Tartare
Kale Salad
Gruyere Potatoes
Dry Aged Prime NY Steak
Heartwood Provisions
(206) 582-3505
1103 1st & Spring, Seattle, WA 98101