Contemporary steak house Bateau in Seattle's Capitol Hill neighborhood is owned by James Beard and award winning chef Renee Erickson.
And although it is a steak house, it is by no means typical.
Bateau takes a unique, sustainable approach when preparing the beef, considering the whole animal. The steaks are dry-aged, butchered in house, sold by the weight, and served A la Carte.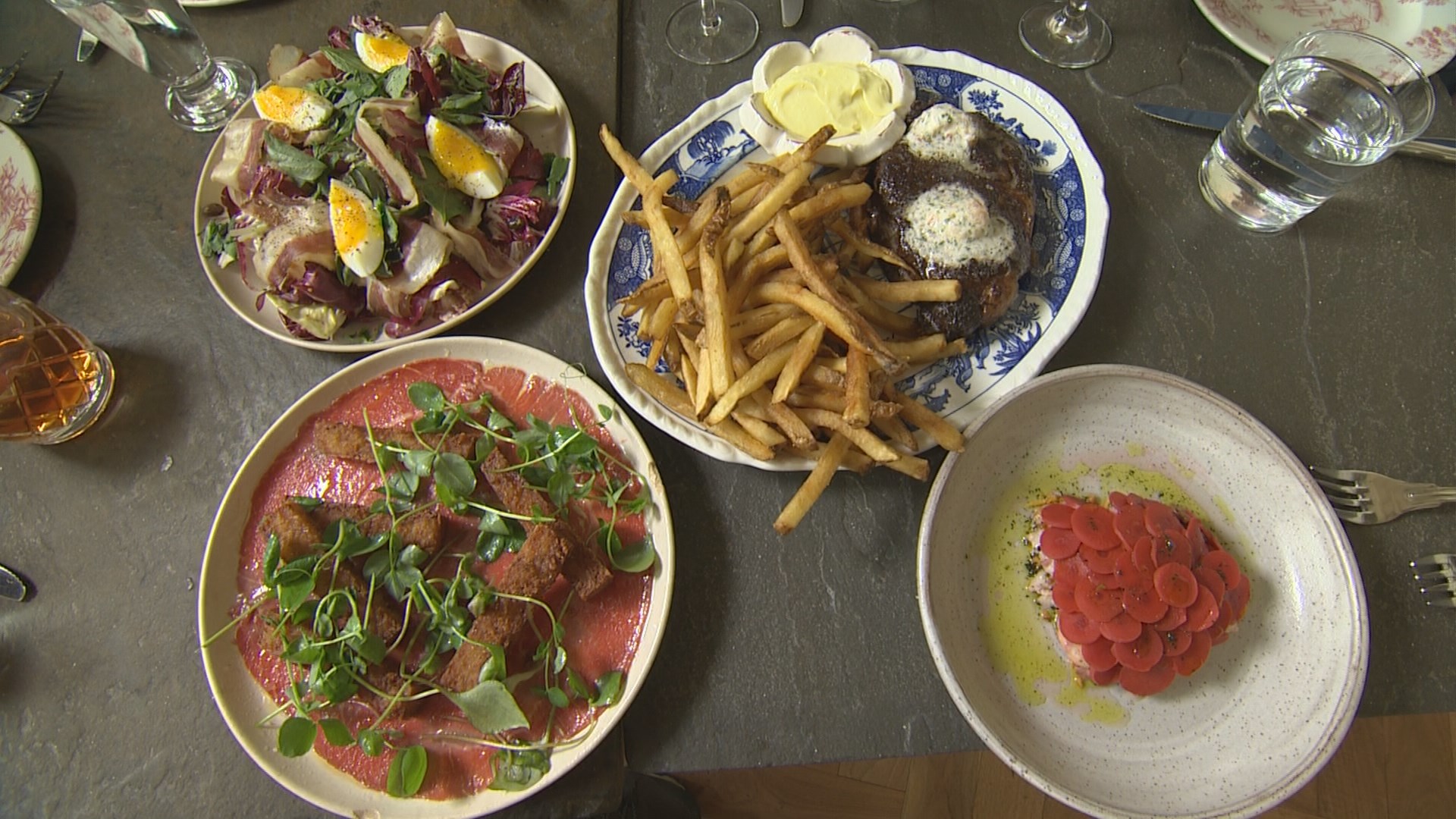 Not to mention, the food (including the animals) are raised on their farm in Whidbey Island, and their butcher offers several unique cuts that change daily depending on availability.
The menu changes daily and features the best seasonal fare. To go with your entree, Bateau serve inventive sides and delicious cocktails.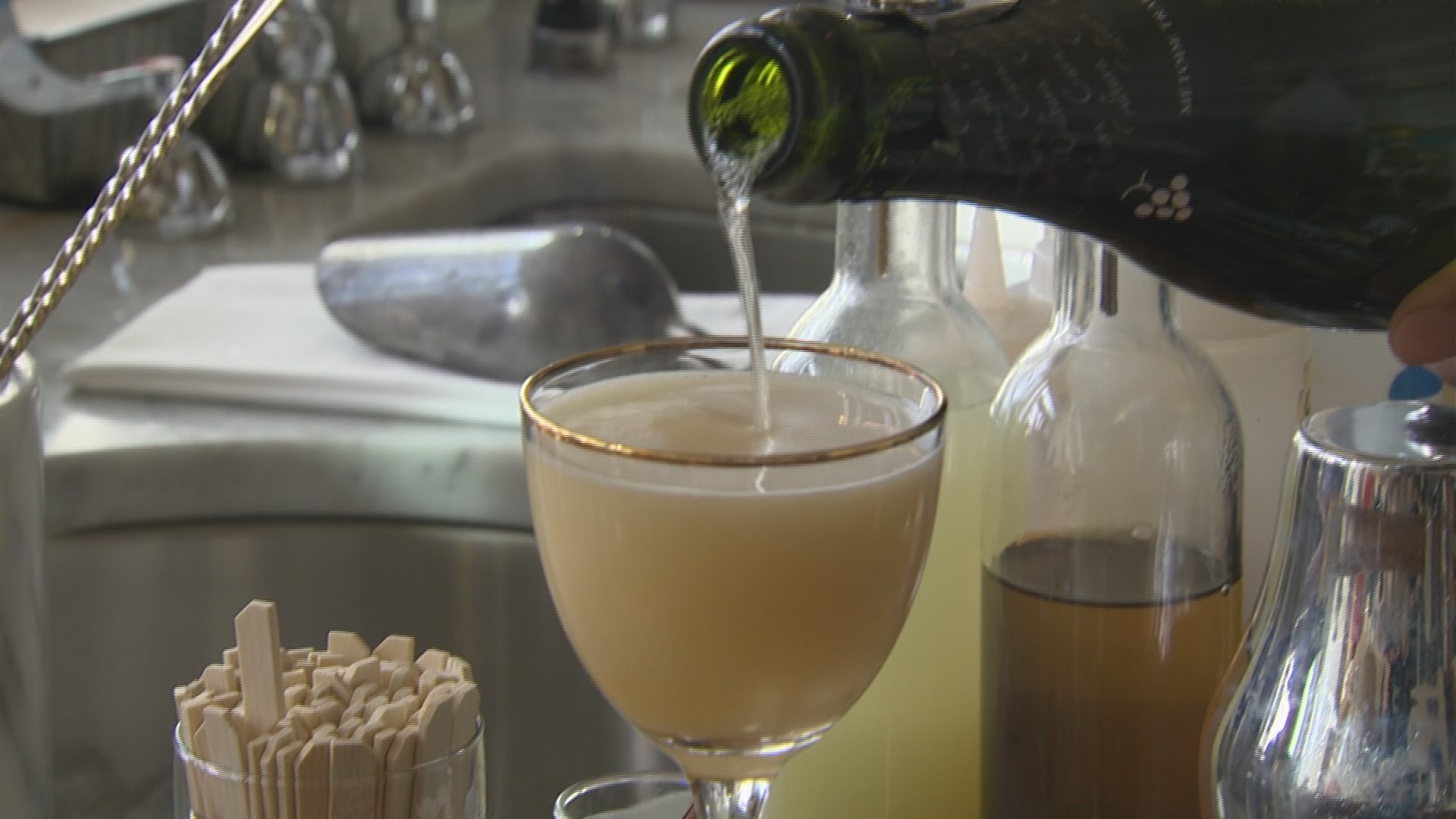 Bateau
1040 E. Union St, Seattle, WA 98122
(206) 900-8699