If you're shopping for someone who likes a nice cocktail, we found an incredibly unique idea for them: North Drinkware in Portland sells hand blown pint and tumbler glasses - and if you look closely, there are mountains inside!
They combined the age-old craft of glass blowing with 21st century technology:
They made 3-D prints of real-life mountains like Rainier and Hood.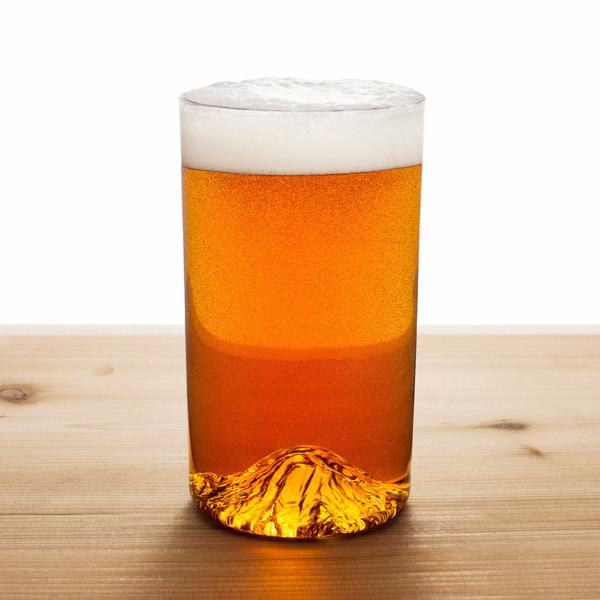 Then they use the molds to make impressions in molten glass. Creating the perfect gift for anyone who enjoys our local peaks, and cold beverages.
A Kickstarter campaign raised more than half a million dollars in early 2015 to launch the company, and now you can buy your own online.
They're $45 each.