You told us that the Best Chinese Food in Western Washington was at a little eatery in Seattle's Maple Leaf neighborhood called Judy Fu's Snappy Dragon.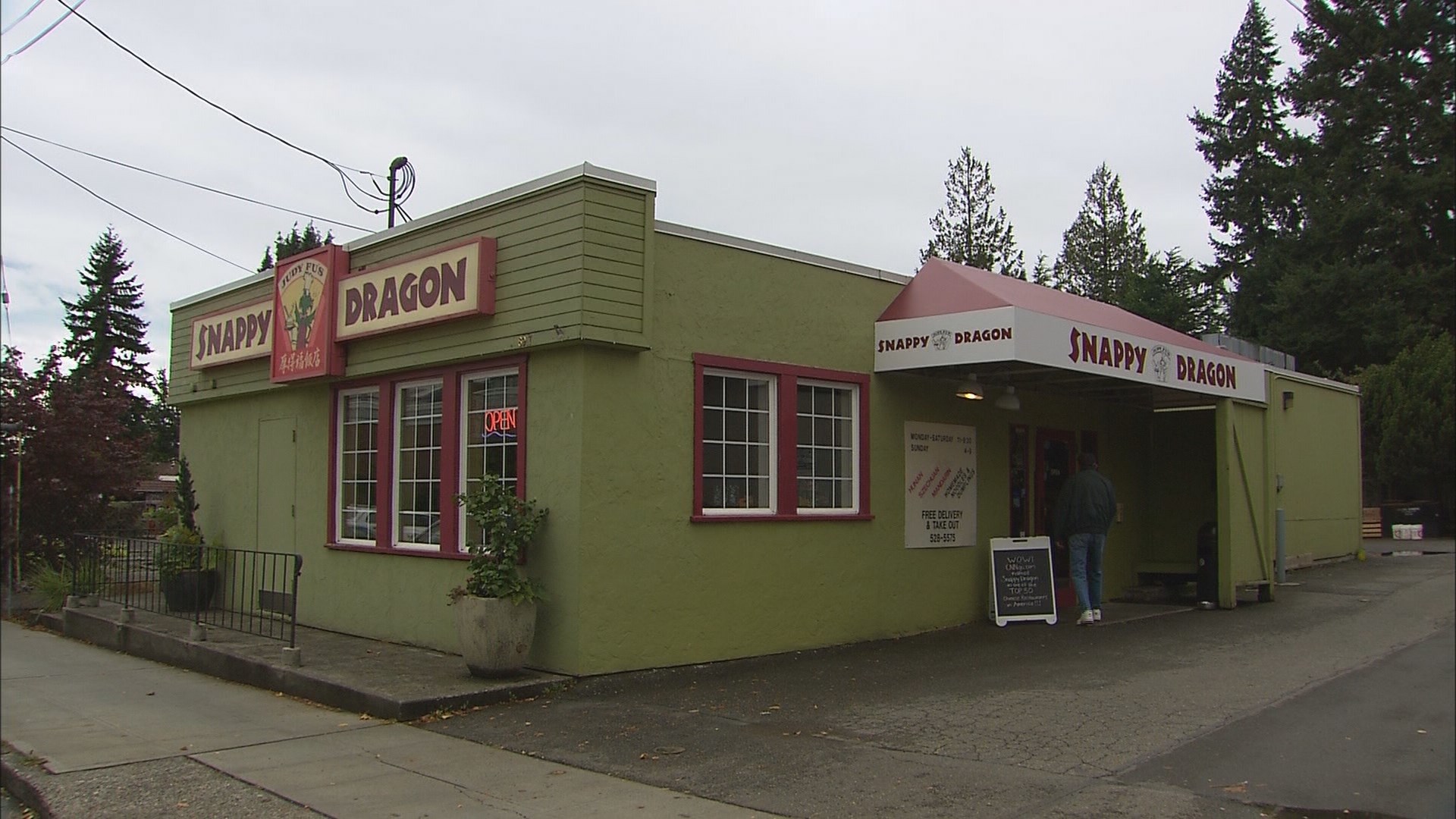 "We're known for the dumplings, the homemade noodles, the smoked duck," says Judy, the restaurant's owner and namesake "Also, the ingredients are really fresh."
Born in northern China and raised in Taiwan, Judy Fu came to the United States in 1972. She has worked in the restaurant business ever since, first on the East Coast, then for a number of restaurants in the Seattle area, establishing her reputation as one of Seattle's top Chinese chefs. In 1993, she opened Judy Fu's Snappy Dragon and it quickly became a popular destination for devotees of her Mandarin/ Szechuan style cooking.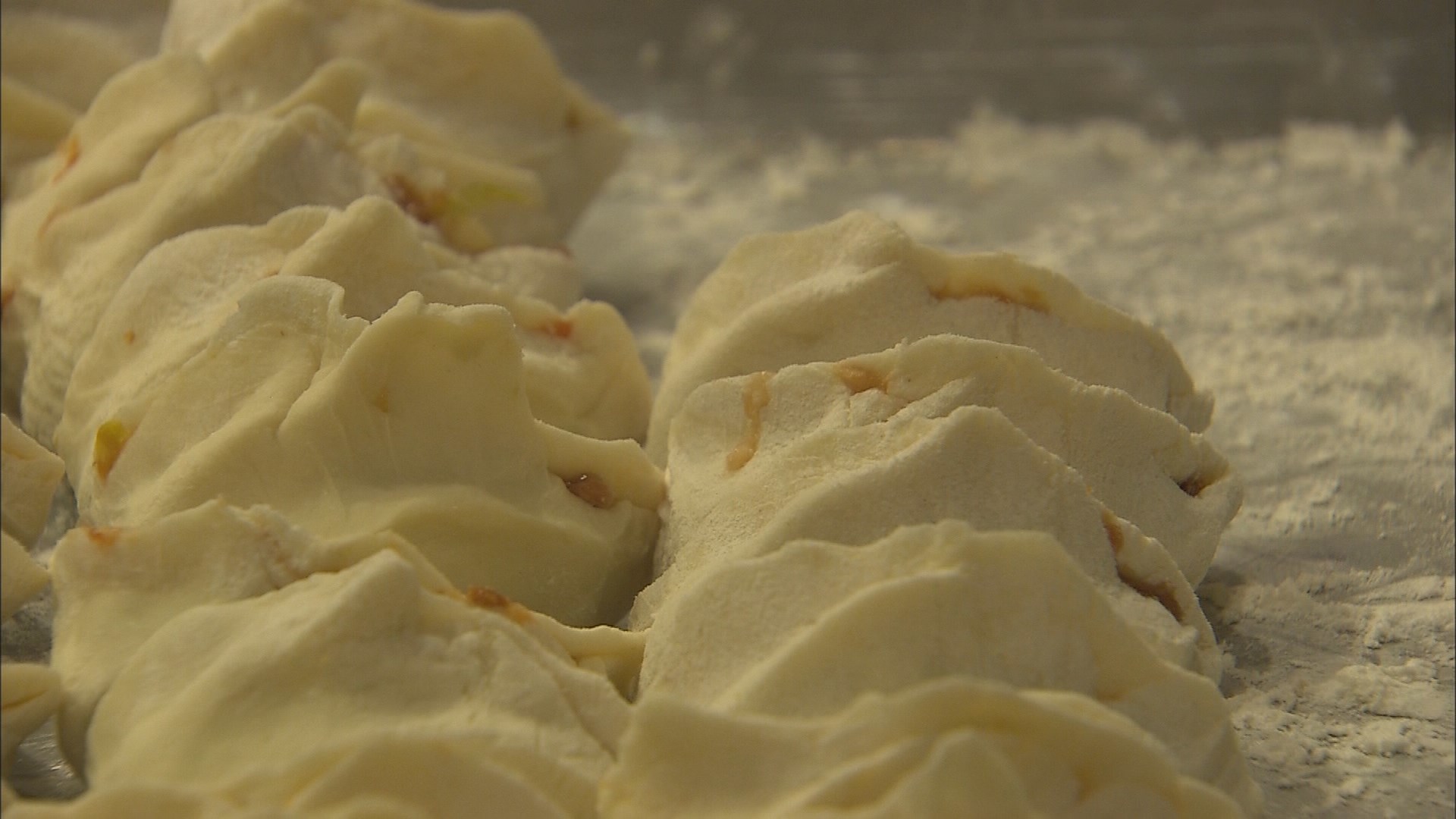 Judy Fu's is the perfect spot for authentic Chinese food, whether you prefer take out, delivery, or a pleasant dine-in experience. Judy is often in the back, making northern Chinese comfort food by hand.To get the homemade noodles, order chow mein. And be sure to ask for a table in the back room by Judy's noodle bar so you can see her make them!
Judy Fu's Snappy Dragon
8917 Roosevelt Way NE
Seattle, WA 98115
(206) 528-5575
Hours
Monday-Saturday: 11 a.m. - 9:30 p.m.
Sunday: 4 p.m. - 9 p.m.