This Everett house looks like any other Dutch colonial. But it has some stories to tell. Some creepy stories.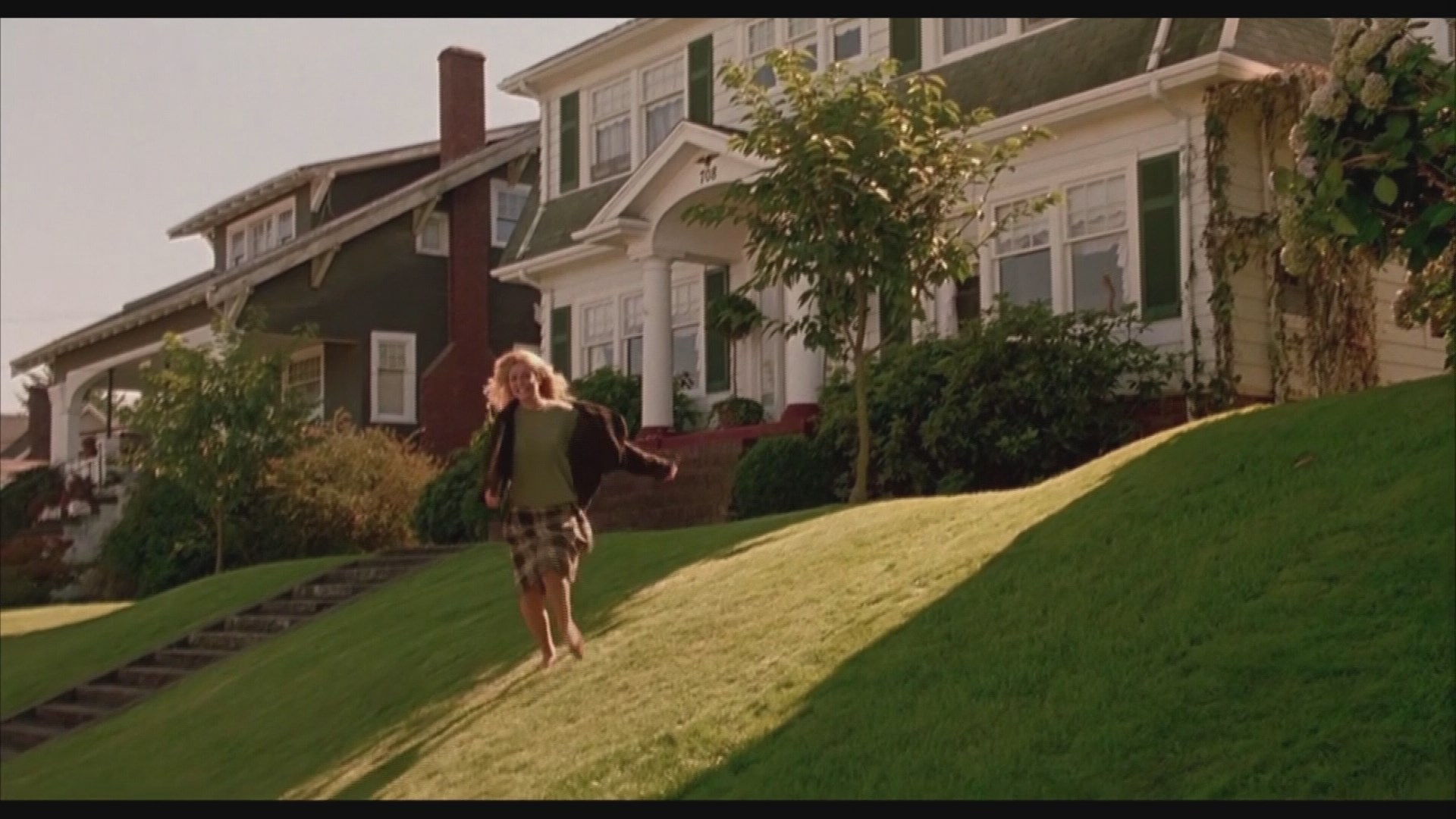 Fans of "Twin Peaks" may remember a scene in which Laura Palmer (Sheryl Lee) scrambles down the berm from her home in the fictional town of Twin Peaks. But in real life, the house is in Everett's idyllic Rucker Hill neighborhood.
Marilyn Pettersen owns the house used in the "Twin Peaks" franchise. She has for 49 years.
She thinks of this home as the place where she raised her kids. But "Twin Peaks" fans remember it differently.
Director David Lynch and his crew shot scenes here starting in 1989. Scenes of Laura enjoying a cigarette in the living room made the movie. But the iconic image is the fan, which has brought some "Twin Peaks" enthusiasts to Pettersen's front door.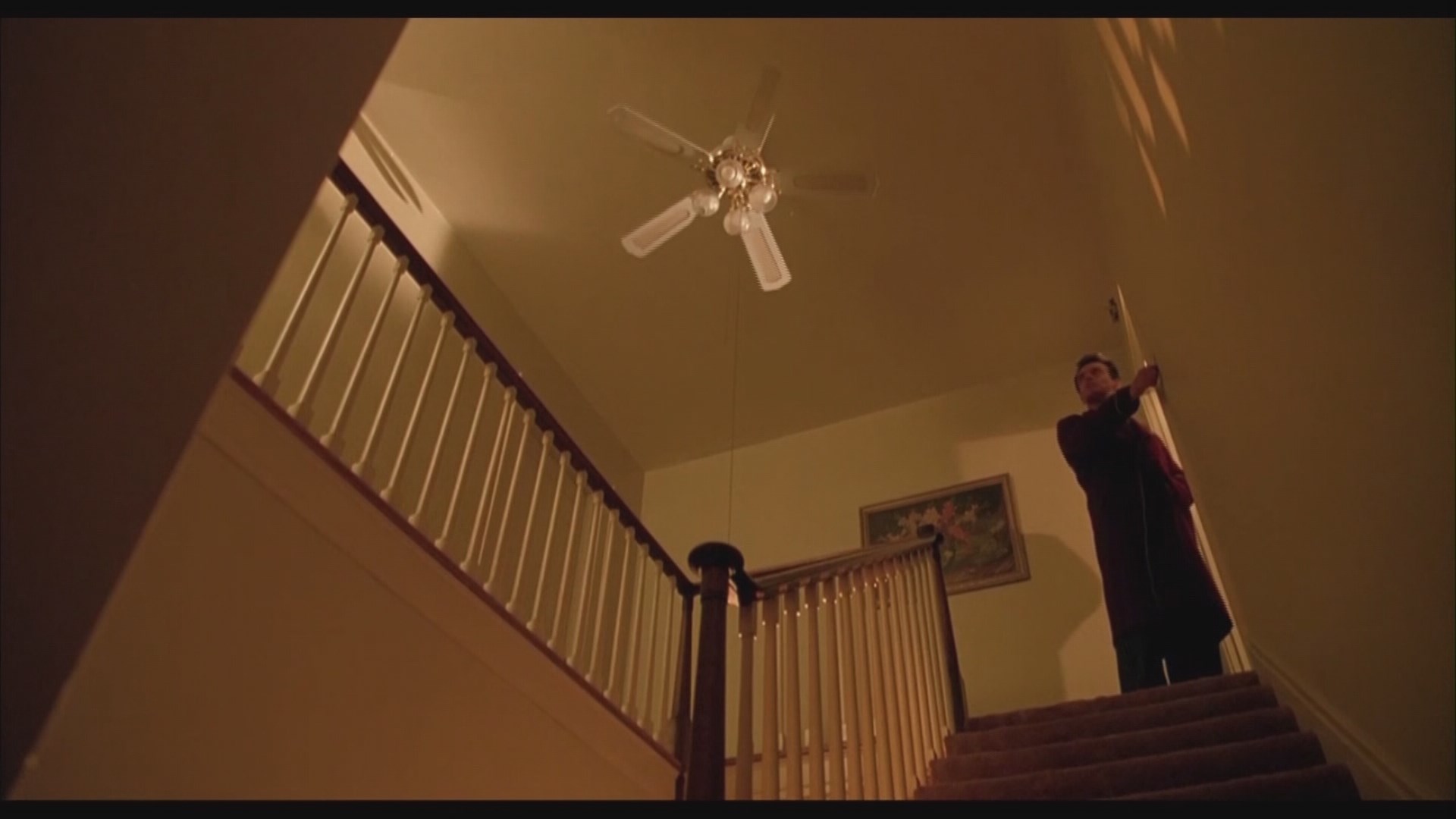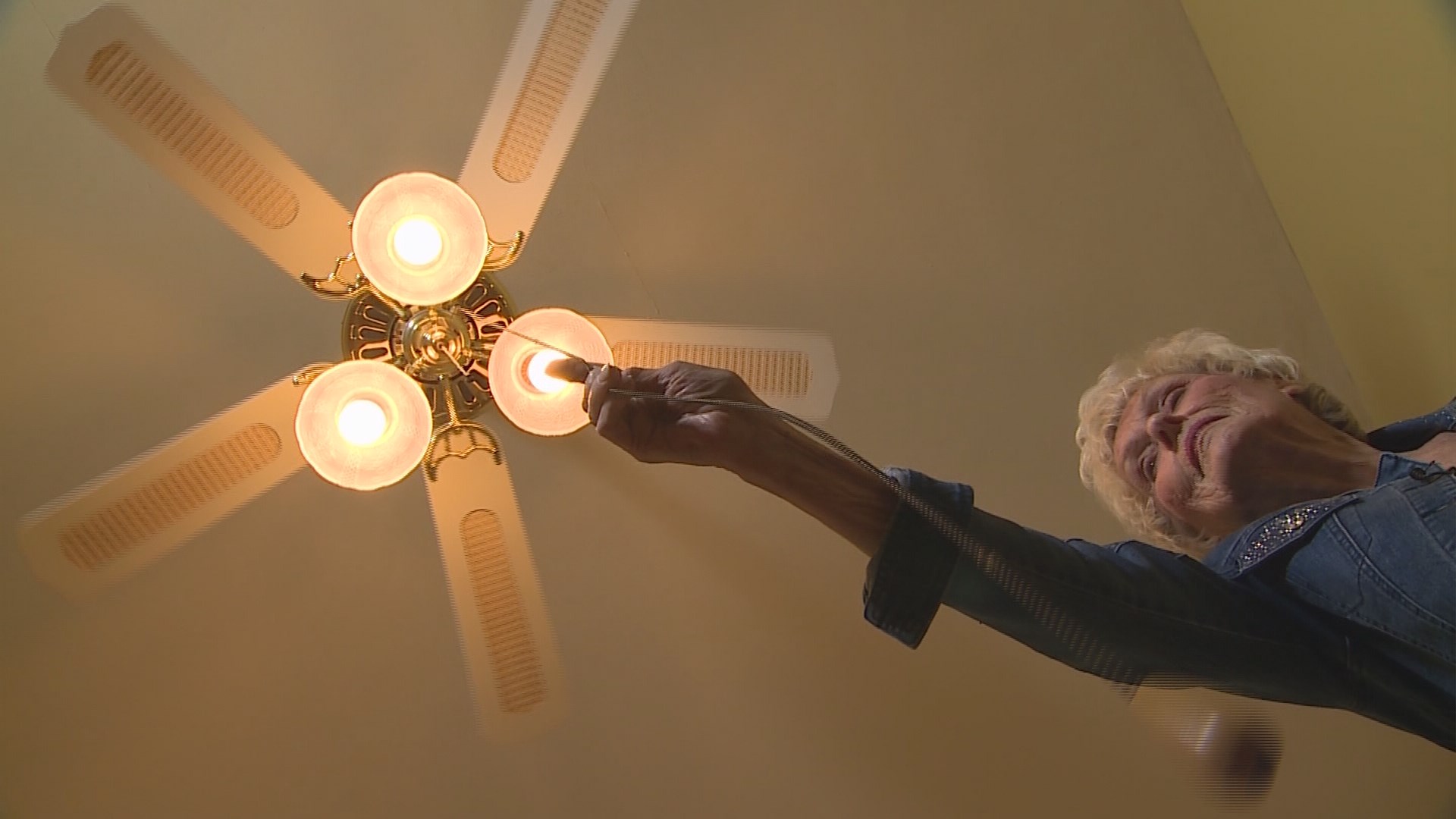 "I've had them come knock on the door and just beg and plead, 'Couldn't we just see the fan!?'" Pettersen said.
But this is not the movie fan. Prop guys took the original and brought it to a set in Los Angeles.
However, the wicker chair in Laura's bedroom remains.
Pettersen gave strict instructions not to sit in her great grandma's, century old family heirloom.
"And here's the big sound guy, big man, sitting in this rocking chair, sound asleep," Pettersen said. "So I was a little bit upset, and actually I woke him. Told him to get outta my chair!"
The infamous bedroom window remains as it was when Killer Bob (Frank Silva) came through.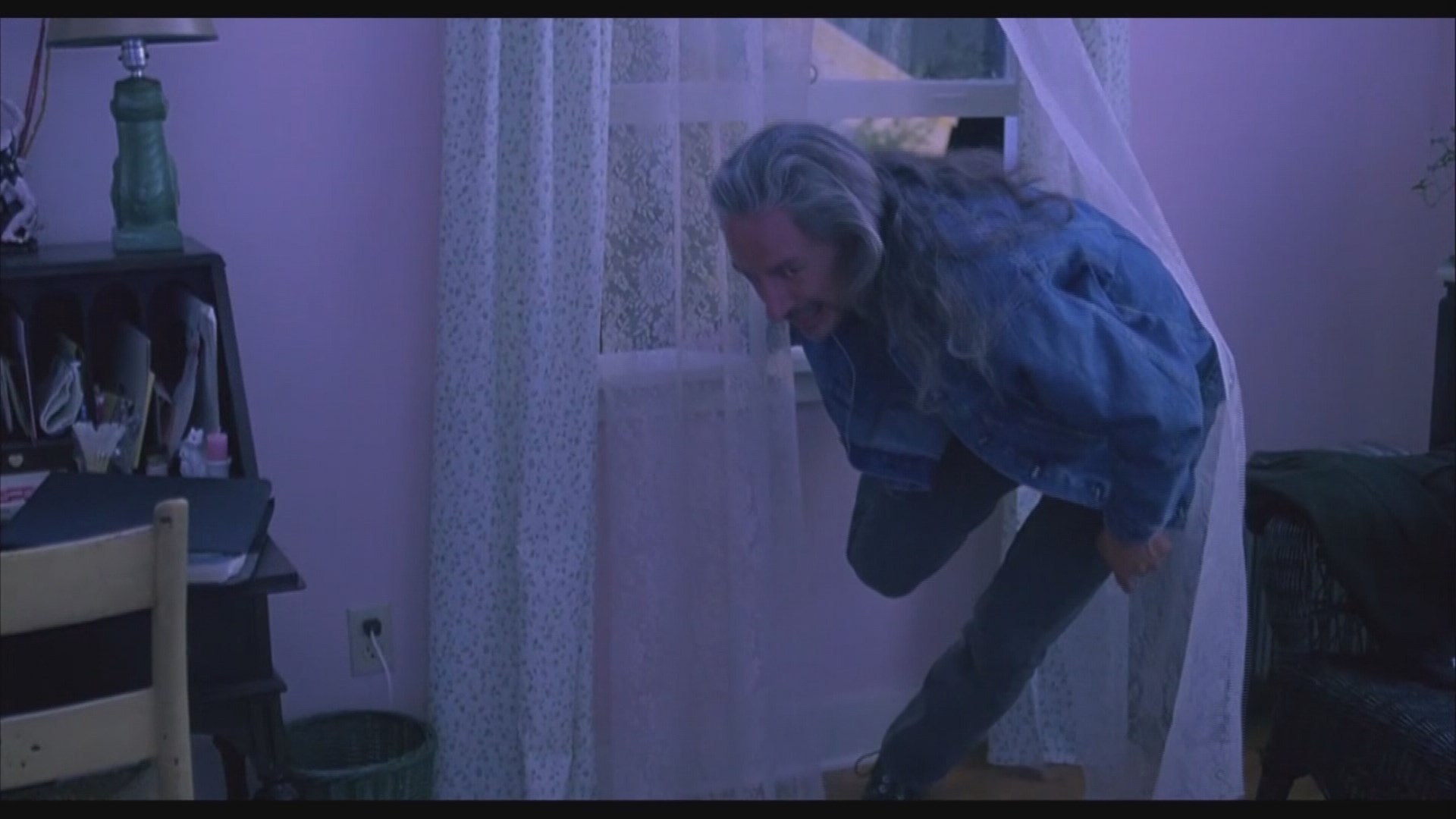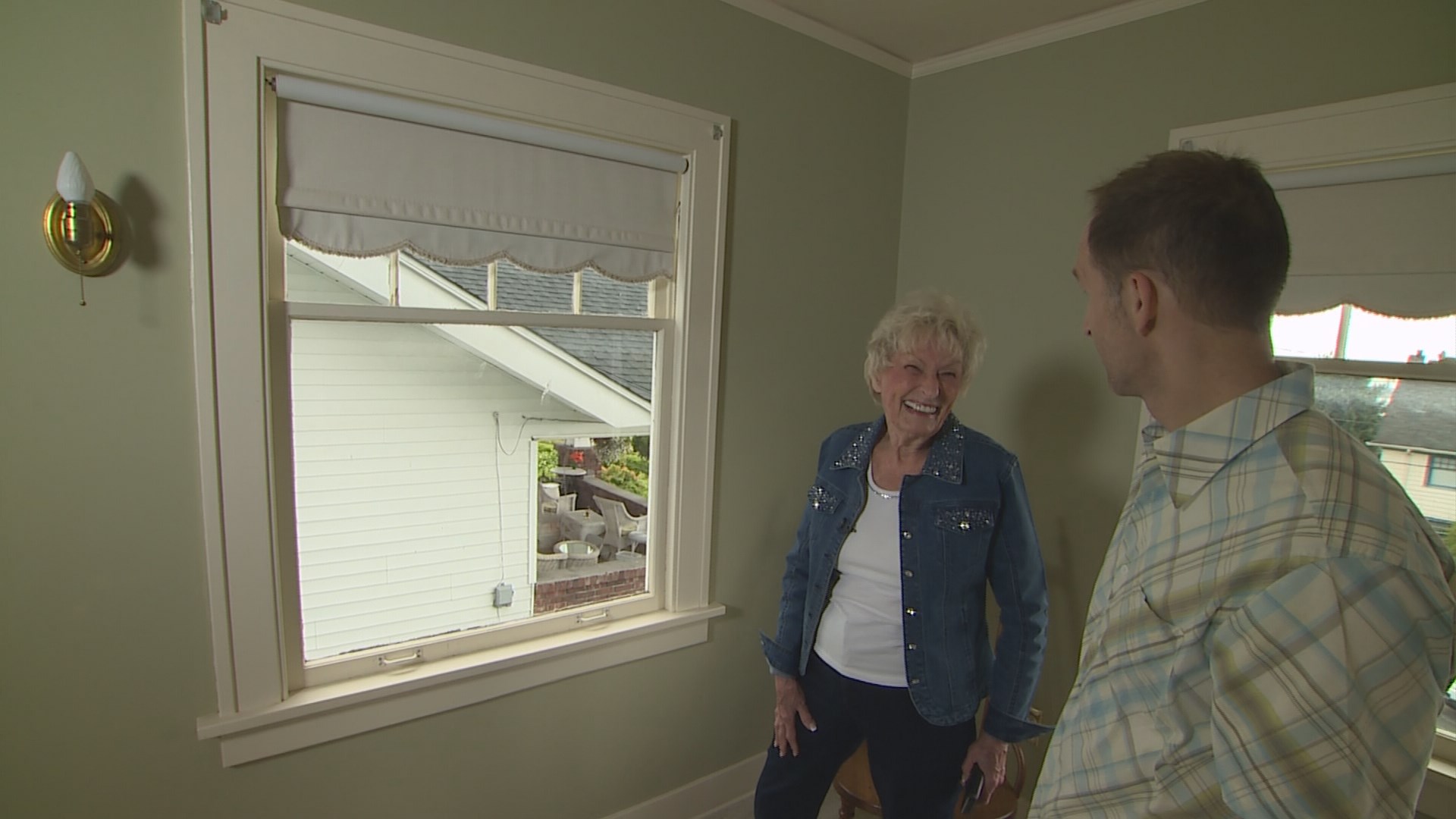 "It's definitely tight," Pettersen said. "Bob's not getting back in here."
Despite the spooky subject matter, she never felt afraid in her own home. Pettersen says she would do it all over again, and yes, the house will be hard to sell. But not because of "Twin Peaks."
"Once I sign the final papers, I know it'll get to me," she said. "I feel a lump right now. So many happy memories."