At Heritage Distilling Company in Gig Harbor, they work hard to keep spirits high.
It's a place of good cheer that's kind of like Santa's workshop, but for grownups.
Owners Justin Stiefel and his wife oversee the operation, where vats of mash turn into minis and big bottles of vodka, gin, and whiskey.
Justin's love for distilling began early as a grade school science project. In less than five years, Justin turned Heritage into the most awarded craft distillery in America.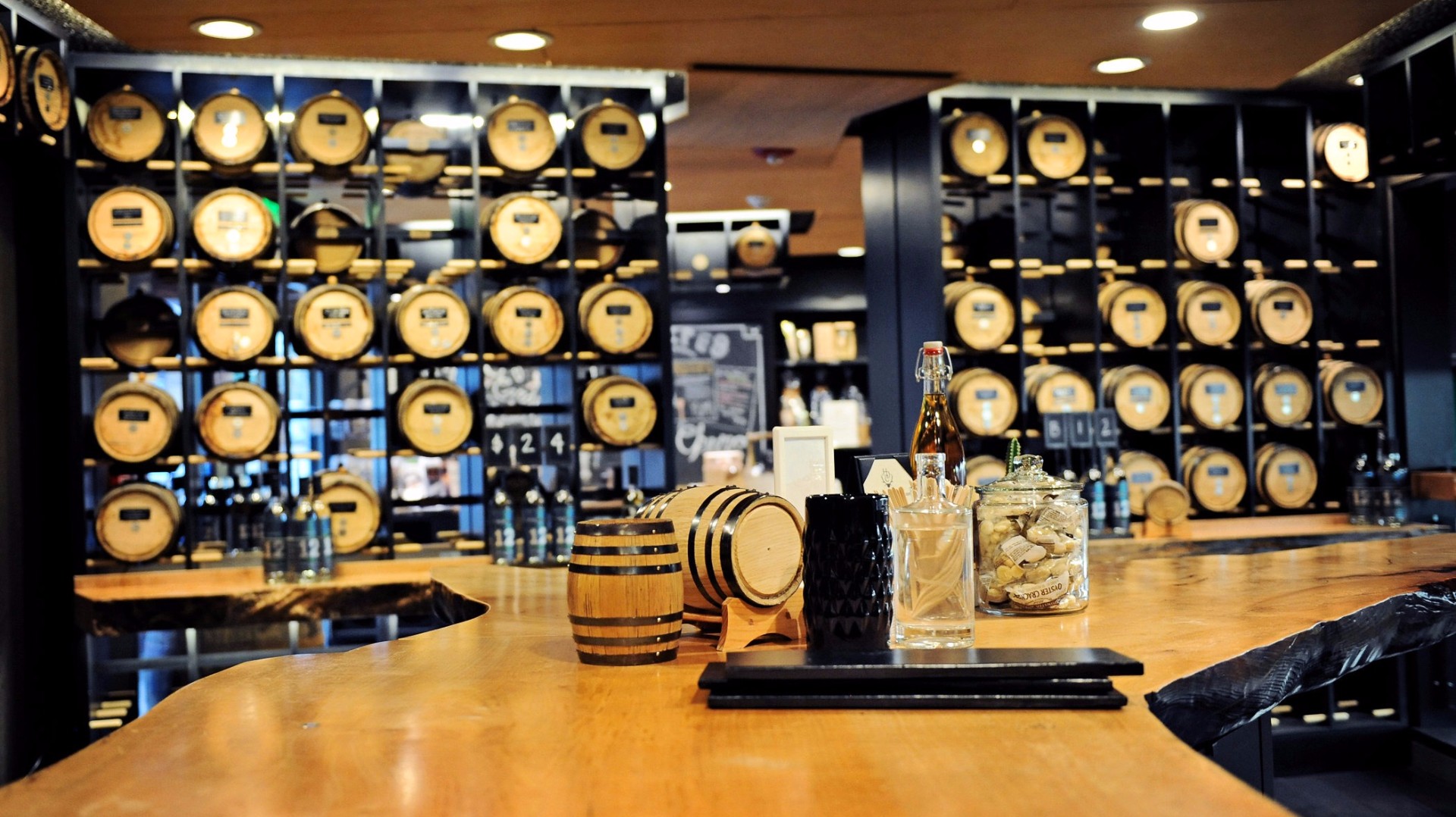 Playing a huge role in its success is his "Nona" and her long line of relatives.
"My family heritage is Italian so we have named her Nona which means grandmother in Italian," Justin says.
From Nona and the rest, spirits flow freely and that's given birth to a gift never made before in the United States: an advent calendar filled with spirits. Your loved one can punch a tab each day in December and pull out a surprise mini. Or, considering it's nearing the end of the month... maybe they can just eschew formality and pull one out whenever they want.
Justin's "Spirit Advent Calendar" is one way to spread some holiday cheer from a place where passions run high.